Pop | 14,873 views
Boybands Who Stole Our Hearts Once
The 90s called. They want their white shirt back.
By Desiree Pore | July 12, 2017
O-Town
"All or Nothing" is that one song that you shamelessly kept repeating growing up (up until now honestly). The band behind the song is O-Town, another product of a reality show. The group was managed by Lou Pearlman, you know, the manager of Backstreet Boys and N'SYNC. After a ten year break, the band is back with a new single "Empty Space", with a new EP currently in the works.
All-4-One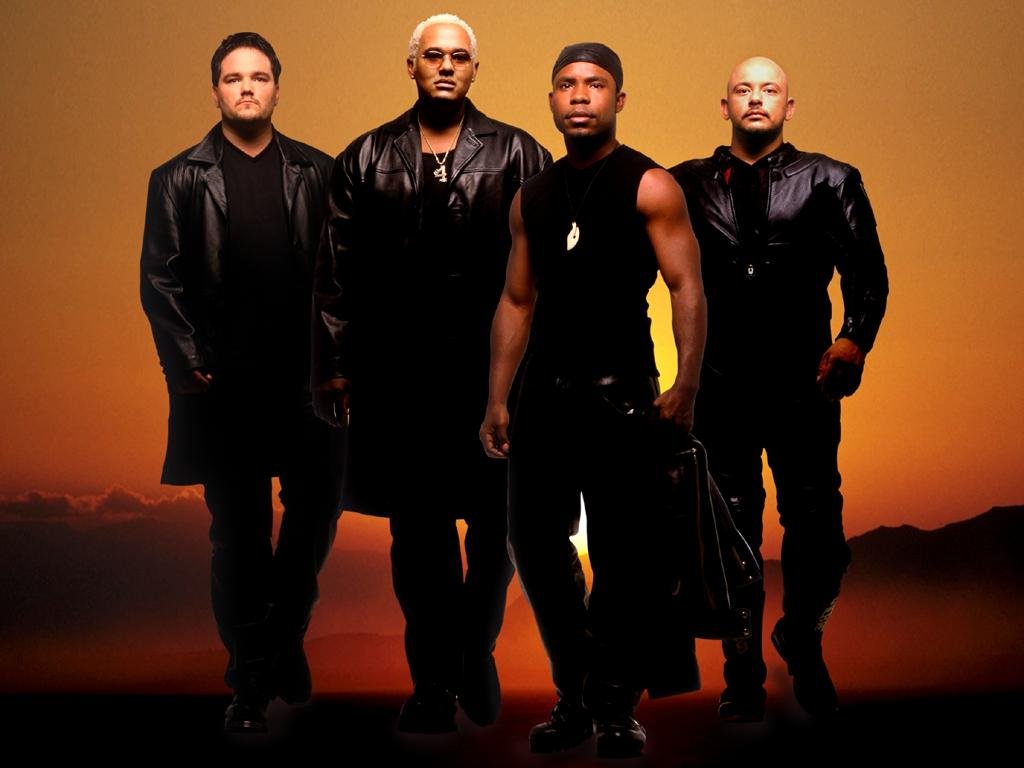 Just like O-Town, All-4-One sung the hit "I Swear" which was actually a cover of a song of a country music artist. The song was so successful that it won a Grammy Award. Not bad for a cover version! The band behind the song you still sing at karaoke is still together as of today, with their latest album released 2 years ago.
Westlife
Another group that was assembled by mega producer Simon Cowell was Westlife. The Irish boy band was Europe's answer to Backstreet Boys and N'SYNC. The band were able to sell over 50 million records worldwide but didn't able to break into the US market up until their breakup in 2012.
JLS
A product of The X Factor, JLS found fame after they participated in the reality show, having released 5 studio albums. Being one of the notable contestants of the show, the band continued to release banger tunes and perform to sold out shows. JLS split up in 2013 and we're still hoping for a reunion to happen ASAP.
What other boy bands do you know? Share it with us in the comments below!