2017's Gr8est Netflix Original Series
By Therese Aseoche

2017 was definitely a huge year for Netflix. We saw the return of our old favorites, and were introduced to dozens of new shows — some bops, others flops, but still all worth watching.
We've listed and ranked all of this year's best original series on Netflix. Which ones are your favorites?
8. Santa Clarita Diet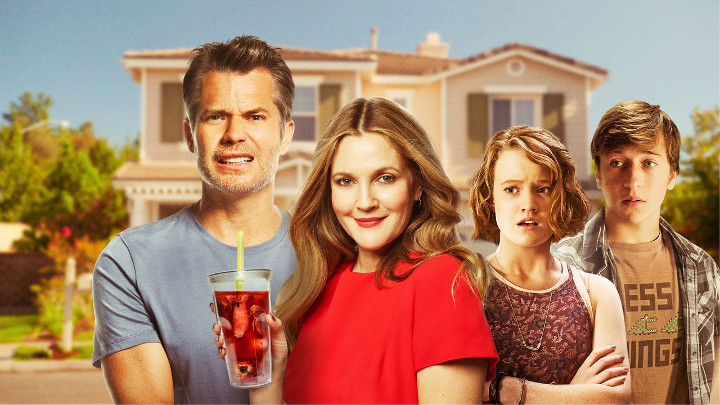 "Santa Clarita Diet" is not your typical zombie series. This horror-comedy stars Drew Barrymore and Timothy Olyphant as husband-and-wife realtors who must cope with the fact that Sheila (Barrymore) has turned into the undead in need of human flesh.
This series is definitely a much fresher, more comedic take on zombie series thanks to the premise of the show and Barrymore and Olyphant's onscreen chemistry and characterization. It doesn't withhold itself from displaying blood and gore, but the humor and the optimism of the characters despite their situation will help you stomach the graphic scenes a little better.
Watch it on Netflix here.
7. Atypical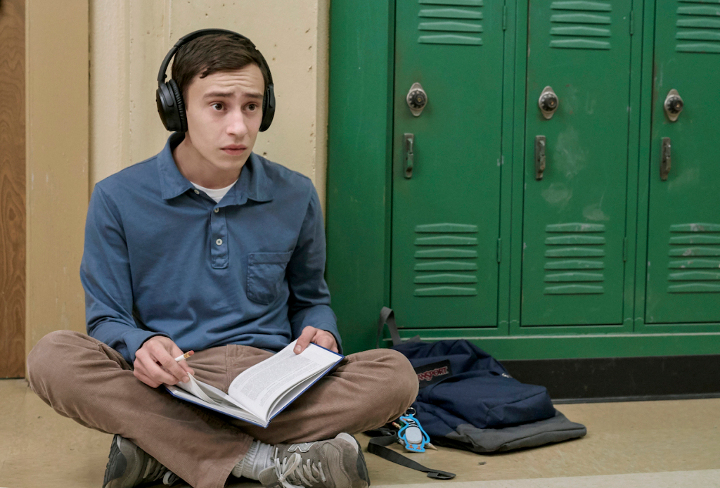 "Atypical" joined the growing list of Netflix shows that talk about illnesses this year and it puts autism at the center of its story. The 8-episode series focuses on the coming-of-age and pursuit of love of autistic 18-year-old Sam (Keir Gilchrist), while also exposing the struggles of his family members to simultaneously connect with him and live their lives separate from him. It truly is a heartwarming series worth watching with family.
Watch it on Netflix here.
6. ERASED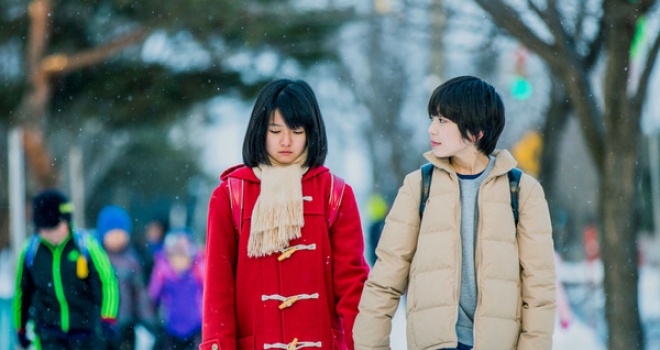 Based on the manga of the same name, "Boku Dake ga Inai Machi" or "ERASED" is a dark mystery series involving Satoru (Yuuki Furukawa) — a man with the ability to go back in time to "fix" reality right before a bad thing happens — who travels to the past to when he was in 5th Grade to solve the mystery of three kidnappings that happened during his childhood.
This live adaptation remains faithful to the manga more so than the anime did, and it's done so well that you'll truly feel the emotions of the characters, genuinely surprised at jump scares even if you already know what's coming, and at awe by the storytelling and cinematography. This is easily one of the best live adaptations of a manga in existence, and anyone — even those who have never read or watched "ERASED" before — will appreciate it.
Watch it on Netflix here.
5. American Vandal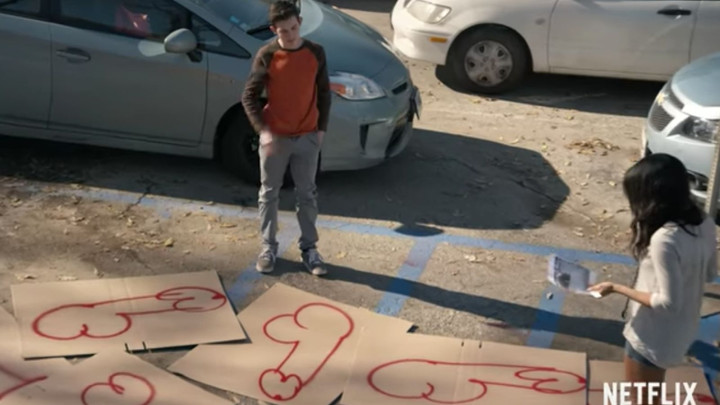 "American Vandal" satirizes true-crime documentaries by investigating the case made on a high school boy accused of vandalizing the cars of 27 faculty members with phallic images. To say that it's pretty genius is an understatement, and it's so cleverly-written that the entire series successfully seemed like a real case to be taken seriously. A laudable parody.
Watch it on Netflix here.