8 Books Better
than 50 Shades of Grey
By Gabriela Lee

As John Waters famously said, "If you go home with somebody and they don't have books, don't fuck 'em!" I'd like to take this piece of advice a little bit further and add that if the only books they have at home are the 50 Shades of Grey series by EL James, then it's best to flee before they show you a room full of leather straps – or worse, a contract.
Look, if you're looking for a book to stimulate your mind and make you feel like a natural woman – whatever that might mean for you – then you'd be better off turning the pages of these books instead. You might find that your mind is the sexiest organ that you own.
For those who are looking for love in all the wrong places:
"Jane Eyre" by Charlotte Brönte.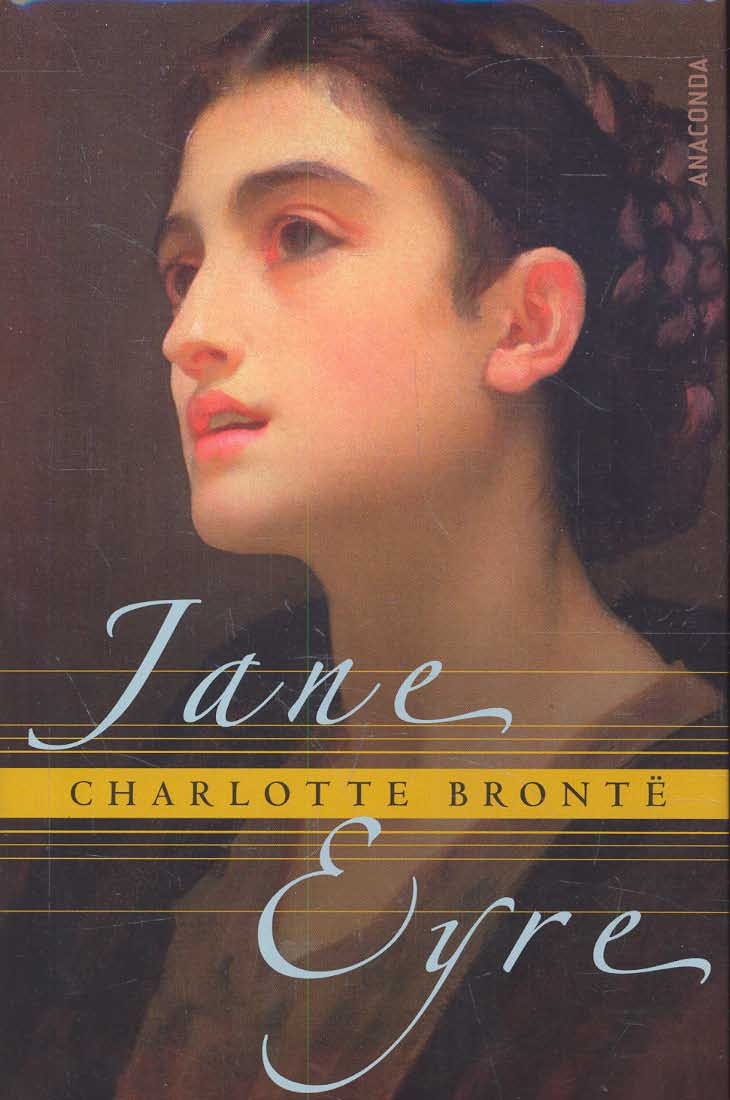 This classic novel about a young woman who falls in love with her handsome, mysterious employer (who happens to be married to a madwoman in the attic) isn't just the plotline of another telenovela, but rather an intimate look at the choices a woman makes when she seeks to remain independent and in control of her feelings despite the requirements of society.
For those who want to keep their love young, wild, and free:
"Lolita" by Vladimir Nabokov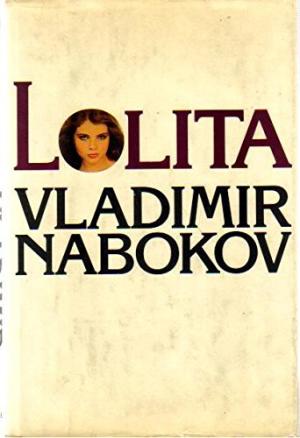 It could be argued that this is one of the best contemporary novels ever written – Nabokov's eye towards detail and his ability to capture the yearning voice of a middle-aged man whose descent into desire and destruction is akin to lightning in a bottle. The novel will break your heart with its beauty.
For those who love some local color:
"The Interim Goddess of Love" by Mina V. Esguerra
This book, the first of a trilogy, ticks all of the romance boxes and brings them to life. Cute girl-next-door protagonist? Check. Hot, handsome varsity love interest? Check. Moody, brooding other love interest? Check. College-level romance, friendships, and dealing with the responsibility of being the temporary goddess of love in Philippine mythology? Oh, definitely.
For those who desire dystopia:
"The Handmaid's Tale" by Margaret Atwood
Set in a dystopic United States that is now called Gilead, this story serves as a warning to those who believe that the woman's place is subservient to men. Even when reduced to baby machines, a woman called Offred finds a silver lining in love and chooses to rebel against a society that has ruined her.