We're jumping into the second half of the year, so if your Goodreads book challenges are running a little short of your goal, you might want to get a move on reading!
To help you along, here are 8 new suggestions for your TBR pile for the month of July 2019!
The Bookish Life of Nina Hill // Abbi Waxman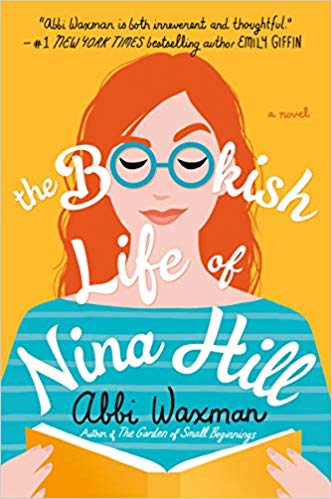 Release date: 09 July 2019
If you're reading this list, there's a strong chance you can relate to Nina Hill. Nina – bibliophile, trivia team player, cat mom, and obsessive planner – has enjoyed a heretofore introverted existence, which has now been thrown into chaos after the father she has never met dies and his enormous extended family all want to meet her. Oh, and on top of that, the cute guy who goes toe to toe to her during trivia night is suddenly expressing an interest in hanging out with her.
Follow Nina as she breaks herself open to the love that's waiting out there for her – and finding that it's just as good as the kind she reads about.
Wilder Girls // Rory Power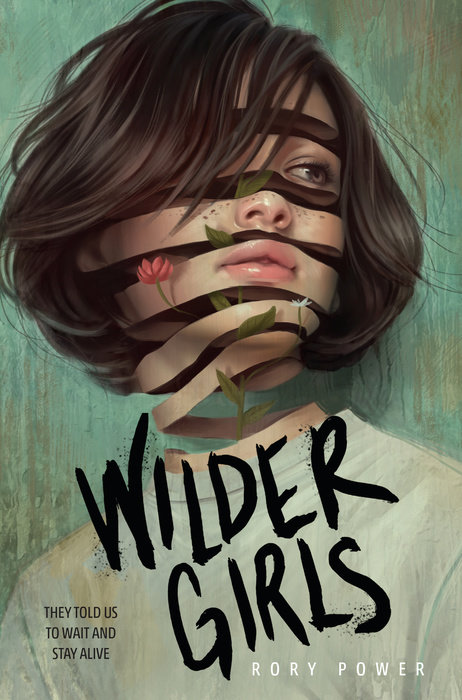 Release date: 09 July 2019
If you loved the eerie, psychedelic feel of the sci-fi/horror film Annihilation, you'll enjoy Wilder Girls. A mysterious disease called the Tox has claimed the lives of the teachers and students of Raxter School for Girls, leaving only three survivors behind on the school's island grounds. The girls are quarantined and told to wait for the cure, but everything changes one of their number goes missing.
From there on out, it is a race to find their missing friend and discover the secrets that the school and the surrounding island are holding – about the Tox, about their school's history, and about the girls' identities.
The Nickel Boys // Colson Whitehead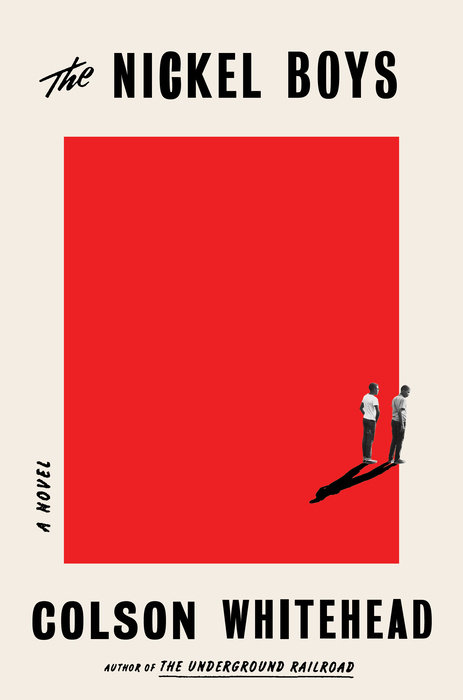 Release date: 16 July 2019
Elwood Curtis, a young boy who idolises Dr. Martin Luther King is caught in the wrong place at the wrong time, and is sent to a reform school called The Nickel Academy. Based on the real-life Florida School for Boys, the institution does little reforming and lots more physical torture and sexual abuse towards the young boys in their care.
Here, Elwood meets Turner, whose dark cynicism clashes with Elwood's optimistic ideals. Yet together, they and the other boys try to survive their sentences at The Nickel Academy, although their experiences shape their lives and haunt them for years to come.
What Do We Need Men For? // E. Jean Carroll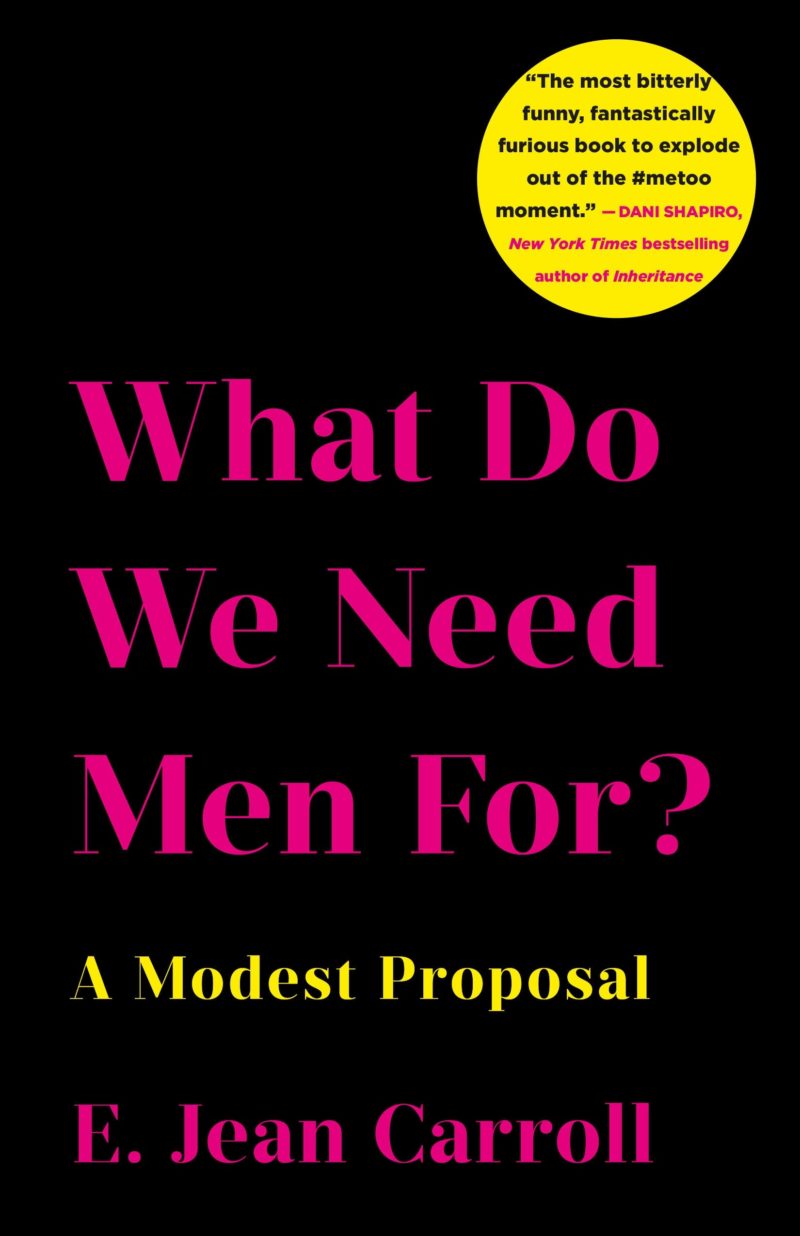 Release date: 02 July 2019
E. Jean Carroll, advice columnist for Elle Magazine wrote this book because she was on a mission: answering the question, "What do we need men for?"
It's worth saying that this book is certainly not written for men – or for anyone who wants to discredit the voices of eight million readers with whom modern feminism and the #MeToo movement resonates. E. Jean writes about readers' perspectives on male-rooted problems with humor and punch, culminating in her own famous story of how Donald Trump made it on her "The Most Hideous Men of My Life" list (and really, doesn't every woman have one?).
Lock Every Door // Riley Sager
Release date: 02 July 2019
Hard-up for cash, Jules Larsen takes a job as an apartment sitter in the Bartholomew, a prestigious Gothic building fronting New York's Central Park. It's a simple enough gig – don't leave the apartment at night, don't invite people over, and don't bother the other residents.
Jules doesn't question these terms – that is, until she meets fellow apartment sitter Ingrid, who has stories to tell about the sparkling Bartholomew's dark secrets. And she almost doesn't believe them, except the next day, Ingrid disappears. Now Jules has to race against time to find out the truth about what happened to Ingrid – and to find her way out.
Gods of Jade and Shadow // Silvia Moreno-Garcia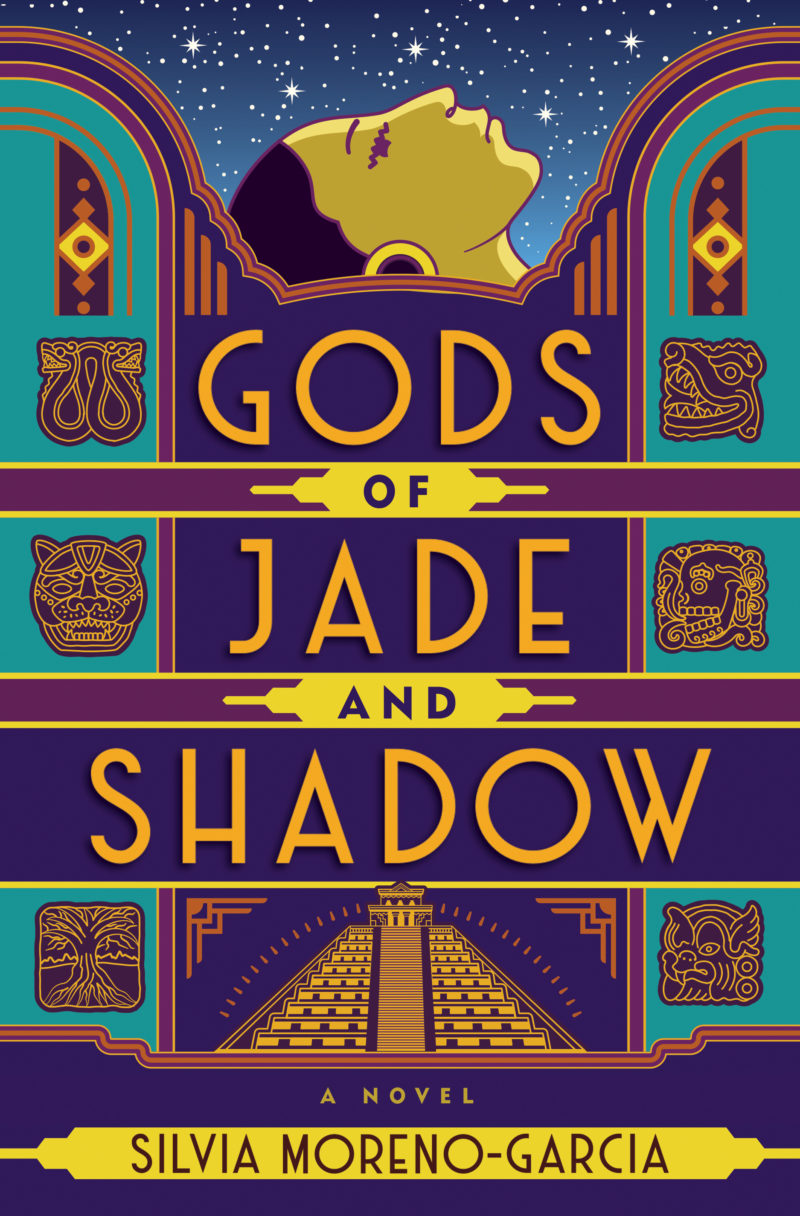 Release date: 23 July 2019
When Casiopea accidentally frees the spirit of the Mayan god of death from a box in her grandfather's house, he sends her on a death-defying, life-changing trek across the rich jungles and cities of Mexico and into the Mayan underworld. For a girl like Casiopea whose only dream is to escape from under her hard-hearted grandfather's thumb, the risks of the journey – and the ensuing budding romance – are well worth it.
A delicious, dark fantasy set in 1920s Mexico, Gods of Jade and Shadow is a colourful, bittersweet myth that will leave you thinking about it long after you put it down.
Dark Age (Red Rising #5) // Pierce Brown
Release date: 30 July 2019
Pierce Brown is back at it again with Dark Age, the sequel to Iron Gold and the fifth book in the popular Red Rising series! The hopes the revolution had ignited are dimming, and a new Dark Age looms.
Lysander au Lune, the heir to the empire shattered by the Republic, is trying to unite the Golds of the Rim and Core and make a bid for his throne. Virginia au Augustus, sovereign of the Republic, is fighting to put together her rule and her family. And Darrow, the greatest hero of the last decade who made the Republic possible, has been labeled an outlaw and is now waging war on Mercury. It seems that winning a revolution is easy, but governing is infinitely harder.
My Sister, the Serial Killer // Oyinkan Braithewaite
Release date: 30 July 2019
July's list ends with a bang! My Sister, the Serial Killer brings us Korede, an antisocial nurse who's always there to clean up after her sister; and the entrancing Ayoola, whose boyfriends always seem to end up dead. They say family comes first, but the sisters' relationship is complicated: first by the run-of-the-mill jealousy when one is more attractive than the other, and compounded by the stress of said attractive sister being an actual criminal.
The sisters' tenuous arrangement comes to a head when Ayoola snags the attention of Tade, a doctor whom Korede secretly harbors a crush on. Brimming with satire and dark humor, My Sister, the Serial Killer is an unsettling but thoughtful read that will make you rethink the bonds of family – and just how far we're willing to go for our blood.
Got any more recommendations? Share them with us below!