8 of the Richest Korean Idols
and Their Net Worth
By Patti Sunio

We will always have high regard for Korean idols: they work hard and train at such a young age, would do everything to become the best, and are pros at self-discipline. No wonder they've gotten successful not just in Korea, but globally, too. They also know how to be thankful to fans and give back, and, most especially, use their fame to help those in need.
Here are 8 worth the mention:
TAEYANG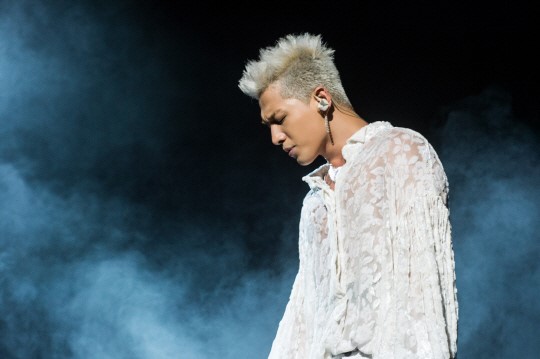 Net worth: $10 million
Taeyang is known as the "Korean Prince of R&B" and one of South Korea's best vocalists. His unique way of incorporating electronic, ballad, and rock to hip-hop and R&B makes his brand of music unique and world-class.
IM YOON AH
Net worth: $11 million
Girls' Generation member Yoon ah is one of the best-selling artists in South Korea. Aside from her music, performances, as well as acting projects, she is also called "CF Queen", because of her many TV commercials and for agreeing to become spokesperson for many brands.
IU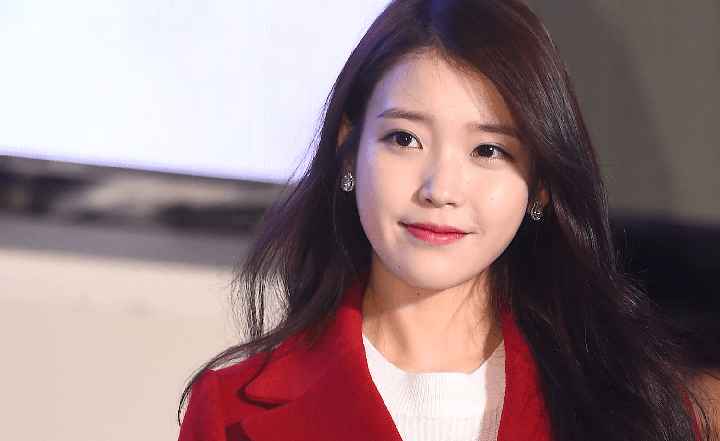 Net worth: $15 million
IU realized she wanted to be singer during her middle school years. She went to 20 different auditions but did not get in any of them. Before finally joining LOEN Entertainment, IU was also scammed by fake entertainment companies.
Now she is considered one of the best solo artists of Korea, and has been included in Forbes' Korea Power Celebrity list since 2012. Called "Korea's Little Sister", she began her career in music at age 15.
DARA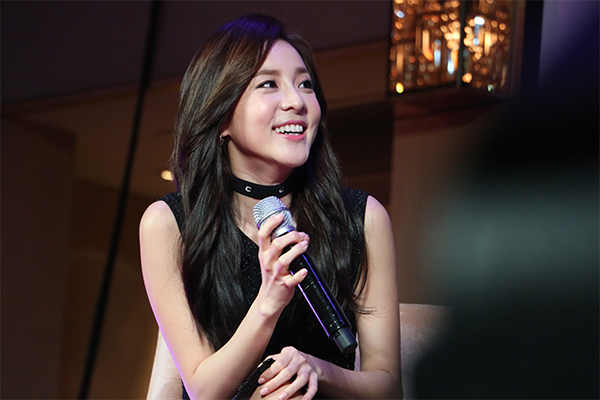 Net worth: $13 million
For her unique personality, Dara was given the title "Pambansang Krung Krung ng Pilipinas". She is also called a vampire because she doesn't seem to age. She gained popularity in the Philippines but became a world-class talent after her success with 2NE1. Dara is known for promoting both the Philippines and South Korea, and has even held fundraising efforts to help victims of typhoon Yolanda in the Philippines.