8 Things You've Experienced
If You Went to Elementary
in the Philippines in the 2000s
By Kyzia Maramara

In all the issues surrounding literally everything these days, we can't help but look back on our simpler days when all we worried about was what game to play after siesta. Even if for a brief moment let's all be nostalgic together and relieve life as an elementary student in the 2000s!
1. Playing outdoor games before technology took over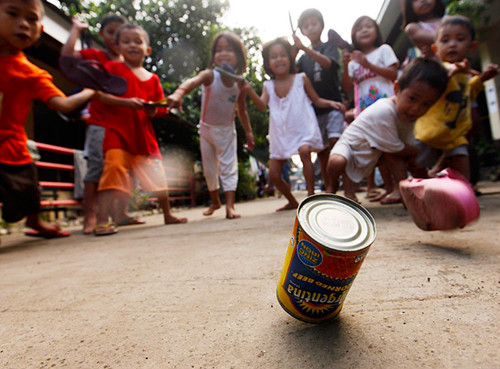 Life was simple before technology really took over; people were forced to be more creative. As kids, most of the time spent outside of school was filled with playing street games with friends. That is if your parents forget to call you in for siesta.
The options were a healthy game of patintero, luksong baka, tagu-taguan and Chinese garter.  Even if you didn't exercise, these games will do it all for you. If you're not in the mood for physical games, you could always opt for teks, pogs, or even jackstone!
2. You test your future with your crush by F.L.A.M.E.S.
Admit it, you've done this multiple times, maybe even now in all your full grown adulthood! F.L.A.M.E.S. was used to determine the outcome of a relationship with your crush or a person you like.
F = Friends, L = Lovers, A = Anger, M = Marriage, E = Engagement, S = Soulmates.
Once you cross out all the similar letters in both full names, count the ones left. The number of letters left determines how long you'll have to count through the acronym. The letter that you get is the prediction of your future with your crush. We used to get sad when the number falls on 'A.'
And if that wasn't enough for you, you would even write your crush's surname at the back of your notebook. Always a wrong move because your other classmates almost always sees it!
3. The food of childhood: Zesto, sundot kulangot, and all those candies!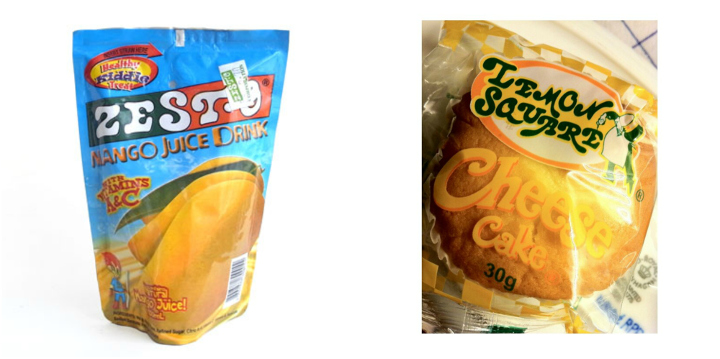 During recess you'd happily pull out your plastic containing one Zesto in the flavor you love, and two Lemon Square cheesecakes courtesy of your mom. If you had money, you'd line up for the basket being delivered to every room or you'd run to the canteen to buy junk food and candies like these:
Sundot kulangot was also a hit! A gross name but a great delicacy nonetheless.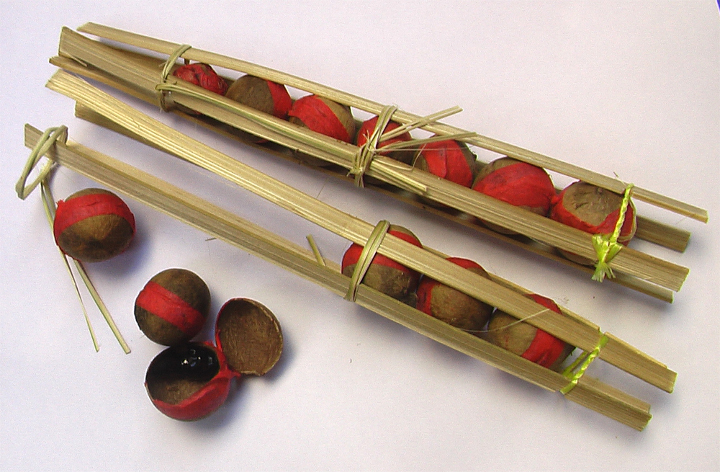 4. You had to help the teacher lug this around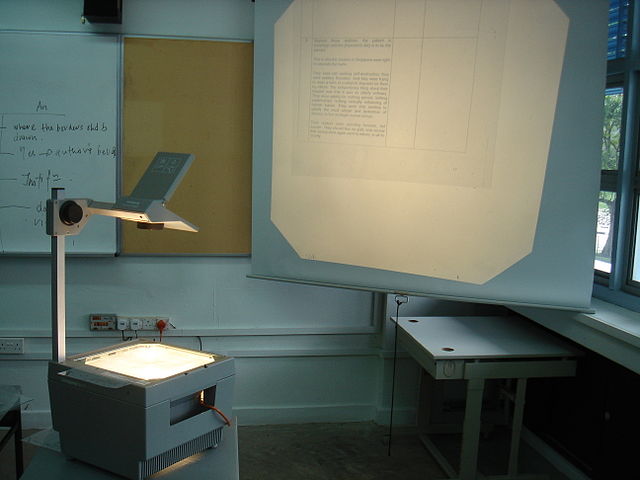 Ah the time of the over-head projectors. Don't you miss helping the teacher transfer this from room to room? When it was your turn for reporting, you'd even make your own presentations in acetate.