Footbridges
Now that there are more flyovers and with the MRT situated right in the middle of EDSA, footbridges have become a necessity so that pedestrians can get from one side to the other.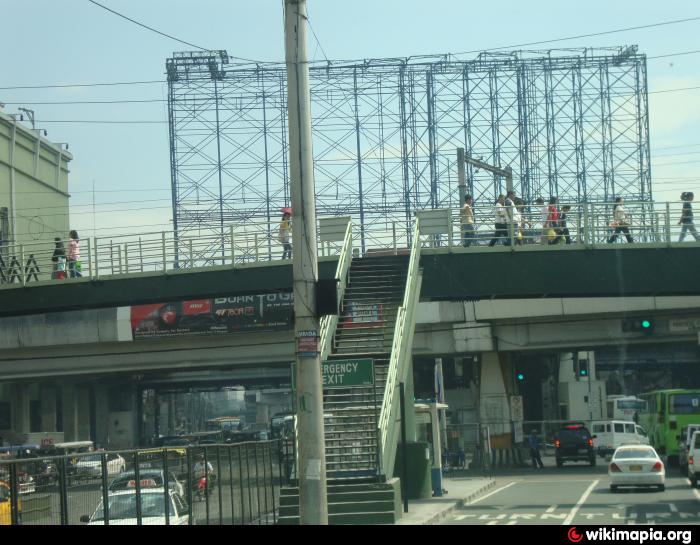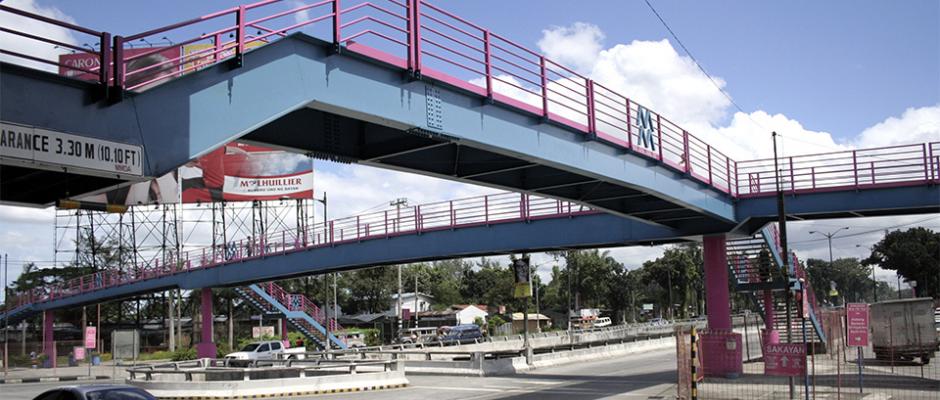 Motorcycles
Motorcyles weren't the top-of-mind mode of transportation in the past. You'd see one along EDSA once in a while, but definitely not as plenty as there are now. The worsening state of traffic has encouraged more to get a bike, which could easily weave through traffic. Because there are more of them on the road now, authorities even came up with a lane specifically for them.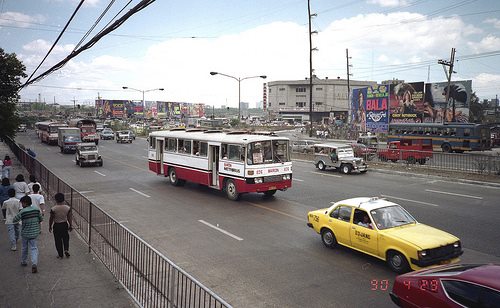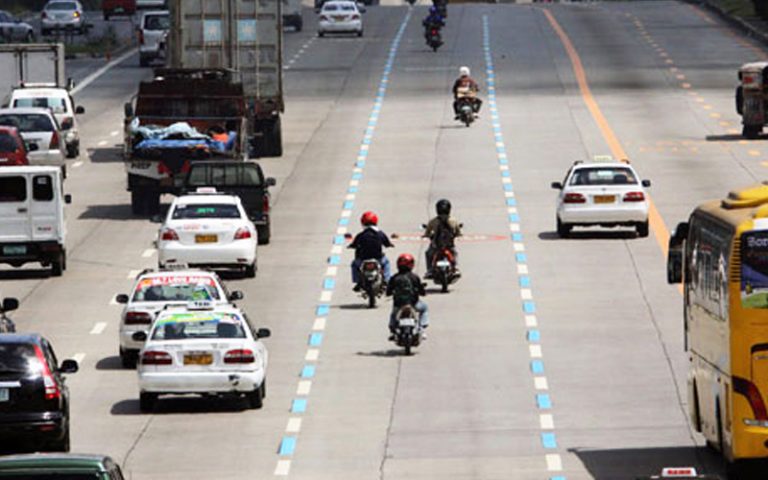 CCTV cameras
Back in the day, there was not one CCTV camera along EDSA. But with the rising number of accidents and crimes in certain areas, the Department of Interior and Local Government has deemed it necessary to put CCTV cameras in strategic areas in 2015, in order to easily identify culprits should there be an untoward incident. Then in 2016, the MMDA added more cameras in line with its contactless policy for motorists who disobey traffic rules.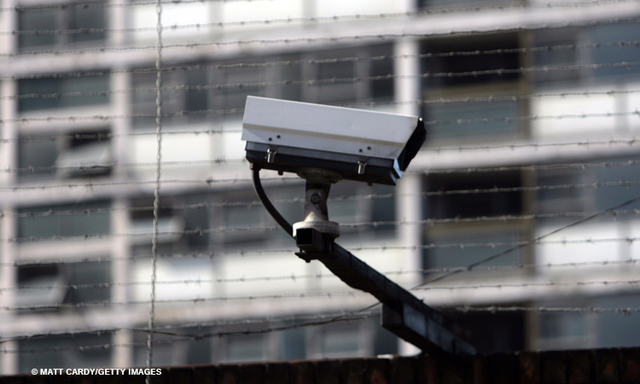 Traffic
Perhaps the most glaring change along EDSA is how traffic has gone from bad to worse. Back in the day, there was such a thing as "rush hours," where you can expect the road to be clogged from 5pm to 7pm when people are rushing home from work; but it would be okay in other times of the day. These days, however, "rush hour" is practically all day, every day, and it would be a miracle if you actually chance upon a fast-moving traffic along EDSA.
How else has EDSA changed through the years? Tell us below!