Alive and Kicking:
A Veteran Journalist's
Ode to OPM
By 8List

Local veteran journalist Tina Arceo-Dumlao has been reporting about the country's economy for years. But recently she took a quick break from the stock market and economic indexes to report about something that she holds dear to her heart: OPM.
OPM: Himig at Titik  is Arceo-Dumlao's love letter to the local music scene. We asked her some questions regarding her book, and she gave us insights to the vibrant local music scene:
How "OPM: Himig at Titik" Came About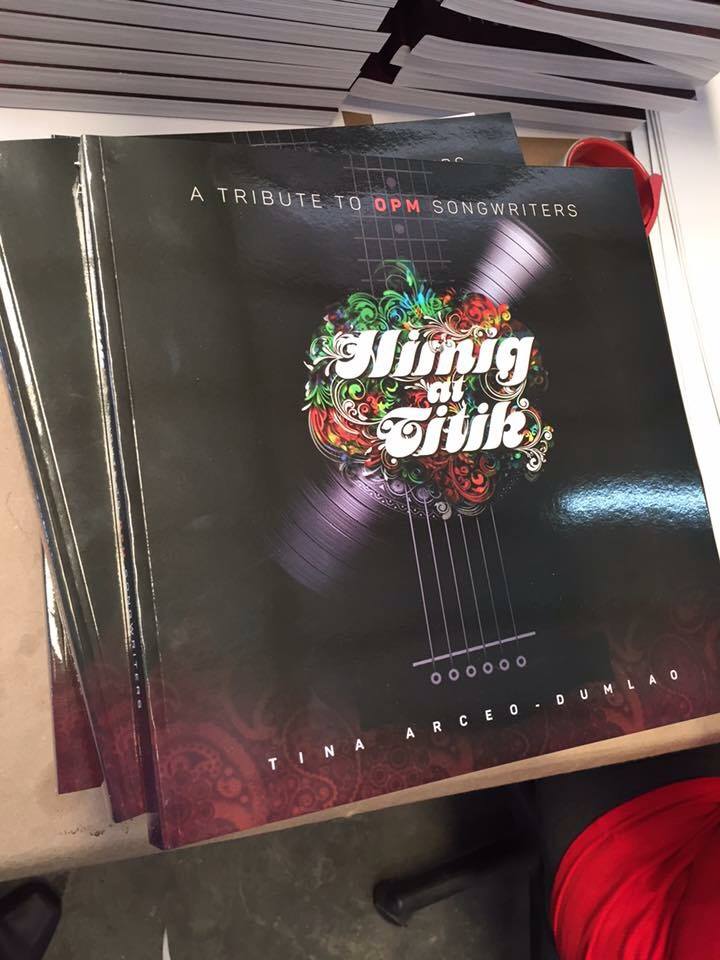 I've always loved OPM. And over the years, I toyed with the idea of writing something extensive about it. The vision only crystallized after my brother's death in 2013. I needed something to distract me, and that was the impetus to put this book together.
Why songwriters in particular? Because I felt that many of them, especially those who did not sing their own songs, were not appreciated enough.
People know their songs well but most do not even know the songwriters' names. For me, that was a great injustice. This book is my way of helping shine the spotlight on these great and unfortunately underappreciated artists.
Memorable Concert Experience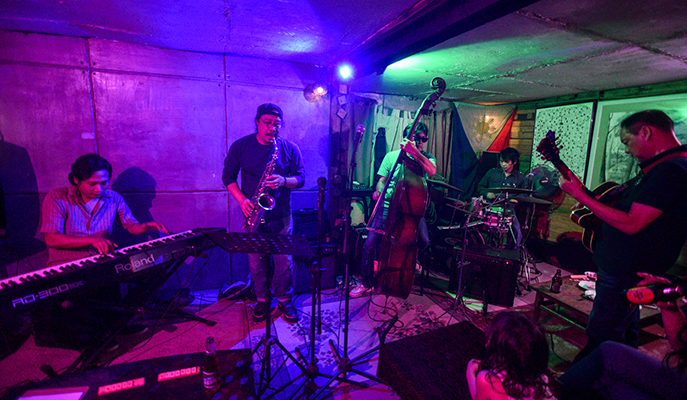 I've watched so many and appreciated all of them. But I do particularly enjoy the concerts of artists whose music I grew up with, like Basil Valdez, Rico J. Puno and Gary Valenciano.
I also go quite regularly to the gigs of my friends like Noel Cabangon, who was a big help in putting the book together, and funk/soul groups Sinosikat and Brass Pas Pas Pas Pas. Some days will also find me at the Tago Jazz Bar in Quezon City.
Most Memorable Interviews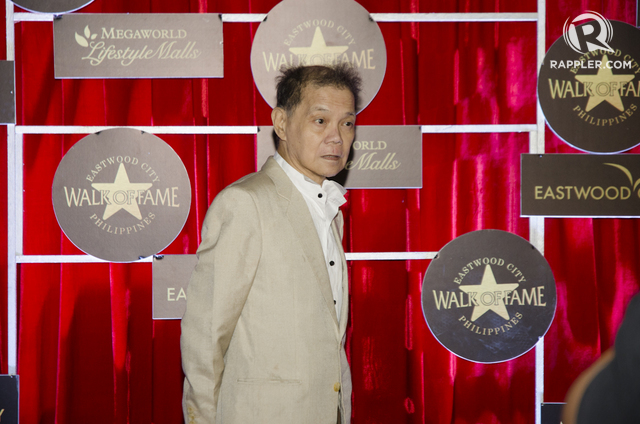 Surreal in the sense of being unbelievable or fantastic are the ones with Rey Valera and Willy Cruz.
With Rey, I am a big fan of his music and it was quite difficult to get him to agree to an interview. So when I finally got to meet him and talk to him, I was just awestruck. It was a dream come true.
With Willy, I was astounded by his knowledge, about music in general and how he approached his craft, how serious he was about it. He was a perfectionist and a genius, but also very generous about his knowledge. I consider myself extremely lucky to have been able to spend hours just talking about music with him and listening to him play the piano.
I regret that I was not able to finish the book before he passed away. I would have wanted to celebrate that accomplishment with him.
OPM is Underrated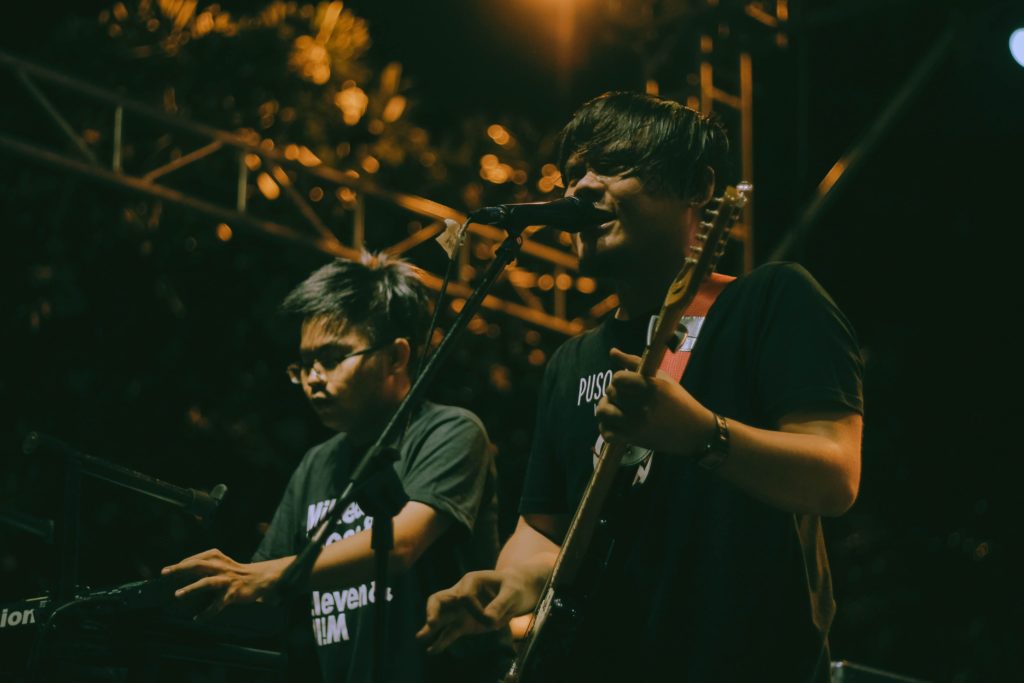 I believe all of the real musicians, those talented Filipinos who spent years learning and perfecting their craft, be it playing the piano, or the guitar or the saxophone or the trumpet, or writing beautiful melodies and lyrics, are underrated.
They can't seem to catch a break. There is no lack of talent in this country, but there is a lack of exposure. If we go out of our way to find it, we will find that talent we always say we are looking for and they need our support.
Go to their gigs, buy their albums, so that they will be encouraged to stay the course. That is what they need, not the whining that OPM is dead.
It is very much alive, just not seen or appreciated enough.