Lookback:
WTF Moments
of the Year
By Kyzia Maramara

Ahh, 2017. What a fine time to be alive, eh? Think again! It's the year where…
Personalities were… reinvented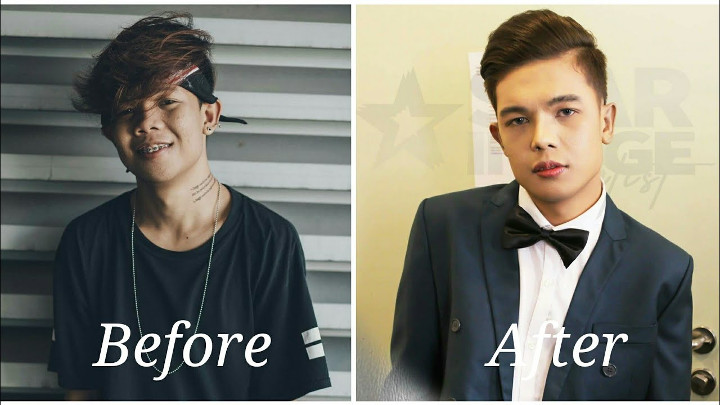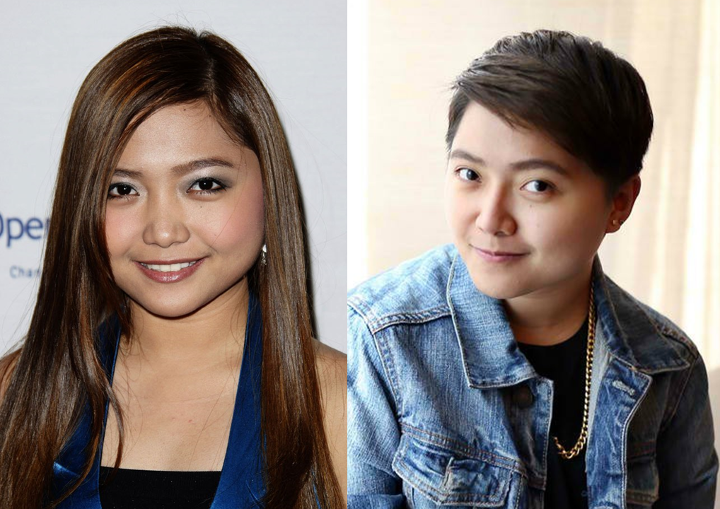 Add Xander Ford (Marlou Arizala) and Jake Zyrus (Charice Pempengco) to the list of people who "killed" themselves but not really. Hello, year of reinvention! Apparently, this was the year where anybody could emerge as a new butterfly, complete with a new name, and in Xander's case, a new face. And while we're not judging (really?) we can't help but marvel at the power of social media to make a person do this.
Before we forget, hello also to Taylor Swift. Local celebrities aren't the only ones riding the 'reinvention craze.'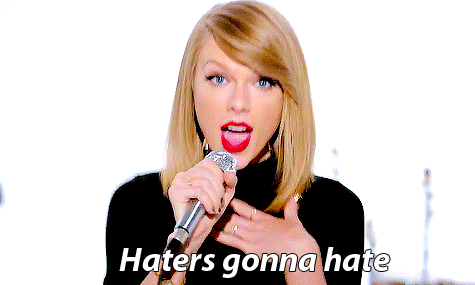 The man dragged off United Airlines flight
Come fly the friendly skies, just not with United Airlines where they think you're perfectly fine being dragged off a plane. They had to learn the hard way that a screaming man with a bleeding forehead does not equate to a happy customer. What a PR nightmare!
The call out culture started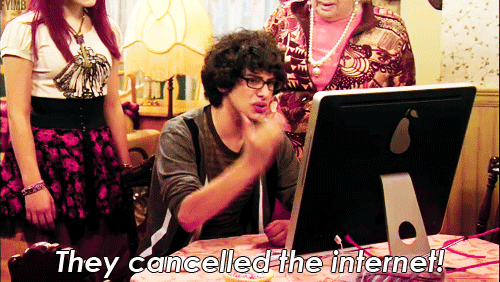 What do you make of this one? Congratulations to Harvey Weinstein, who started the ball rolling which until now it's still in motion. Left and right celebrities and non-celebrities are being brave enough to tell their own stories of how they were assaulted and molested. It's affected the Hollywood movie industry and the music industry. Call out culture has even affected the Philippine independent music scene! And we bet the local showbiz scene is shaking in their pants.
We saw more sex dolls making headlines than necessary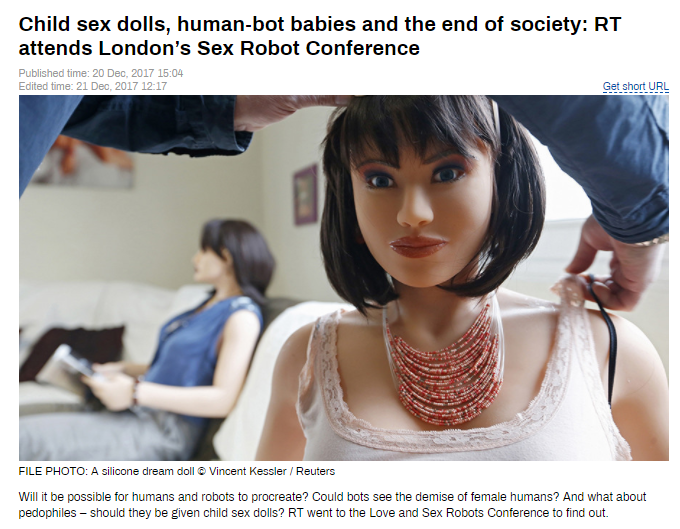 How worse are we having it if we prefer robots over real life human beings? If anything, this is just proof that every day, the human race is straying further and further away from the light.