In a Relationship With An Aries?
Here are 8 Things
that are Probably True
By Tynne De Leon

It's Aries season—a.k.a. the season of one of the most exciting, passionate, and independent people of the zodiac. If you completely agree with our first descriptors, and you love reading the zodiac horoscope as much as we do, then keep scrolling.
Below is a list some key Aries qualities, whether they're in a relationship or not.
They're adventurous, but get bored easily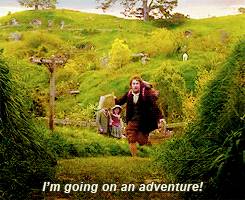 Aries are natural thrill-seekers, so being with them definitely calls for an ultimate adventure. They're open to new things and discoveries—they most likely love trying new restaurants or going on spontaneous trips.
However, they easily get bored, and when they do, they will eventually look for other things that are "more interesting."
They're hot-headed, but they don't hold a grudge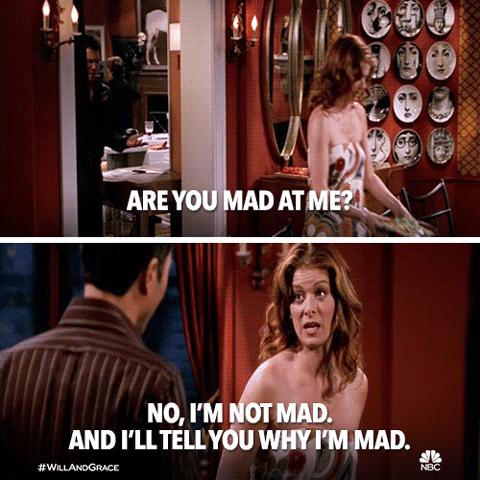 Fights are usually common, especially with the hot-headed Aries who always want to win arguments. But don't worry, their fiery temper doesn't usually last long and they seldom hold a grudge.
Ambition is their middle name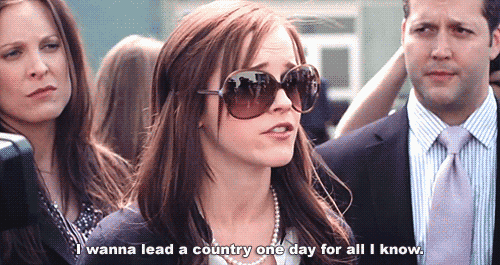 When it comes to achieving their goals, there's no stopping an Aries. After all, they're the first of the zodiacs, so their instinct is always to be one step ahead.
They're independent
They love making their own decisions, which can sometimes lead to misunderstandings. Nevertheless, that's what  attracted you to them in the first place. *cue Ne-Yo's Miss Independent*