8 Old School "Strategies"
We Used To Get To Know
Our Crush
By Patti Sunio

Life was simpler back in the day. Thanks to the then-primitive technology, we have become great at swabe moves in getting to know our crush, finding common connections to talk about, and ~coincidentally~ bumping into each other.
Here are 8 things we used to do to get noticed:
Telebabad late at night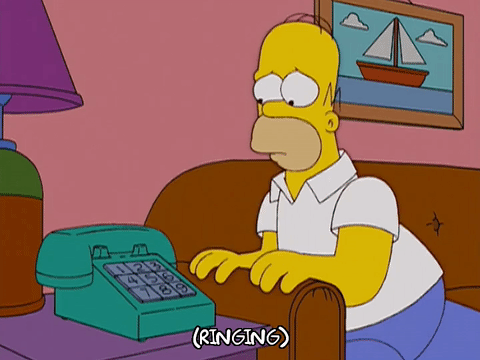 Phone calls meant the world to us. We'd even guard the phone at times to make sure our parents don't answer it for us or schedule a telebabad session when everyone's gone to bed. When you and your crush have talked on the phone for so long, until past 12 midnight, it definitely had to mean something.
Friendster testimonials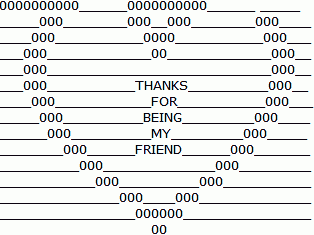 Before "heart-ing" a profile photo, the old school, social media way at hinting that we like our friend is through a sweet testimonial. Aside from the few sentences we've thought about over and over, we used to make use of alpha-numeric characters to create cutesy images that'll definitely add a special touch to our Friendster testi.
Y!M Stats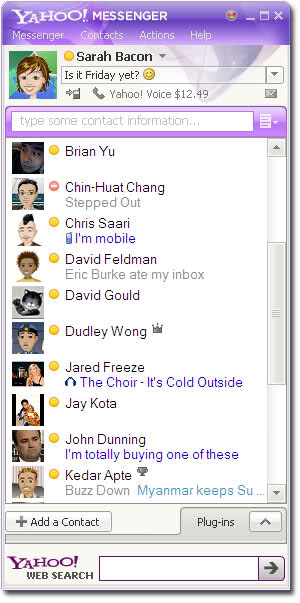 Remember when we used to post an emo stat, or a song of a lyric from a band we know our crush also listens to? Or a reaction from the latest episode of a TV show we know he or she likes, too? It's all secretly hoping that it will start a message or a Buzz!, right?
This was what "conversation starters" were like before.
Passing notes in school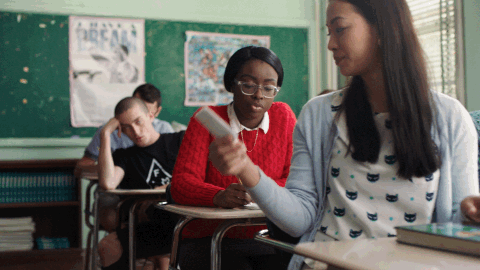 The feeling is just too strong to ignore even when the teacher's right in front of us. We used to pass notes to show our kulit side and get his or her attention. It would be cute if we'd been caught, too, because it would then give our classmates to tease us together!