The Top 8 Female Celebs
We Googled In 2017
By Patti Sunio

Our Most Googled Female Personalities say a lot about us. We're definitely still obsessed with beauty pageant wins, that's for sure. It can also be all about Filipino pride, because we're all about supporting our kabayans who make it big overseas, too. And then, of course, there are the usual headline-making females, and the K-pop stars we couldn't help fall in love with:
MAXINE MEDINA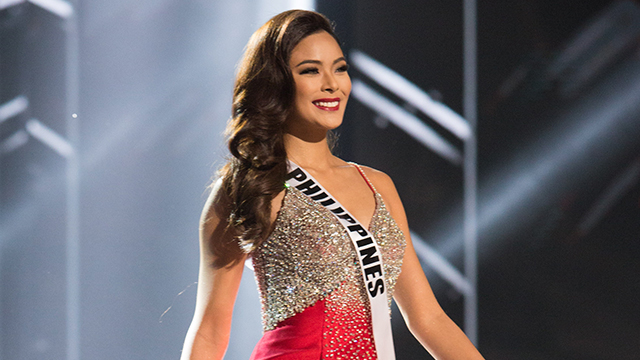 How can she not top the list, being our Miss Universe bet and hopeful successor of Pia Wurtzbach? It's natural for us pageant-loving citizens of the Philippines to Google the queen who would represent us, find out more about what she's like, where she's from, and all the reasons to love her despite not winning the crown.
GAL GADOT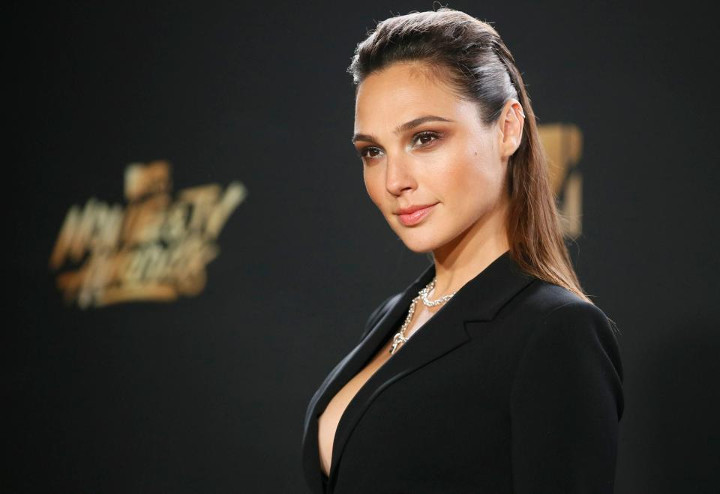 Oh, this Wonder Woman! The film was a smashing success—it hit all the right notes, captured the hearts of both men and women, and the younger audience, and was empowering at a time we needed encouragement the most. We fell in love with Wonder Woman—and Gal Gadot, her arresting beauty, the charming way she speaks, and how dear she is to her husband and children, and even her co-star Chris Pine.
KYLIE PADILLA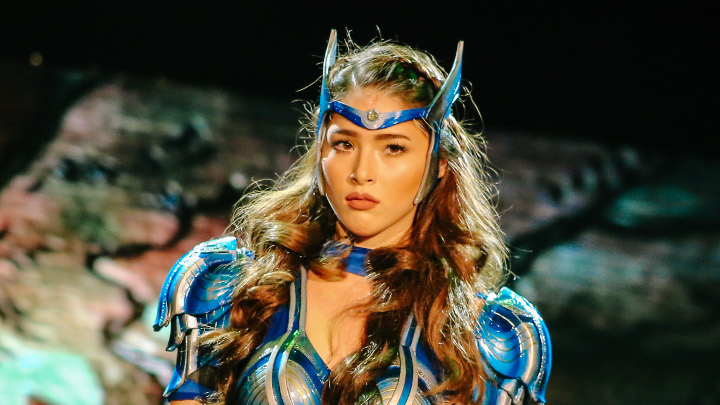 For one, Kylie Padilla was part of the popular fantasy series Encantadia. But 2017 was also a memorable one for her non-showbiz life, as Kylie stepped onto another milestone in her life. Early last year, she got engaged to her long-time boyfriend, Aljur Abrenica, and in August, she gave birth to their baby boy.
KIM TAE HEE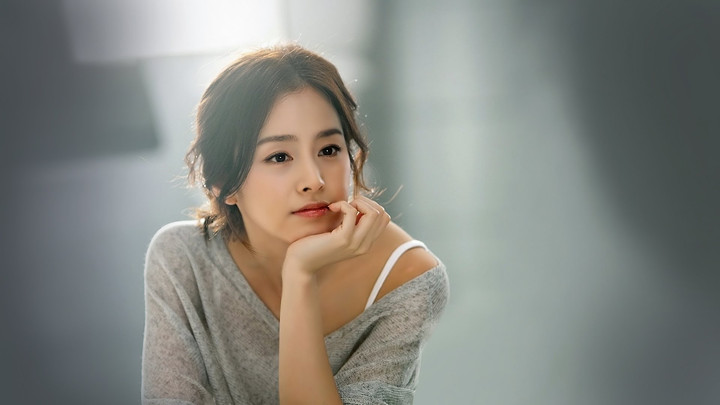 Fourth on our Most Googled list is South Korean star Kim Tae Hee, who wed the Korean sensation Rain in January last year. Filipinos, especially the older generation, will remember Rain as one of the first idols who introduced K-pop to the Philippines, but perhaps not many of us are familiar with Kim Tae Hee, thus the amount of Google searches.