8 Things You'll Miss
If You Fail to Watch
Mikhail Red's
"Neomanila"
By Macky Macarayan

Mikhail Red, the young filmmaker behind the critically-acclaimed "Birdshot," which is also the Philippines' entry to the 90th Academy Awards, is back with his third feature film. Part of the Circle Competition of the fifth QCinema International Film Festival, "Neomanila" is equal parts thriller and Greek tragedy. Here are 8 things you'll miss if you fail to see this film that won the Audience Choice award, and has already got everybody talking.
1. Eula Valdes in another gripping performance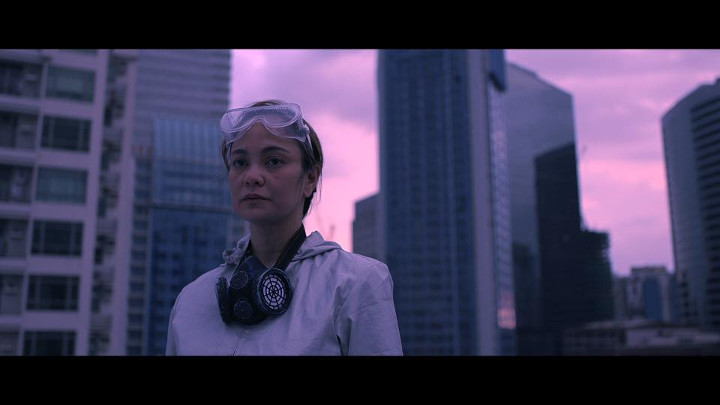 This should be reason enough not to miss "Neomanila." Eula Valdes is one of the best character actresses working today, who once charmed our hearts as a UP professor having a mid-life crisis in "Dagitab." This time, Valdes takes on the role of a hired killer named Irma, whose ruthlessness for killing is matched by her capacity for compassion.
2. Timothy Castillo's rise to greatness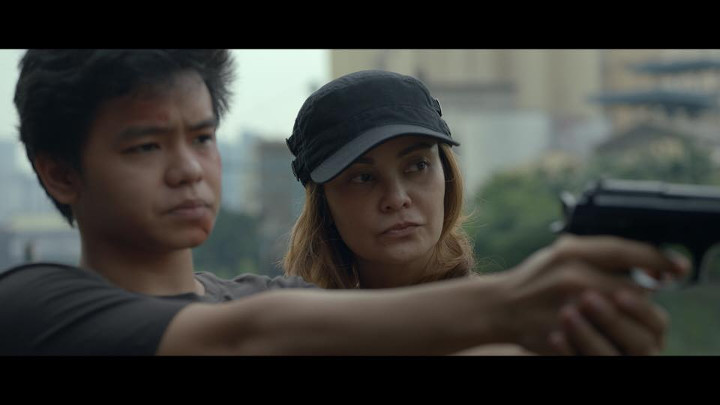 Castillo has been in several notable films already, such as "Violator" and "Ma' Rosa," but it is his turn as the killer-in-training Toto in "Neomanila" that will make audiences remember his name. Castillo approaches his character with a mix of poignant innocence and forced maturity, that even though he is forced into a life of crime, we desperately want him to survive the dog-eat-dog city.
3. A story as hot as today's headlines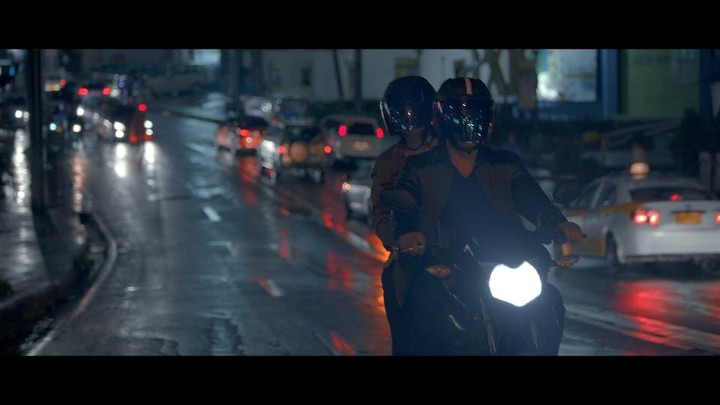 "Neomanila" is a film that vividly captures the present era of extrajudicial killings. If you've been searching for catharsis for the spate of killings you've countlessly seen on the news, here it is, a film that doesn't pull its punches on riding-in-tandems and police profiteering in the current drug war.
4. A touching "mother-and-son" story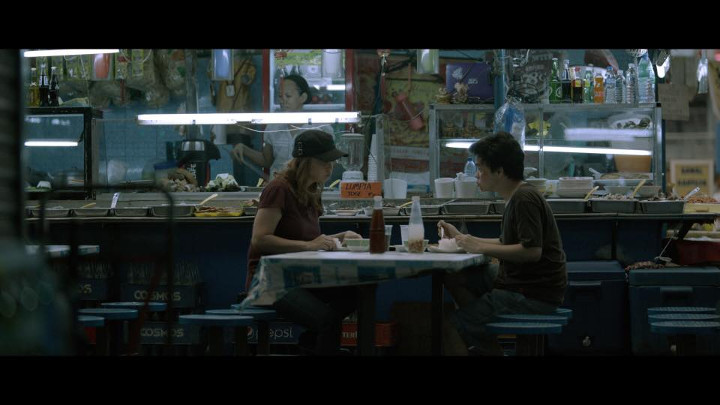 In the film, Irma (Valdes) and Toto (Castillo) aren't biologically related, but they might as well be, given the bittersweet journey of their characters. Despite being an edge-of-your-seat thriller, "Neomanila" also highlights a very human connection between Irma and Toto, as they go from one deadly assignment to another.