8 Ways Technology Has Changed the Way We Learn
What information overload?
By 8List | September 8, 2015
We may not notice it but technology has become an integral part of living. It's helped us function at home, work and school with ease and at a smooth pace. Without technology, it would have probably taken us twenty more years to achieve what we have now as individuals.
Before all the advancements with gadgets, appliances, infrastructure and the very machines that make them, it all comes back to learning. So here's a quick throwback to how technology has altered our lives and got us here and now.
8. Time and energy conservation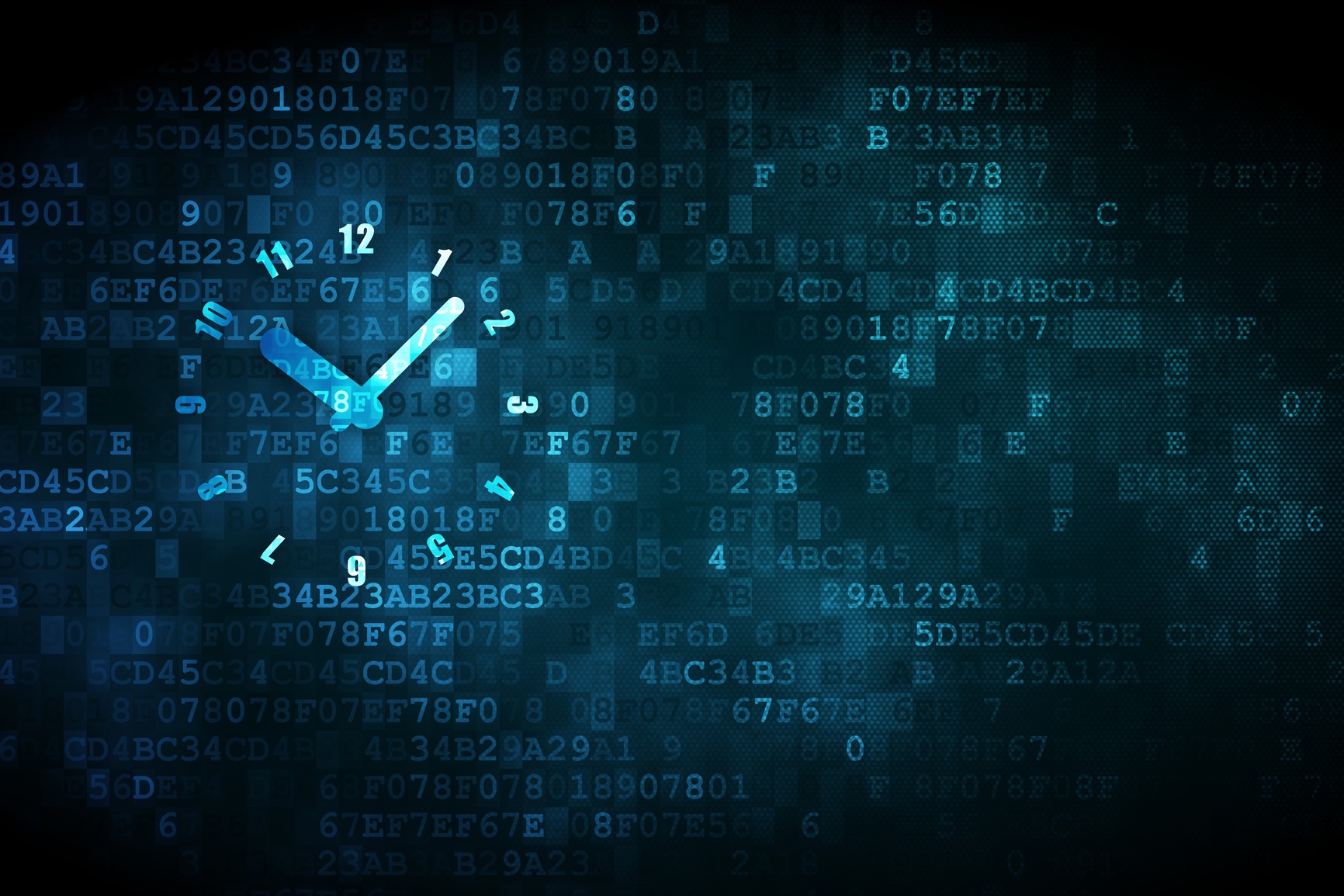 From sending a message to heating leftover food to submitting an important document, everything is done in mere seconds. It saves you more time for work and it certainly saves a lot of effort that could be directed towards more serious tasks.
7. It's a small world after all
Technology has long proven that no matter where you are in the world, you can always reach people. Whether it's setting a call with your mom, reaching a foreign client, getting opinions through your posts or teaching a student, it's all within your reach. The best part of it is you don't have to pay a lot to do all of them.
6. More opportunities for comfortable living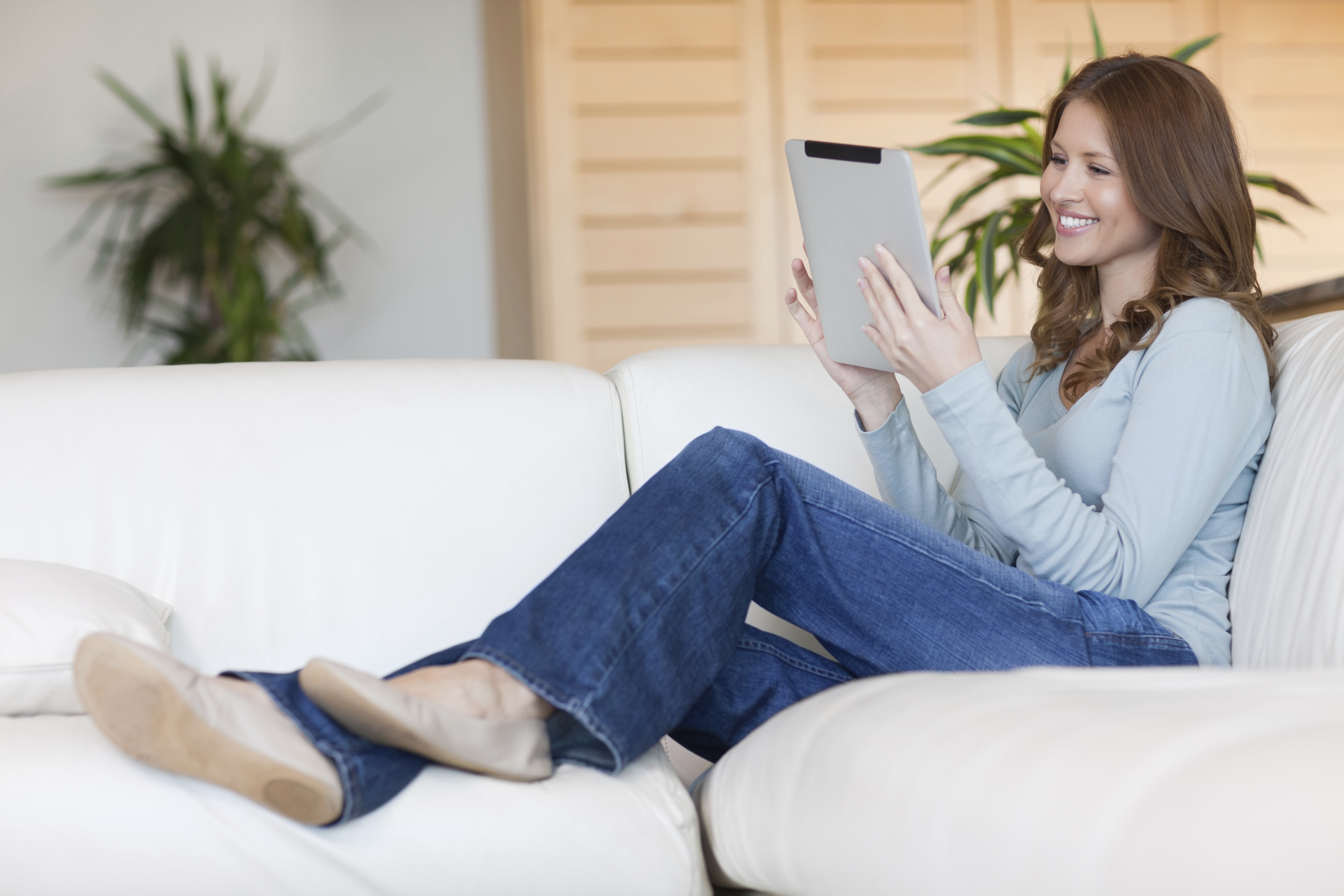 Thanks to the continuous growth of technology, better, more durable and more adaptable equipment can be made and designed. Not so long ago, the first computer was as large as a cabinet. Now, it has evolved into palm-sized gadgets that are more accessible and user-friendly.
5. Information banks at your disposal
Since the invention of the Internet, there are now millions of sources, like online encyclopedias, databases, forums and advanced search engines, which provide quality journals and lectures for everyone. Debunk that 'information overload' thinking and keep on learning!
4. It prolongs the lifespan of everything
Because everything can be saved and recorded online, these quality lectures and findings can be preserved for generations to come. Future generations don't need to start from scratch, instead, they can revolutionize today's technology and transform it into something that will suit their lifestyle.
3. Learning experiences to the next level
Aside from having various sources of information, there are now more advanced ways to apply what you've learned. No matter what your profession or job is, you have access to a wide array of audio-visual presentations or files that help in facilitating meetings, conducting lessons, spreading out blueprints or even activities as simple as streaming videos online.
2. It prepares us for the future
Today's technology has come a long way and will still take us further into progress for years to come. With the APEC and ASEAN Integration coming up, technology will help us understand what's really coming. It will open our eyes to digital trends and tech-savvy practices that other countries are already employing. This will help us adapt these styles for innovative and creative teaching and learning in the Philippines.
1. It always keeps us engaged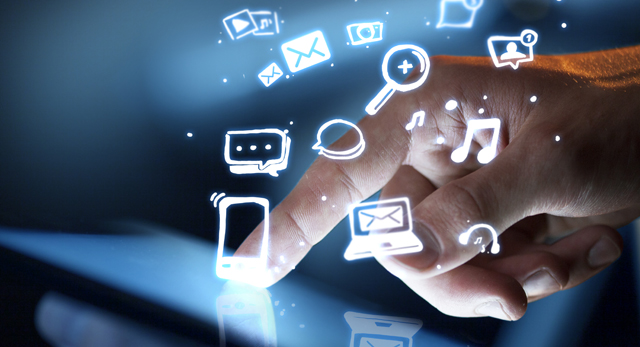 Since technology is practically everywhere, there's no room for boredom! It keeps us curious about what's trending and gets us hyped about what's hot and what's not. There's no dead air or awkward silence or weird conversations. It's all about active engagement and keeping everyone on the go, ready for anything.
To learn more about how technology has changed our lives, especially the way we learn, catch the DigiTech Manila Expo 2015 on September 17 to 18 at Function Room 1 of the SMX Convention Center in Pasay City.
You may also call 896-0682 or 897-0139 or e-mail Primetrade Asia, Inc. at conference@primetrade.com for more information. See you there!
8List Feels You Might Also Like