2017 Is Almost Over;
Congratulate Yourself
for A Year Well Spent!
By Kyzia Maramara

Some might argue that this is one of the worst years they've ever lived, and they could be right for all we know. This year was 60% political issues and 40% people's rage frozen forever on social media. Even though it's a year that most of us would want to get over (what's the guarantee that 2018 will be better?), we still experienced a lot from life this year. And if you're beating yourself up because you don't feel you did your best, well, let me state 8 things that say otherwise.
You know you did your best
In spite of all your down days this year you went back up fighting. We all know bad days are part of life and are inevitable but what's amazing about it is how people get up from the mud and start again trying to be better. The moment you start again, you are better. It might be reeling from a mistake at work or flunking a test in school, but whatever it was you know you're going to do your best because you've learned your lesson.
All your accomplishments deserve recognition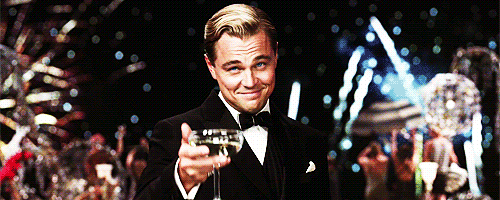 This might be the year you graduated or got your first job, or even just a year where you moved up one level in school or finally got the job you wanted, regardless, you deserve to celebrate. Congratulations on doing your best and keeping at it!
You dared to go out of your comfort zone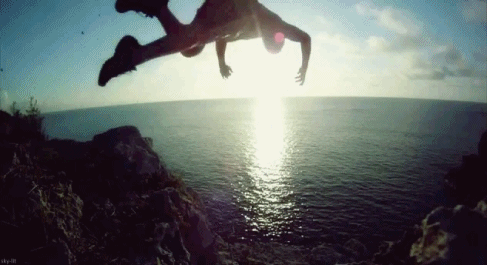 It's never easy to do something you know you won't be comfortable in doing, but this year somehow you did. It's different for every person: it might be the simple things like changing your hairstyle, improving your fashion, or the big things like resigning from work to follow your less-than-sturdy dreams. The important thing is that you went out there bravely.
You made it through 2017!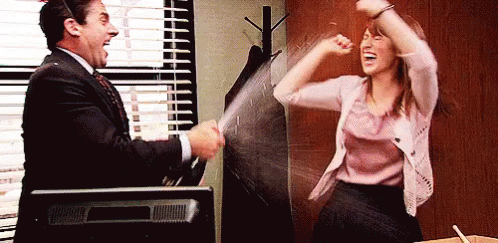 It was such an extraordinarily year (in a bad way) that we're still left in shock days before its over. Still, we know how to count our blessings and one of the biggest is that we've lived every day of the year and are now about to face the next one.