8 All White Sneakers
for Women
By 8List

It's classic and at the same time, trendy–having all white sneakers will definitely class up your joint instantly! Here are our 8 picks you might to add to your wardrobe!
Advan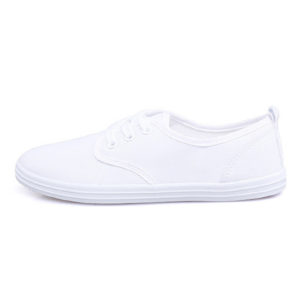 The cheapest option available at your favorite department store! Regardless of the price, you know what they say: it's the man who wears the clothes, not the other way around!
Puma: Basket Classic
A mix of underrated, tomboy, and chill! A true classic.
Keds: Champion Oxford Canvas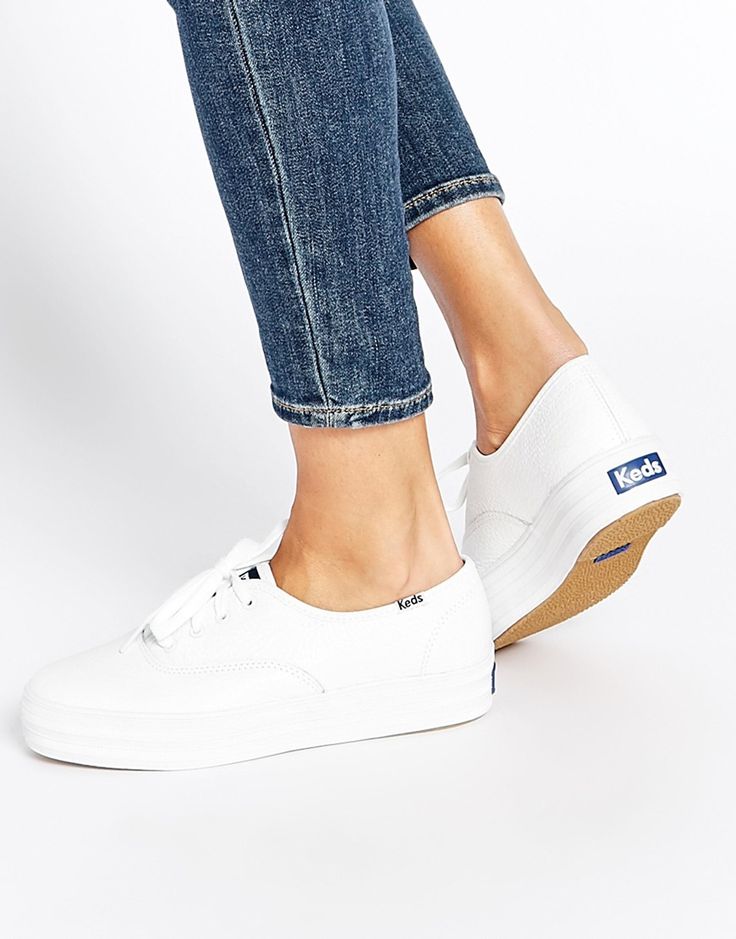 Channel your inner Taylor Swift with these kicks. Clean and classy. Unlike Taylor. (Sorry.)
Tretorn Nylite
Certifiably vintage and understated, there's a reason why these sneaks are popular again. It's fashionable and super comfy at the same time.