8 Bingsu Places to Satisfy
Your Korean Dessert Craving
By Tim Henares

The Korean response to Halo-Halo, Bingsu has been a growingly popular dessert option for Filipinos lately. Here are 8 places that serve them, and what makes each place different from everyone else.
8. Bon Chon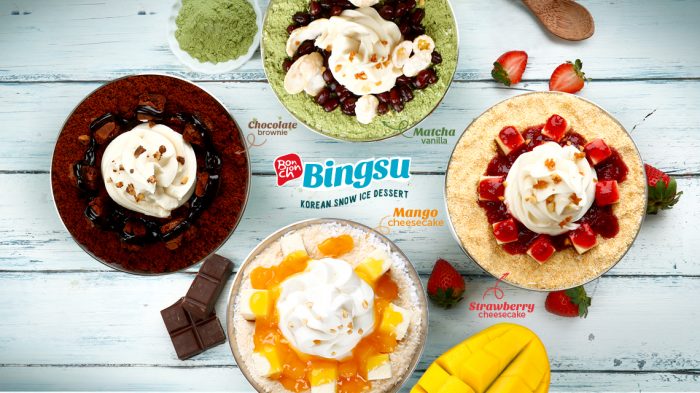 Visit Bon Chon for branches
Perhaps offered at the lowest price point among all the places here, Bon Chon's Bingsu will probably be your easiest way to get your first taste of Bingsu. At 99 Pesos, it's hard to go wrong with them, and things only get better from there.
Unique Selling Point: Other than the low price point, this is Bon Chon we're talking about. At least,
7. Snowbing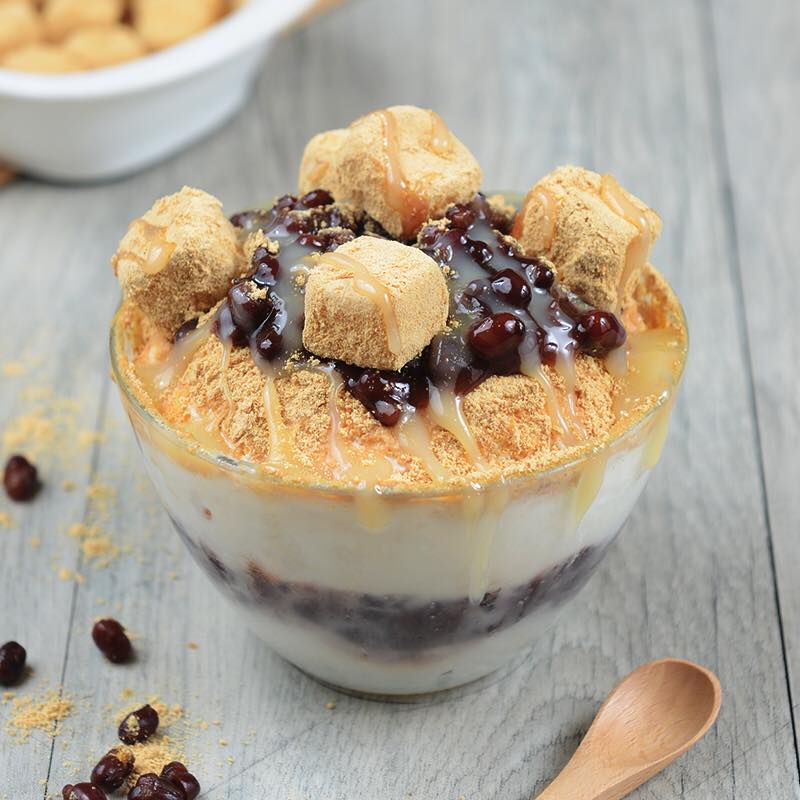 Level 4, Garden Restaurants
Trinoma
This is one of your great go-to places in Quezon City. Snowbing has a nice variety of flavors, although the pro-tip you need to know is that most of the time, Mango, Cheese, and Oreo are the only flavors worth a damn, anyways.
Unique Selling Point: Their Macha Green Tea flavor, complete with Green Tea Kitkat.
6. Cafe Seolhwa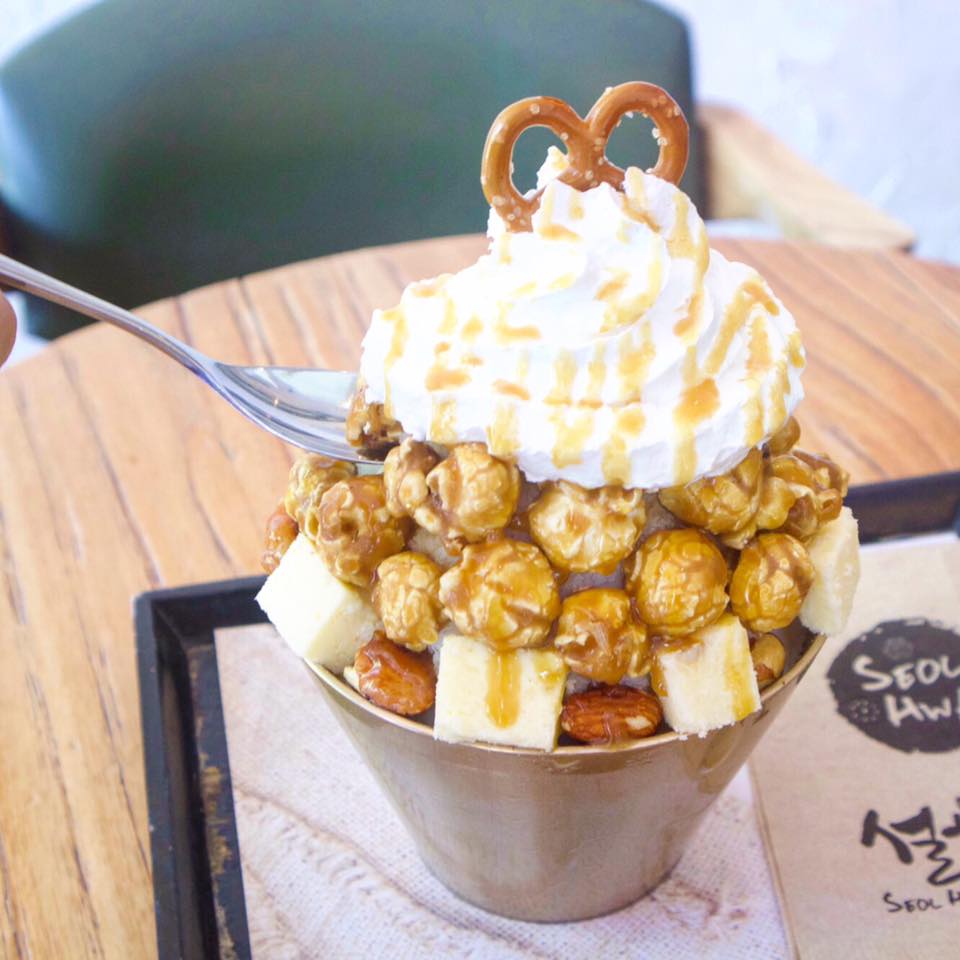 Visit their Facebook page for branches
Here's a great spot in BGC to enjoy Bingsu. With their emphasis on less traditional flavors and more on shock and awe in the form of a sinful smorgasbord of toppings on the likes of Caramel Coffee, you can be sure this is an easy pick.
Unique Selling Point: As we said, the Caramel Coffee. There's something about having arguably even more ingredients than the Pinoy Halo-Halo swirling around in that delectable Bingsu ice.
5. Bill's Bear Cafe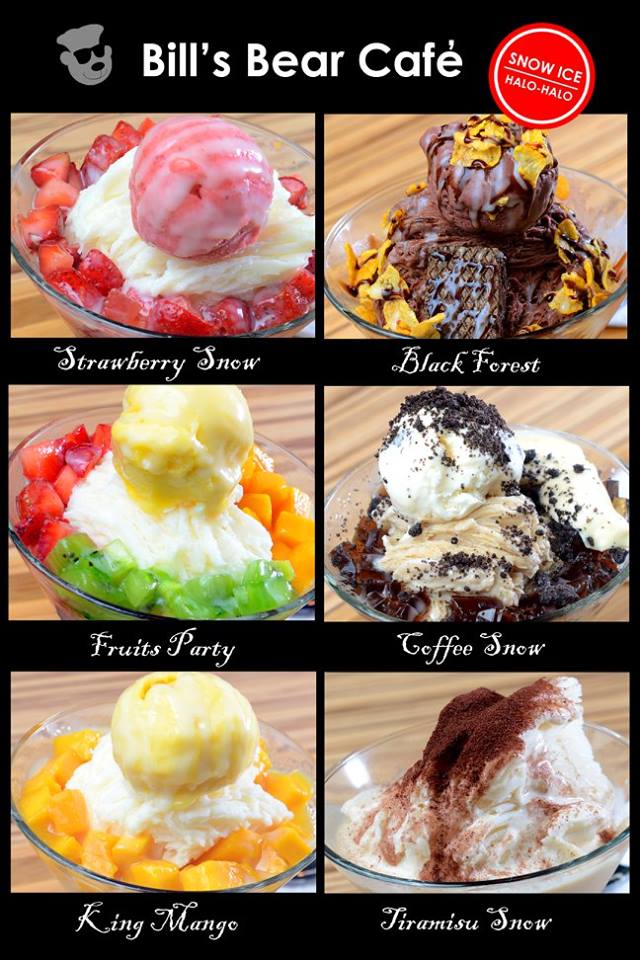 Level 4, Midtown Wing
Robinson's Place, Ermita
This doesn't sound Korean in the least, but there's no mistaking their awesome take on Bingsu. Their Black Forest variant needs to be sampled to be believed.
Unique Selling Point: What part of "Black Forest" did you not understand?