For some (or a lot) of us, the 8-bit era isn't a mere vintage remnant of the distant gaming past. We remember playing one of the very first consoles—the Famicom or NES—a little too clearly. It's a really good thing that the younger millennials love everything retro—we get our childhood games back, kind of. Here are 8 you can play to your heart's content.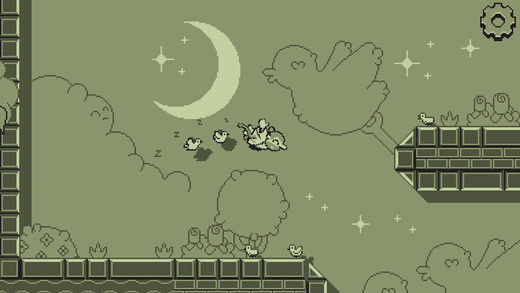 This Nitrome Jam game stars a flying man who picks up birds on the way until he reaches his target. Created to look like a Gameboy game, this game sounds simple, but it's in fact challenging and thus very addicting.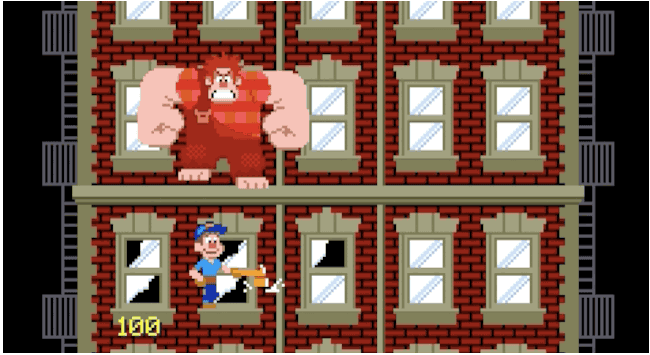 Wreck It Ralph, the 2012 Academy Awards nominated animated film about arcade game characters did so well that Disney released a game tie-in called Fix-it Felix Jr. It features the movie's protagonist and the guy who, well, fixes up after him. What's great is that the game plays very similarly to the one seen in the movie.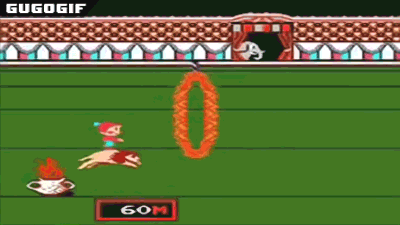 Though this game might not be the actual thing from the actual developer, if you're in a mood for NES/Famicom classics, then you should check this game out. Circus Charlie is one of those (almost impossible) classic games we remember. You play as a clown who needs to go through various circus obstacles.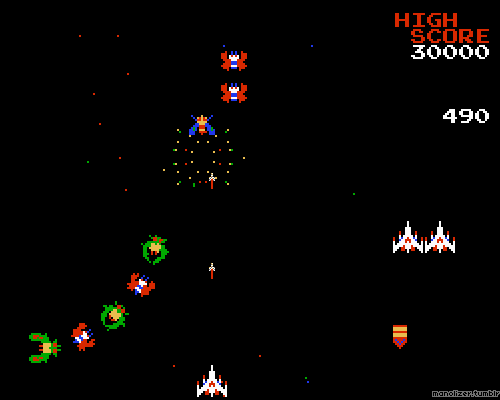 To celebrate Tekken's 20th anniversary, Bandai Namco has just released a new version of their arcade classic, Galaga. Instead of spaceships and whatnots, they replaced them with 8-bit Tekken characters such as Heihachi and Lili.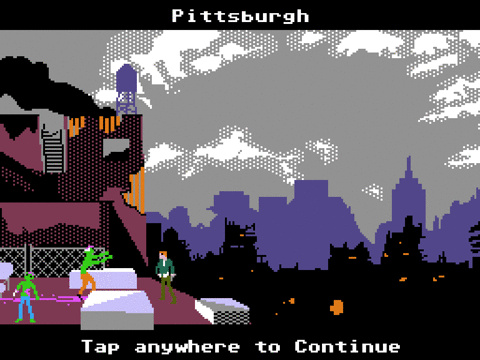 If you've heard of the award winning retro educational game Oregon Trail, you'll find this spoof very entertaining. Developed by The Men Who Wear Many Hats, you play as young men who need to make smart decisions to reach a zombie-safe area with limited supplies.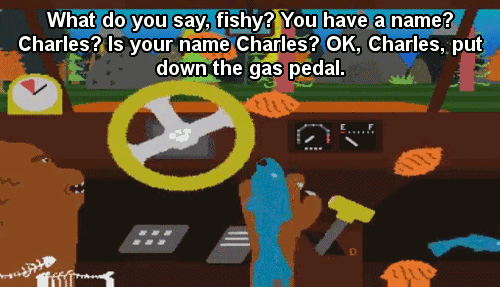 One of the craziest 8-bit looking games out there for mobile phones. You play as a bear who drives a car looking for fish until it's time to hibernate. Sounds easy? Well, not if you can only use one hand to drive, stop, shift gears and go.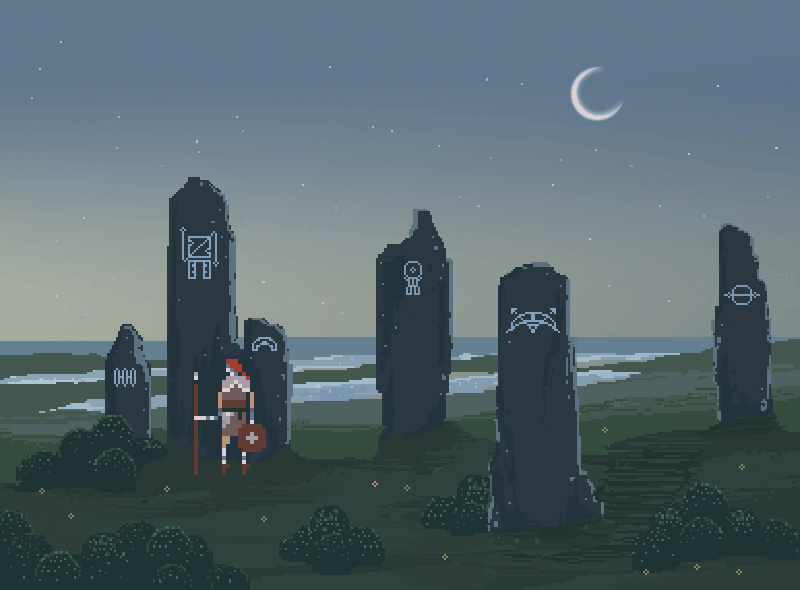 This award winning indie adventure game developed by Capybara is as beautiful as it looks. It may not be exactly 8-bit but its beautifully constructed areas make you marvel at how pixels can be considered art. You play as a Scythian who embarks on an adventure to meet interesting people, explore various places and fight numerous baddies.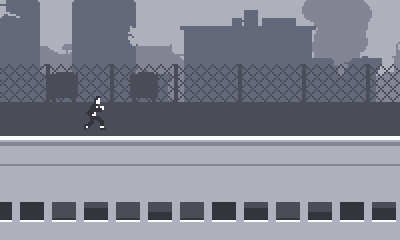 What are your favorite 8-bit games? Share the love in the comments section!