8 Captured Moments
You Wish You Could Relive
By 8List

The daily grind can get to the best of us. Sometimes we are so busy that we fail to see the wonderful moments happening around us. Indeed, there are a lot of special moments happening all the time, even when we are too busy to notice them.
Renowned photographer Jun de Leon recently captured such moments, which were brought to life in this video  created together with accclaimed videographer Jason Magbanua. Here are those special captured moments:
First day of their lives as husband and wife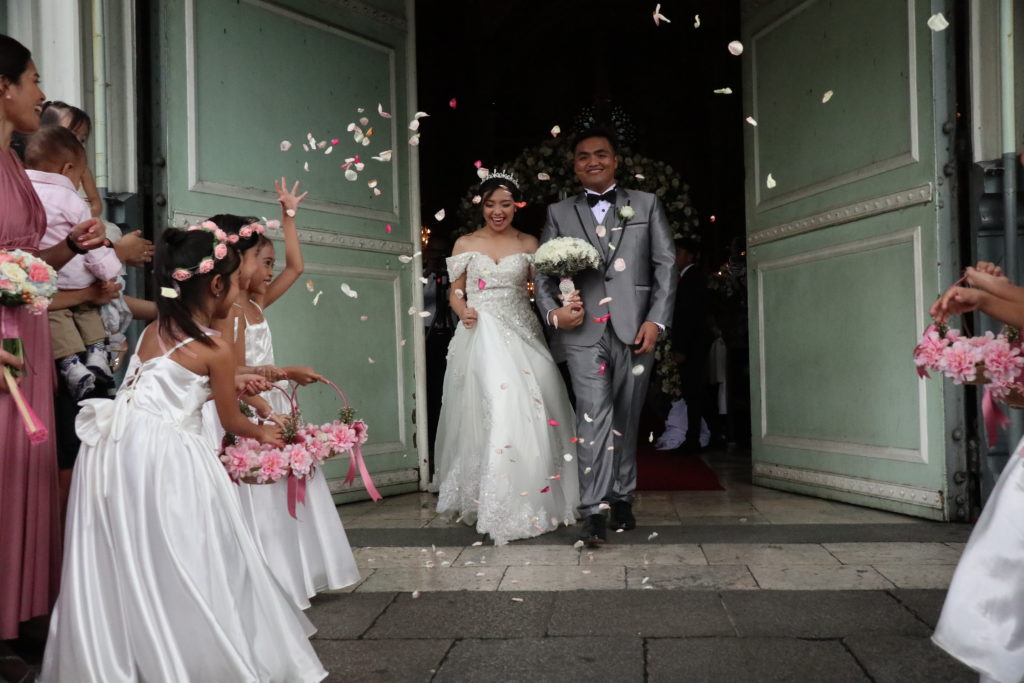 To most people surrounding the area of San Sebastian church, it was just another Sunday morning. But for this couple, it was the start of  their lives  as husband and wife. Everyone was all smiles, and here you can see that the newlyweds are overjoyed.
Best father-son bonding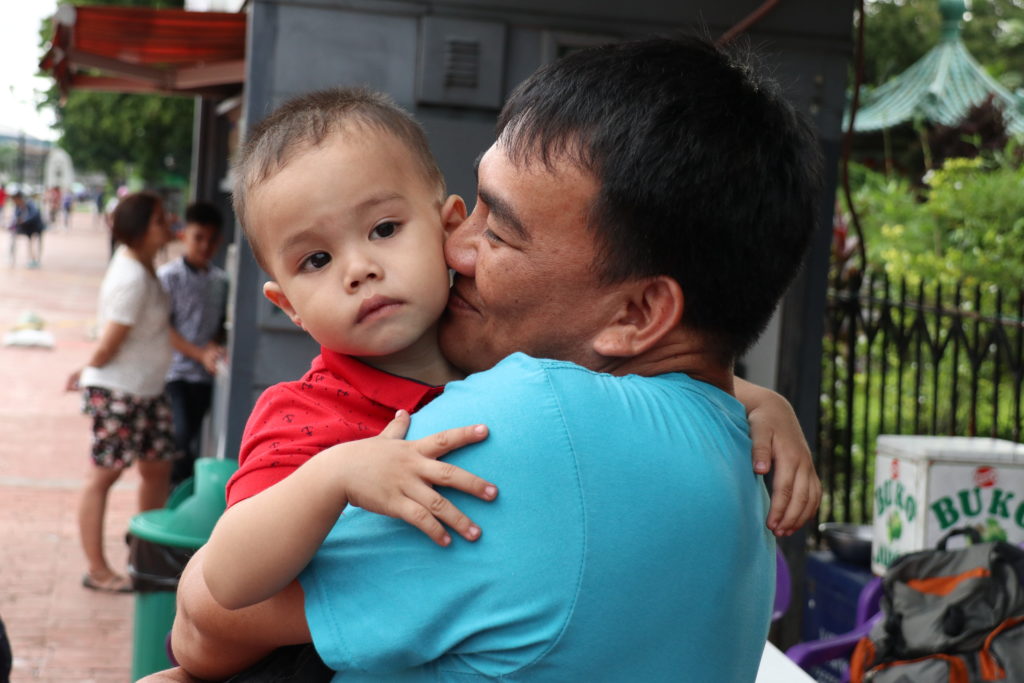 The sun was shining brightly, and several families are taking advantage of the beautiful weather to bond in the parks around the metro. This special moment between a father and his son was captured that day, with the dad obviously enchanted by his son.
Most carefree moment in the park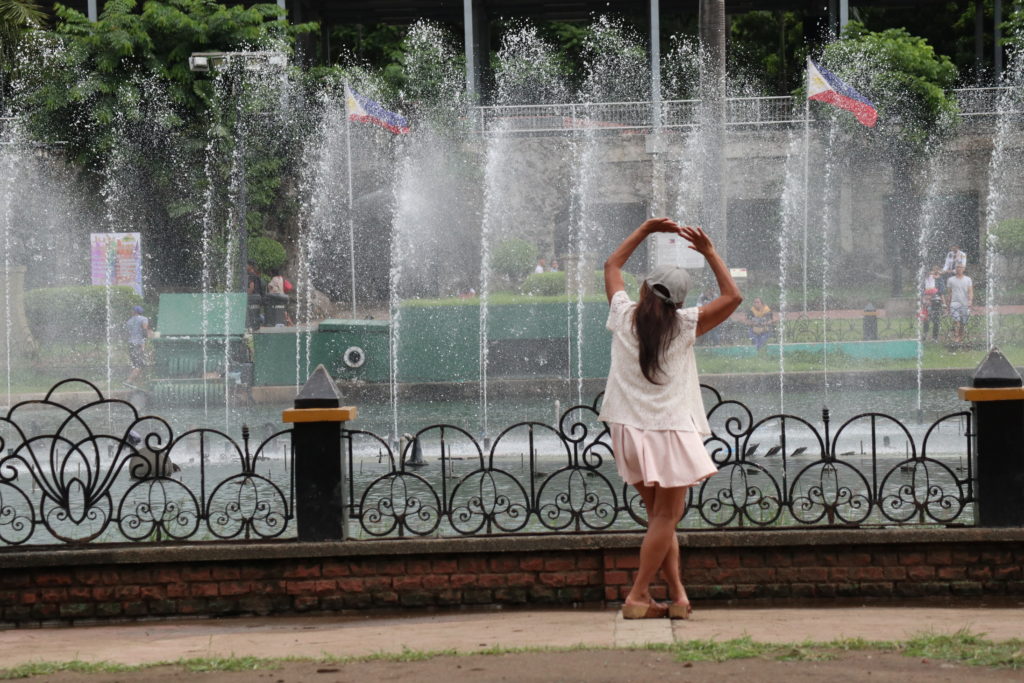 In the midst of people passing by this park to and from their activities, this lady started dancing by the fountain. It turns out she's a regular here, and she says it's her place of sanctuary–where she can celebrate the joys of life.
First barkada run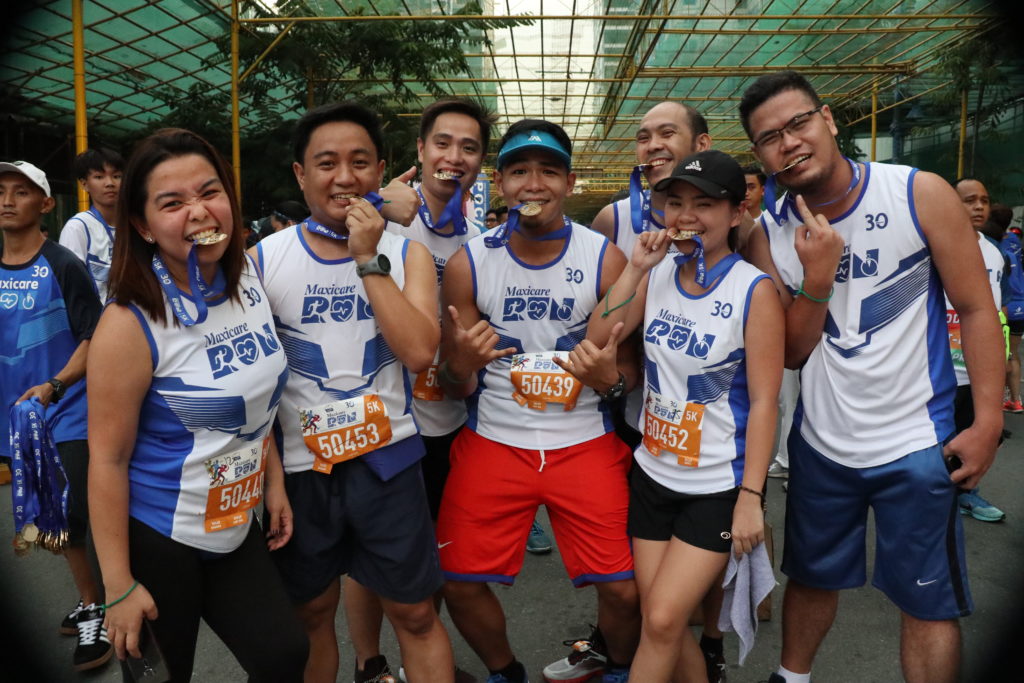 This fun group  ran together for an early morning fun run in one of the cities in Metro Manila, and it's certainly a #Cloud9Moment when you gather your best friends together and do things for the first time.
Those best conversations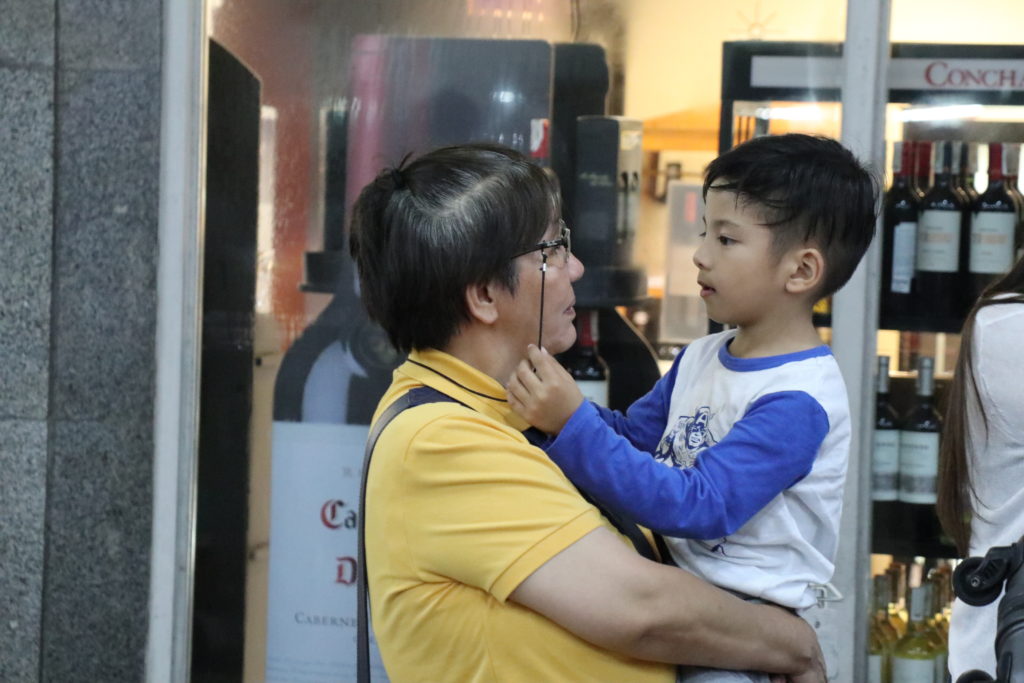 This heartwarming scene was taken at the airport.  These two are clearly having a special bonding moment while waiting for their loved ones to arrive.
That most awaited reunion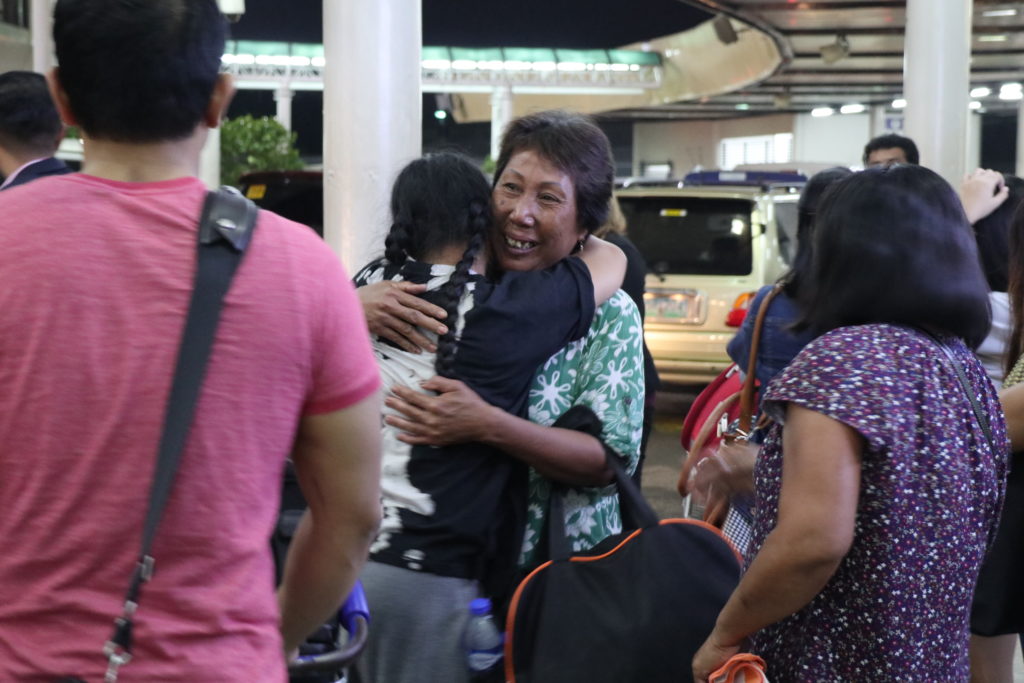 The photo team stood at the arrival area of the airport for almost an hour. But clearly, the people there waiting for their loved ones have been there for just as long, if not longer. And ultimately, it does not matter how long you have to wait for a reunion; some things are worth waiting for.
The best family bonding
A lot of individual runners have just crossed the finish line, but the one thing that caught the attention of the camera is this family, all running together in one line towards the finish line. Their smiles were certainly infectious, especially when you consider the fact that they most probably were up quite early for this run.
The most colorful finish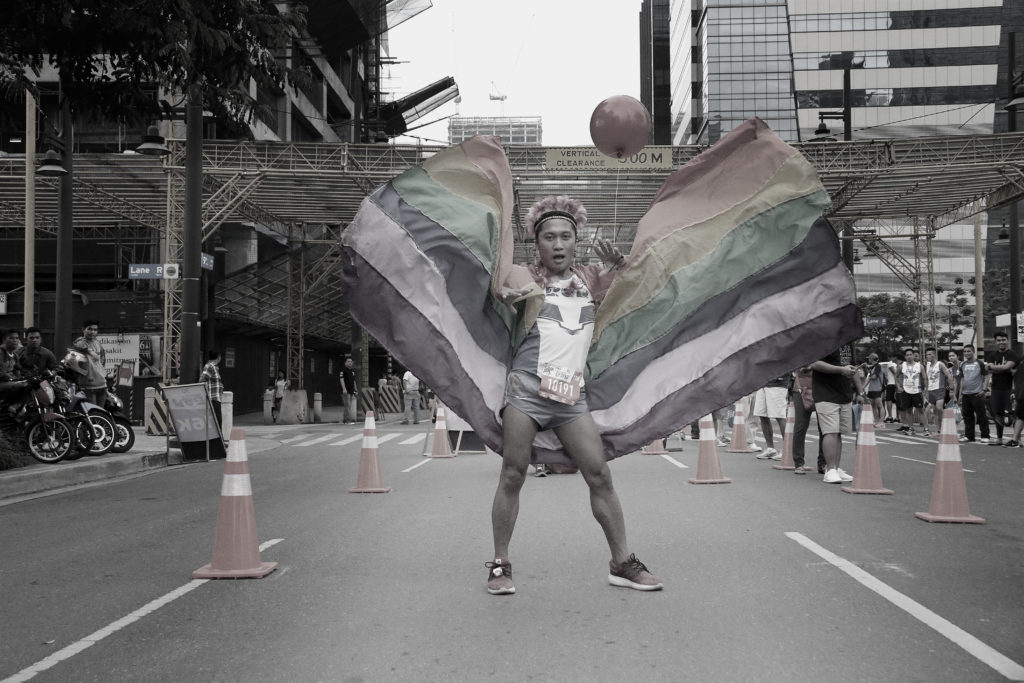 We spotted this  colorful fellow at the race, and the moment he saw the camera, he spontaneously spread his rainbow cape, which resulted in this unique photo of a #Cloud9Moment.
Moments happen anytime, anywhere, and are best enjoyed as they happen. Watch these special moments come to life in this video captured by Cloud 9, together with renowned photographer Jun de Leon and visual storyteller Jason Magbanua, Enjoy watching and share your own #Cloud9Moment. 
For some inspiration on catching those special moments, watch this:
We are surrounded by countless moments each day…life's little moments that make the best memories.
Watch as renowned photographer Jun de Leon and visual storyteller Jason Magbanua capture real-life moments as they happen. Enjoy that #Cloud9Moment.

Posted by Cloud9 Philippines on Thursday, October 26, 2017
Share that #Cloud9Moment and get a chance to win cool gadgets and prizes from Cloud 9! For more info, visit the Cloud 9 Philippines Facebook page.