8 Celebrity Couples
Who Deserve a Second Chance
By Kaira Guererro

Couples these days seem to give up on relationships easily. If normal people do, how much more would celebrities with everyone's eyes trained on them react? If you're a celebrity, chances are a big factor for the breakup is your career and the effect fans will have on you. But if you really love the person, don't give up so easily! Are you reading this, celebrities? Don't give up easily damnit!
Here are 8 of celebrity couples both international and local who deserve a second chance at love. Maybe this time it'll be lovin' they'll find!
1. Andrew Garfield and Emma Stone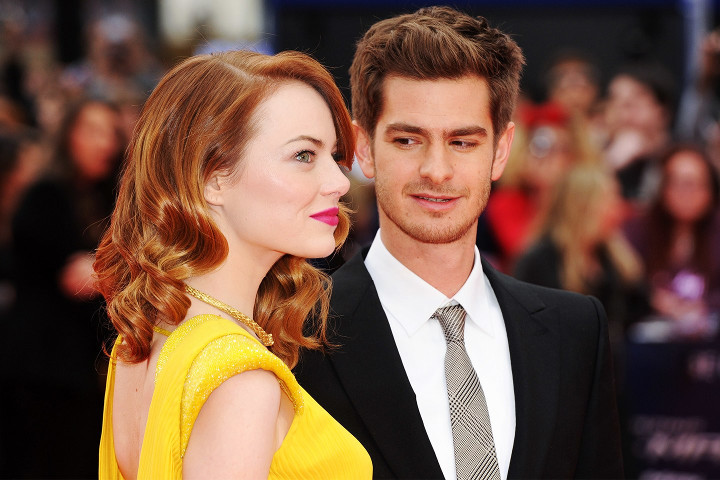 We handled how they broke-up on-screen as Spiderman and Gwen Stacy. Well, they technically didn't break up – she died (oops). Fortunately, even if they did split in real life she didn't suffer the same fate. The exes recently reunited at the 2017 Governors Awards and even shared a laugh and we are again reminded of how cute they are together!
2. Zac Efron and Vanessa Hudgens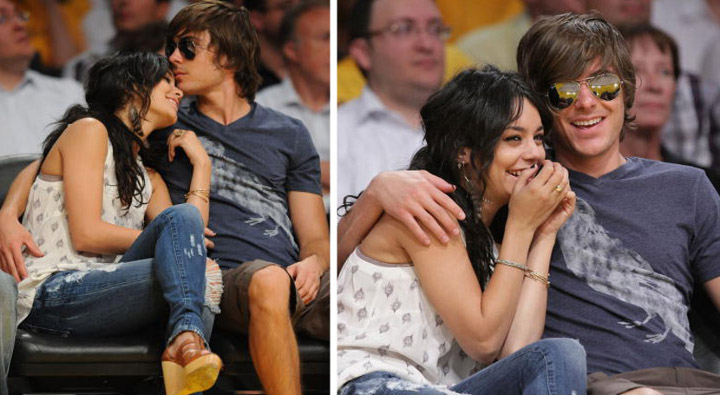 Whenever throwback photos from High School Musical resurface on our social media timelines we can't help but feel that twang of pain because Gabriela and Troy look so perfect for each other but IRL they didn't work out. They are now both in relationships of their own, Vanessa with Austin Butler, and Zac rumored to be dating Alexandra Daddario.
3. Robi Domingo and Gretchen Ho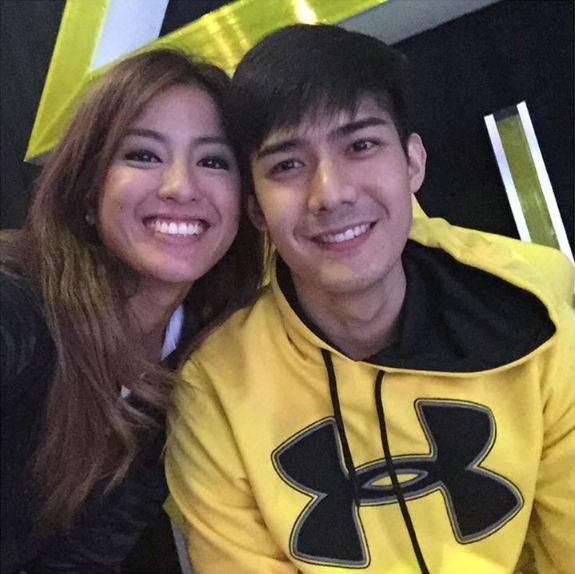 Could any relationship be as sweet as these two? Although, yeah, if they're on this list that means they broke up. Robi and Gretchen's relationship is the embodies the world 'wholesome.' Both people waited for each other – Gretchen waited to finish studies and followed her coach's advice to wait before getting in a relationship, and Robi, well, he patiently waited for her. They broke up because they're now focused on their career and they think a relationship will hinder them from growing individually. They themselves say that they're not closing their doors on each other! I see hope!
4. Brooklyn Beckham and Chloe Grace Moretz
Why is it that beautiful people find their way to each other's arms? We're not complaining though! Brooklyn and Chloe look like a supermodel match made in heaven. They have been dating since 2014 and have since peppered our Instagram timelines with cute photos of each other. They have been in an on/off relationship, the longest breakup being almost a year, but now reports are they're back together again. Make it last this time, guys!