8 Christmas Party Venues
for 8 Kinds of Barkadas
By Shen Mascariñas

It's that time of the year again—when the mom or the dad of the barkada bugs everyone about the Christmas party (AKA the one-time-big-time complete reunion). LBR, it's hard enough to get a common date where everyone can come, so let us at least take care of the venue! You're lucky if someone volunteers his or her house as tribute, but if no one steps forward, fret not.
Here are 8 cafes, restaurants and bars where you can hold your epic barkada Christmas party; scroll down to find which one best describes your friends!
For Ladies Who Brunch: Little Flour Café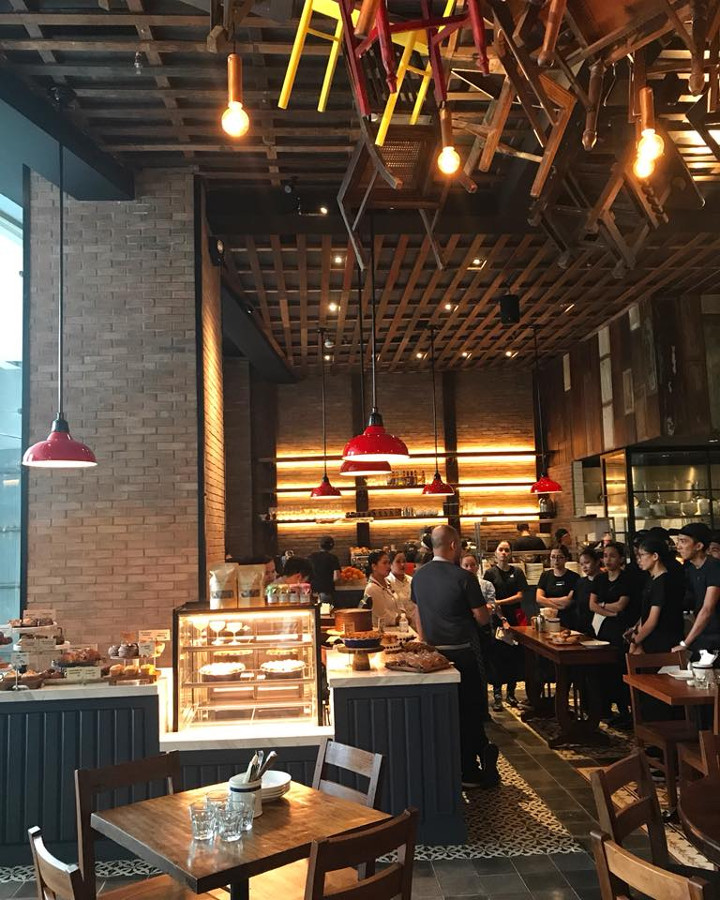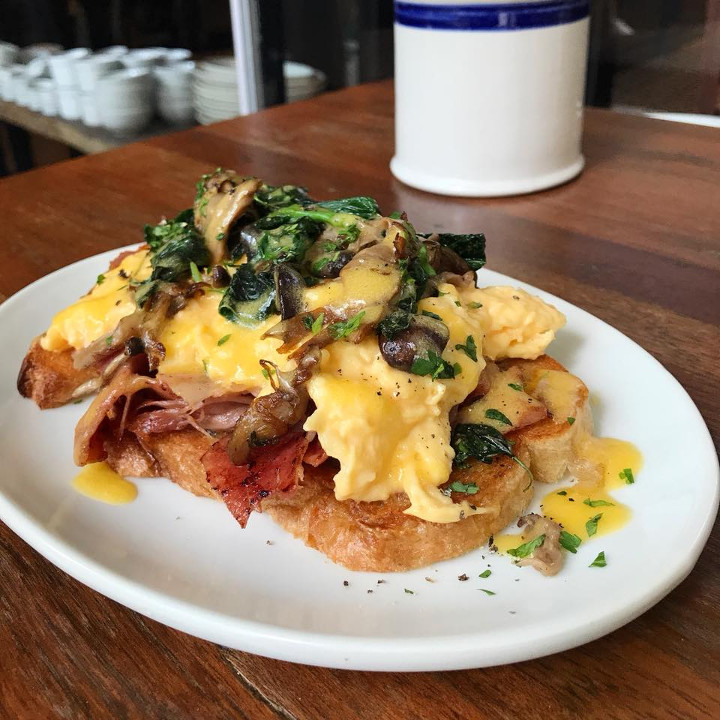 GF World Plaza, 4th Ave. cor. 31st St., BGC
(02) 777 7383 | Facebook
Open daily from 6am to 10pm
Budget for two –P950
Wildflour, the O.G. of brunch cafés, recently opened a sister restaurant adorably called Little Flour. Who better to check out the new kid on the block than with your girlfriends? Here, you'll find Wildflour's and Pink's Hot Dogs bestsellers, Pinoy rice bowls (of course with some pizazz) and new pastries you won't find anywhere else.
For the KBBQ-Obsessed: Gen Korean BBQ House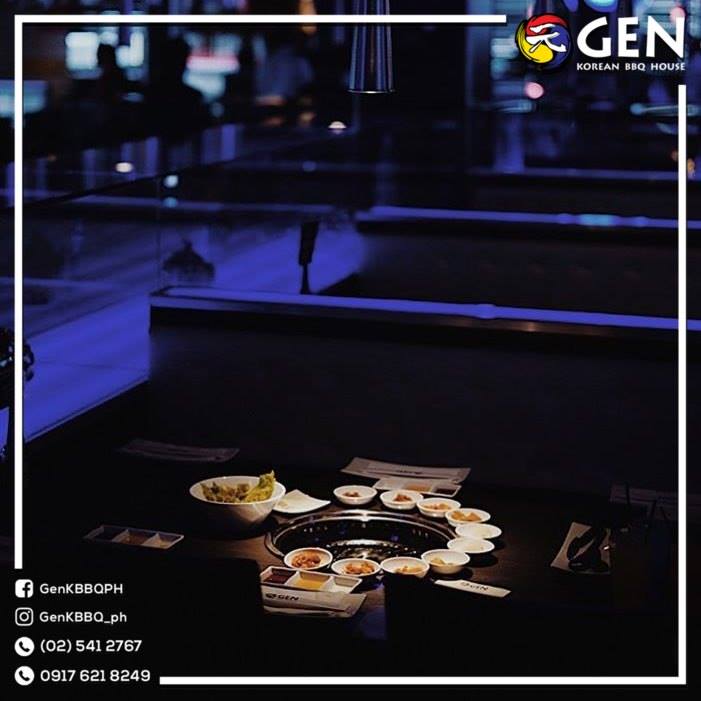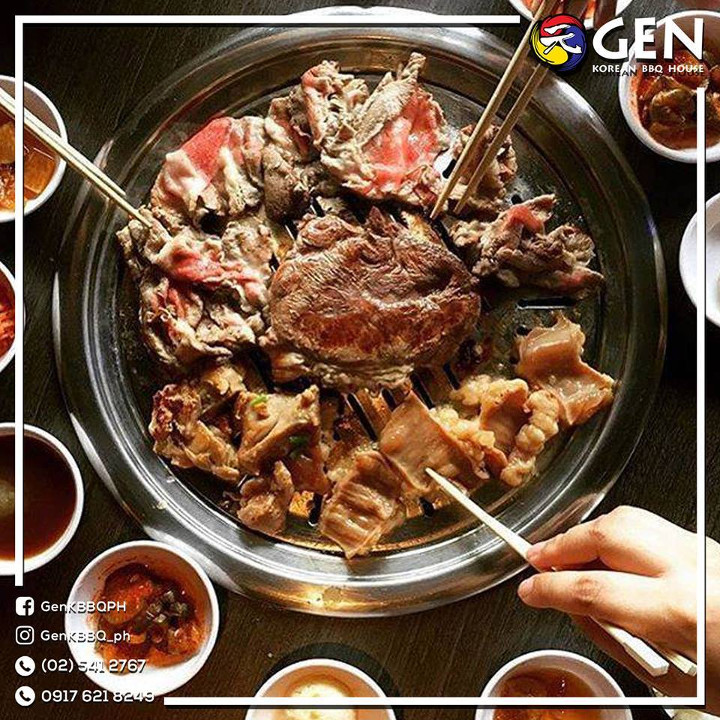 Bldg. J, SM By the Bay, Seaside Blvd., MOA, Pasay
(02) 541 2767, 0945 123 8530 | Facebook
Open Monday to Thursday from 10am to 12mn, Friday to Sunday from 10am to 2am
Budget for two – P3000
You guys probably smell like KBBQ every weekend (if not every night), but no fancy Christmas party can stop you from enjoying your comfort food, can it? Head to Gen Korean BBQ for the ultimate experience. Gift your bellies with unli-KBBQ, featuring over 30 different premium cuts of meat and Korean dishes. Just some mouth-watering examples are the Red Wine Samgyeopsal and the Gen Premium Steak.
For the Well-Traveled Bunch: La Spezia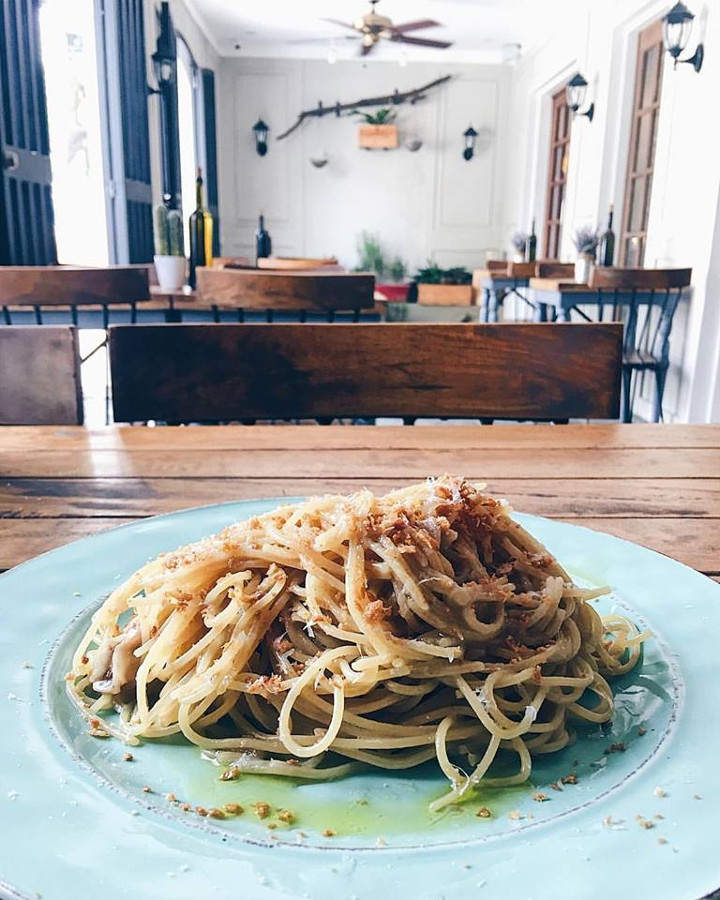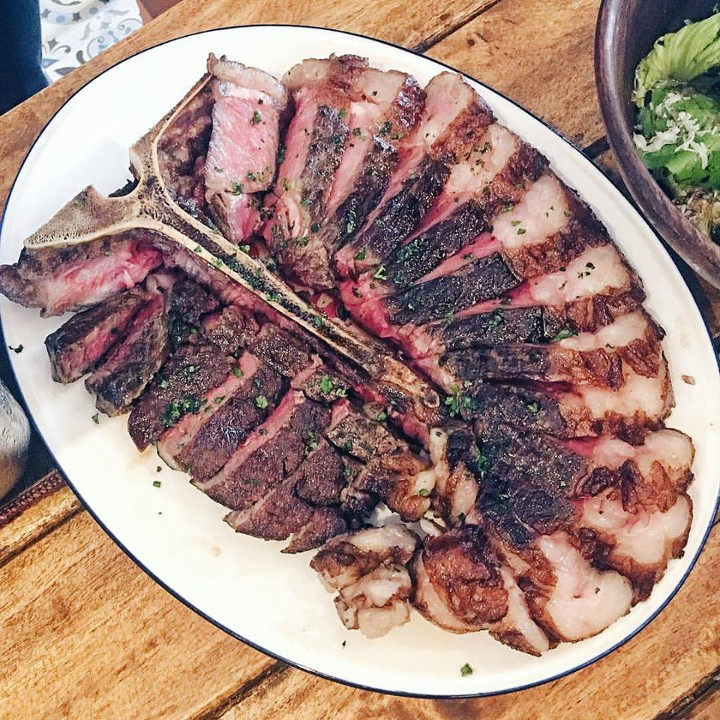 90 Scout Lazcano St., Tomas Morato, Quezon City
(02) 960 6903, 0956 517 8452 | Facebook
Open Tuesday to Sunday from 11am to 2pm, 6pm to 10pm
Budget for two – P1100
Have you ever met a traveler that hates Italian cuisine? Exactly. Reminisce about your fabulous European adventures over La Spezia's authentic, top quality Italian food. How do Arancini Tartufo, Classic Carbonara (done the right way) and Bistecca alla Florentina sound? If the barkada's in need of more convincing, proper burrata awaits!
For Foodie Adventurers: The Test Kitchen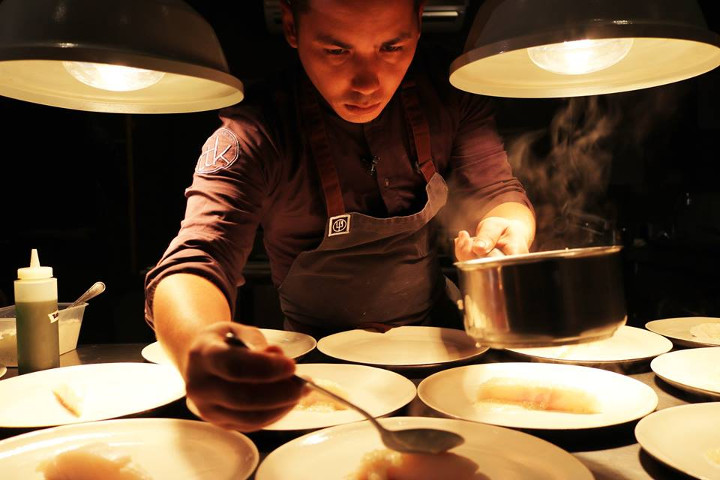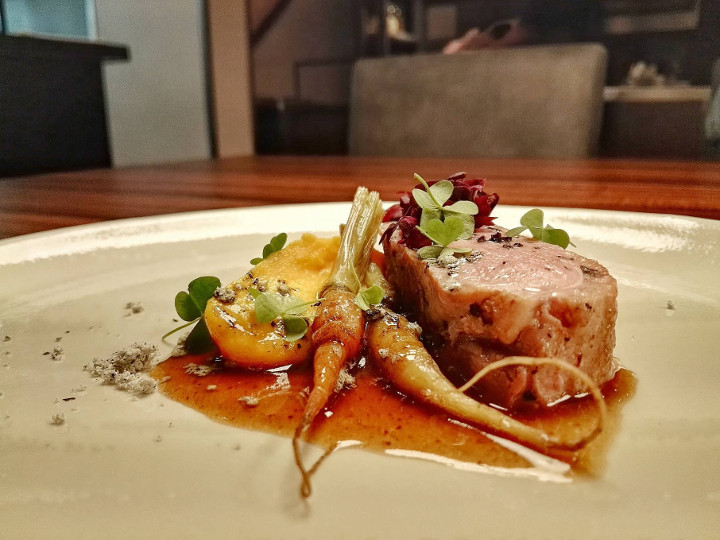 9780 B&C Kamagong St., San Antonio Village, Makati
(02) 403 5952, 0917 304 1570 | Website
Open daily from 7pm to 10pm, by reservation only
Budget for two – P4400
Treat your taste buds t0 Chef Josh Boutwood's award-winning expertise. Nestled in an obscure corner in Makati is his culinary playground, where you get to be surprised with a seasonal and dynamic degustation. It will be a topnotch meal for the books—one that your barkada won't be able to stop talking about.