8 Classic Filipino Films to Watch Now
By Patti Sunio

It's MMFF season, and we are reminded of how, well, one-sided our industry is. And while we cannot argue that there are a few gems showing in cinemas this holiday season, they sure are slim-pickings.
Perhaps now is a good time to look back and marvel at the genius work by our first generation avant-garde filmmakers. Here are some unforgettable masterpieces made by Filipino auteurs (lest we forget):
1. Maynila: Sa Mga Kuko Ng Liwanag, Lino Brocka (1975)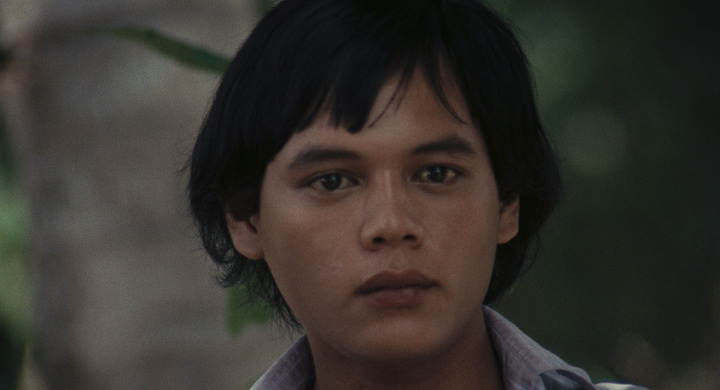 Bembol Roco's Julio flees to Manila in hopes to find his childhood sweetheart, only to discover that she has become a prostitute.
The novel which the film is based from, Sa Mga Kuko Ng Liwanag by Edgardo Reyes, was a requirement in school, and opened our eyes to the plight of the many probinsyanos who flee to the city for greener pastures.
2. Oro, Plata, Mata, Peque Gallaga (1982)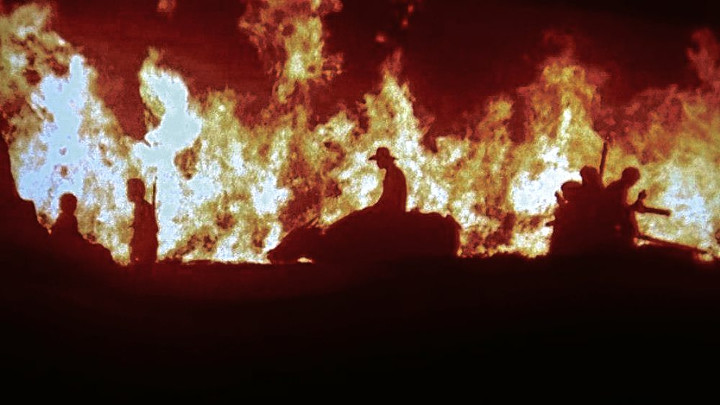 The title is based on the Filipino superstition that determines your fortune: oro means gold, plata means silver, and mata means bad luck.
The film is structured similarly in three major parts, telling the story of how two rich families' lives are overturned during the war, from basking in luxury to having their houses burnt down.
3. Batch '81, Mike De Leon (1982)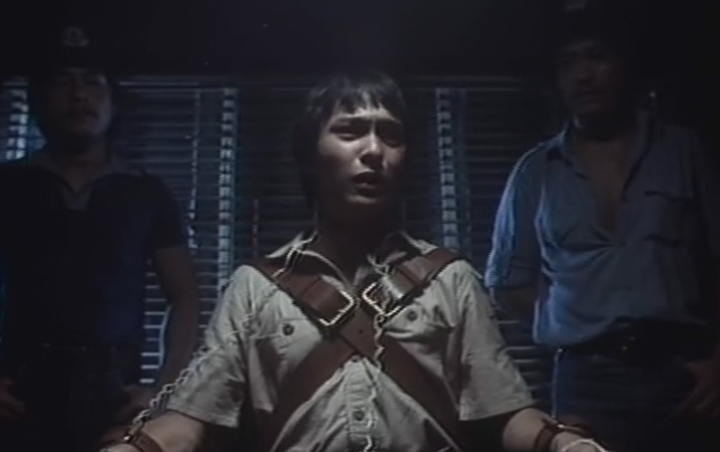 Often read as a metaphor to the Marcos regime's dictatorship and abuse of power, the film takes us through a university fraternity's six-month initiation program, border on the violent and inhumane, including hazing.
We follow the 15 neophytes led by Mark Gil's Sid Lucero, as they submit themselves to the rite to become masters.
4. Himala, Ishmael Bernal (1982)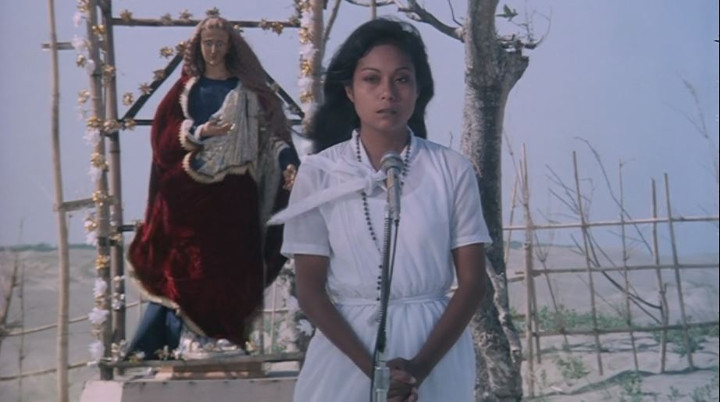 Nora Aunor's performance here as Elsa, the local faith healer, is lauded as one of her best. Himala is often rerun for public television viewing on Holy Week, as the film bravely tackles how the Filipino families' lives, especially the poor, are strongly directed by morals, faith, and religion.