8 Festivals You Can Catch
to Celebrate National Arts Month
By Kyzia Maramara

Since February was declared as the National Arts Month signed in 1991 by the late President Cory Aquino, we Filipinos have found lots of ways to creatively celebrate it. This year, the celebration is even bigger than ever with art conventions and festivals popping everywhere. Check out these 8 festivals and events happening all over the metro this month!
1. Manila Biennale: Open City 2018
Intramuros has always been a favorite tourist destination for both locals and foreigners. The cobblestone streets and the houses open the door to history and seem to bring you back to a simpler era. Manila Biennale debuts with the theme "Open City," a tribute to Intramuros as a port for the Galleon Trade and to the time "when Intramuros opened itself up to the world and welcomed new ideas, products, and people."
From February 2 to March 5, Intramuros' many gardens, museums, forts, baluartes, and plazas will be transformed into platforms for art, performances, film showing, and exhibits. With exhibits all over, visitors have the chance to see the rich history that Intramuros offers and bring back the soul of the walled city.
Visit Manila Biennale's website for more information!
2. Fringe 2018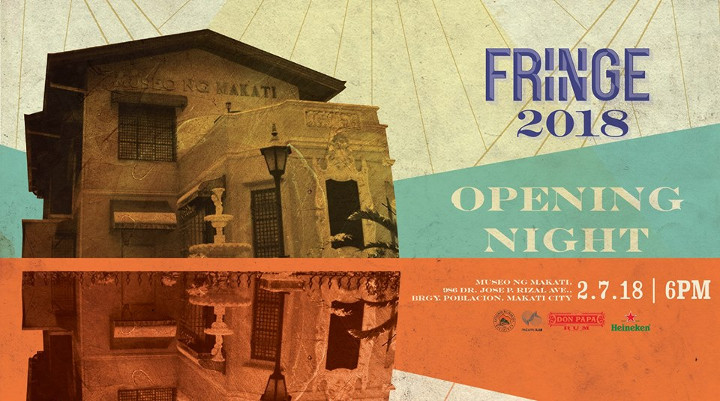 Now on its fourth year, the annual Fringe Manila Festival starts from February 7 to 25. With over a hundred events stretched throughout the month, Fringe celebrates National Arts Month in theater, literature, music, dance, visual art, film, cabaret, performance art, circus and every other artistic genre in between. To know more, check out their Facebook page!
3. UP Fair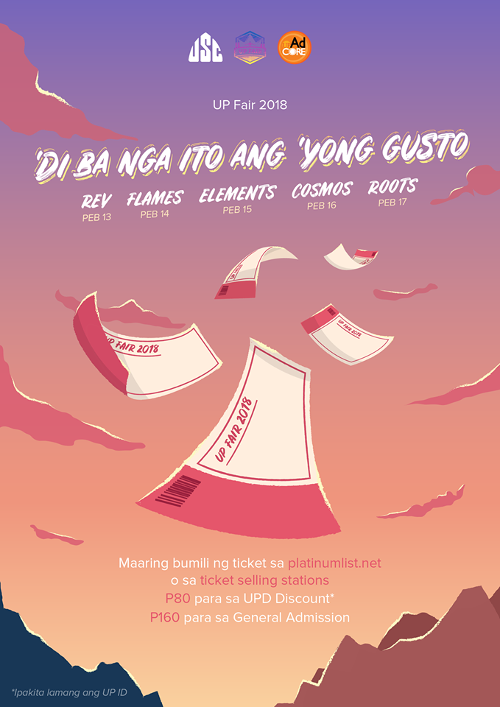 UP Fair (University of the Philippines, if you don't know what UP stands for. Ugh.) is an annual concert where your favorite bands both old and new, indie and rock legends share a stage for five nights of thrilling performances. That's five nights of rocking out with a community that appreciates the same music as you do. If you're planning on going, click here to know how you can prepare better.
4. Art Battle Manila
If you're into competitive live painting, Art Battle Manila might just be your cup of coffee. Art Battle Manila is one of Fringe 2018's numerous art events scattered throughout February. You could be an artist willing to compete or just a newbie in art ready to watch how it's done. Whichever you are, you're welcome to join the event at Century City Mall on February 17.