8 Healthy Food Trends to Expect This Year
By Patti Sunio

Healthy foods are having a moment and we can only be thankful for the universe supporting us in our personal weight goals and fitness endeavors. And with the food industry adjusting and constantly coming up with ways for us to get better, healthier options, we're left with no excuse but make the lifestyle shift.
Here are 8 healthy food trends that will benefit us:
Floral Food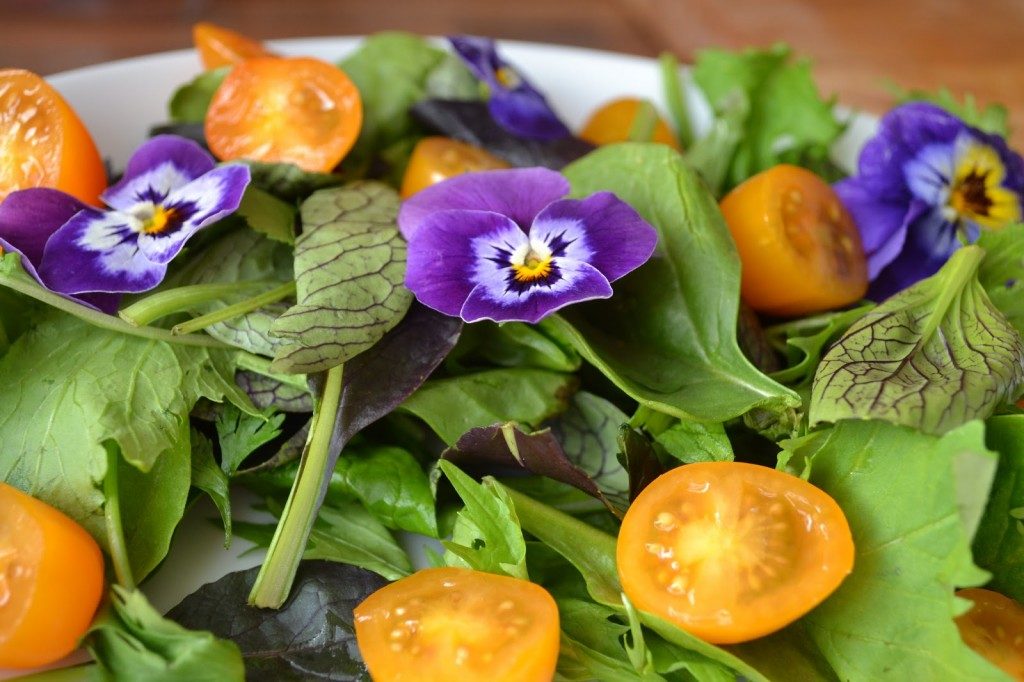 Going plant-based was a huge move for many, last year, but it doesn't stop there. Apparently, we can do more than harvest green leafy veggies and vitamin-infused fruits from plants. Floral flavors (think lavender, rose, hibiscus!) will be all the rage this year, and the good news is, it aids in managing blood pressure and in weight loss, too.
Bowl Foods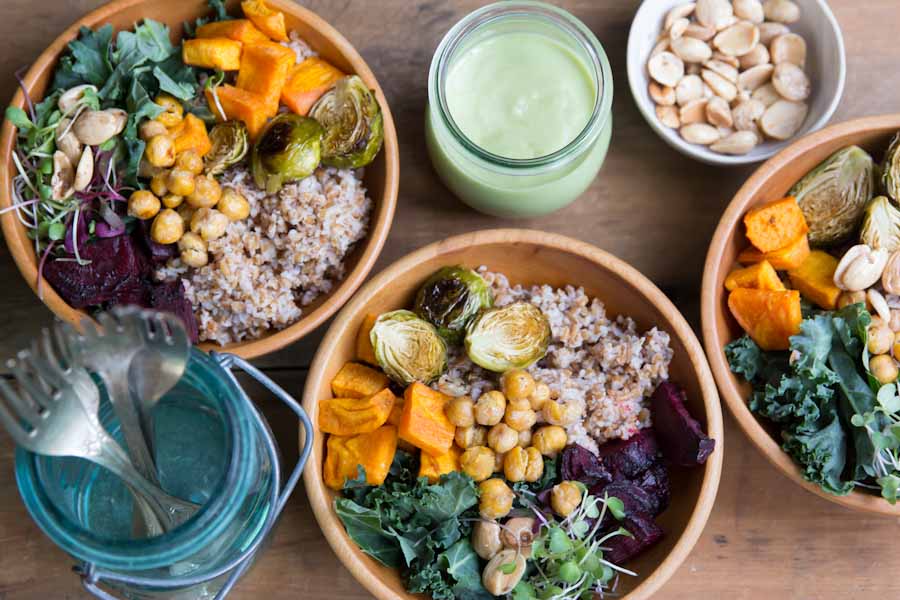 Goodbye plates, and hello bowls. This year, we'll realize how it's much more fun eating from bowls—and using only one utensil! It's all about convenient eating and stuffing everything in, from your piping hot, spicy ramen, to your colorful fruit and oatmeal breakfast bowls.
Root-to-Stem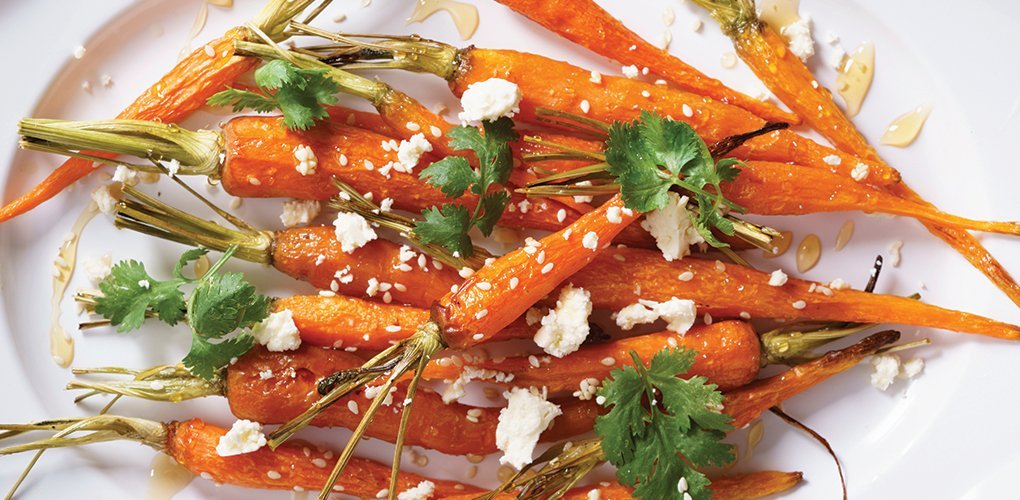 Didn't we say we can't get enough of plants? We're taking our zero-waste policy up a notch this time and consuming absolutely everything. Grapes, of course, will be a hero fruit, and watermelon rinds and broccoli stems are new welcome additions to our daily diet.
Transparent Foods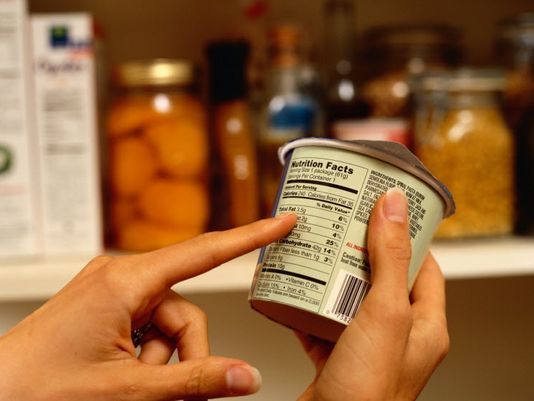 Not in the literal sense, transparent foods are all about breaking down the very source of every ingredient a food product contains, and having it available in a convenient label for consumers to see! The change is highly due to the fact that years ago, we became obsessed with "checking the label" and now food manufacturing products are happy to do it for us.