8 Japanese Chocolates
that Sweet Lovers Must Try
By 8List

The Japanese really love their sweets, and they come up with  different kinds of flavor on their sweets–from milk chocolate, white chocolate, strawberries, coffee, and even matcha!
Here's a list of chocolates you can find in Japan, and some of them are available here in our stores in the Philippines. From chocolates with nuts to chocolates with biscuit, you must bite into them all!
Lotte's Crunky Crunch Chocolate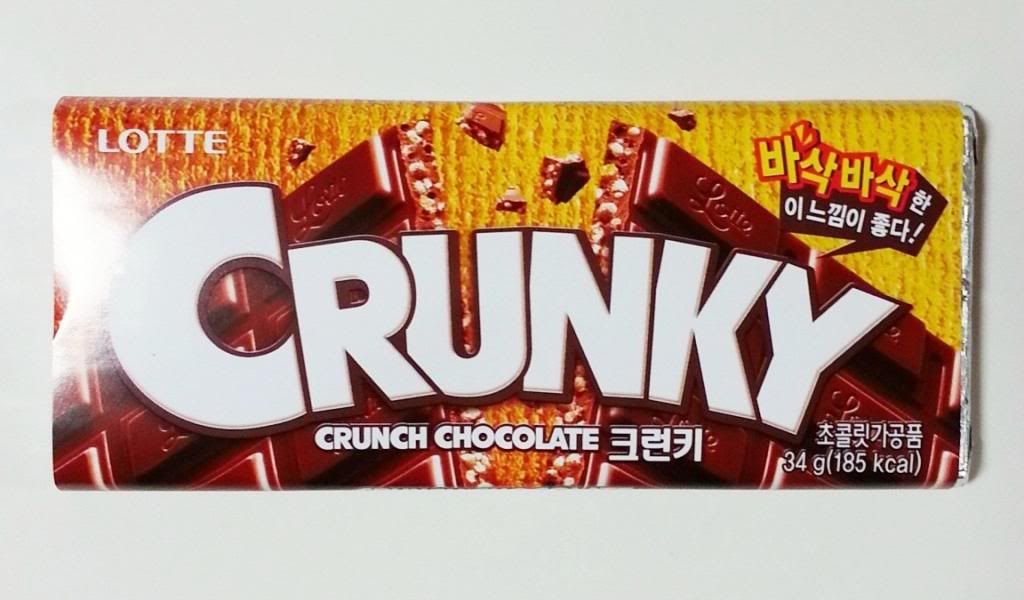 Much like Nestle's Crunch this chocolate has the same rice puffs. What's different is that Crunky has a richer chocolate taste, which is common in Japanese chocolate bars.
Bourbon Alfort Cookies
This comes in a  variety of flavors such as chocolate, red bean, white chocolate, and even coffee. The great thing about this is that the cookie wrapped in that chocolate also comes in different flavors, which balances the taste of the whole thing.
Kitkat's Green Tea flavor
This is made specifically for the matcha lovers out there! Kitkat's Green Tea flavor is originally made in Japan, but it is also now available even in local supermarkets and convenience store.
Meiji's Macadamia
This is usually what we get as pasalubong from someone who's been to Japan. It's macadamia nut that is covered by a chocolate – and it's one of the famous chocolate that you can get there.