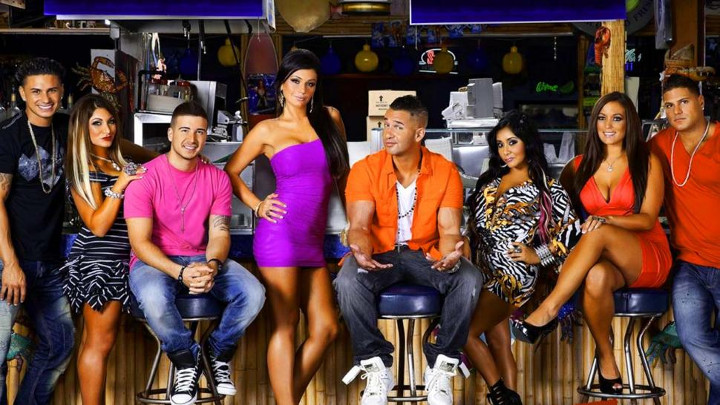 8 Life Lessons We Learned
from "Jersey Shore"
By Desiree Pore

ICYMI: Jersey Shore, the infamous reality TV show that (for better or worse) forever changed pop culture, is back to grace our screens once again! The guidos and guidettes that we all came to love will be back for a reunion series aptly titled Jersey Shore Family Vacation, with most of the cast returning to do the show.
Famous for their wild partying and severe hangovers, you'd think that the show only contributed bad publicity for partygoers, when in fact, they've given us a few life lessons that we should live by every day.
Know Your Worth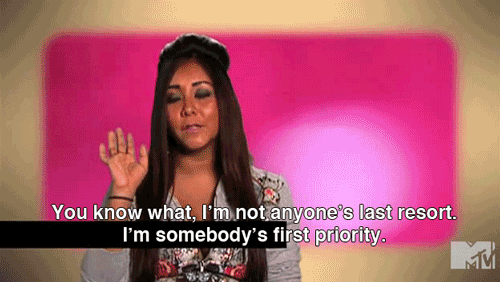 If you think that someone isn't up to your standards, then remember Snooki's wise words.
Any Kind of Education is Important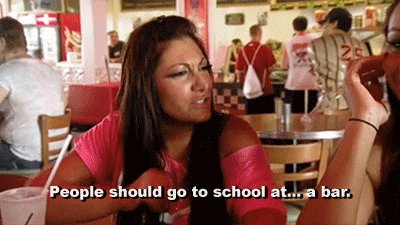 Learning life lessons shouldn't be limited inside the four walls of the classroom; sometimes even the most important ones can be learned at the bar.
Self Confidence Can Go A Long Way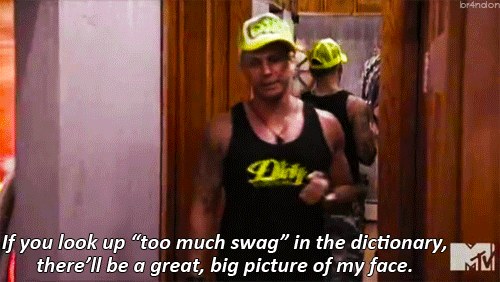 We live in a world wherein society will always bring you down; having a little (or huge) confidence in yourself will help you heave through life.
Remove All the Toxic People in Your Life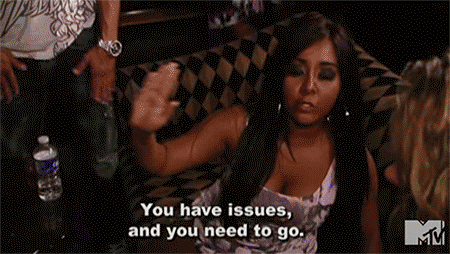 Want to know how to extend your life? Cut out all the negative people in your life that's pulling you down. You've already got enough drama, you don't need extra baggage.