8 More Great Steak Places
at Varying Price Points
By Tim Henares

Last time out, we came up with a handy list of steak places to head off to whenever one wants a little more beef in their life, at whatever price point they're hoping for. It turns out, as useful as that list is, it certainly bears repeating, with an entirely different set of 8 steak places that have their own respective draws.
8. Snackaroo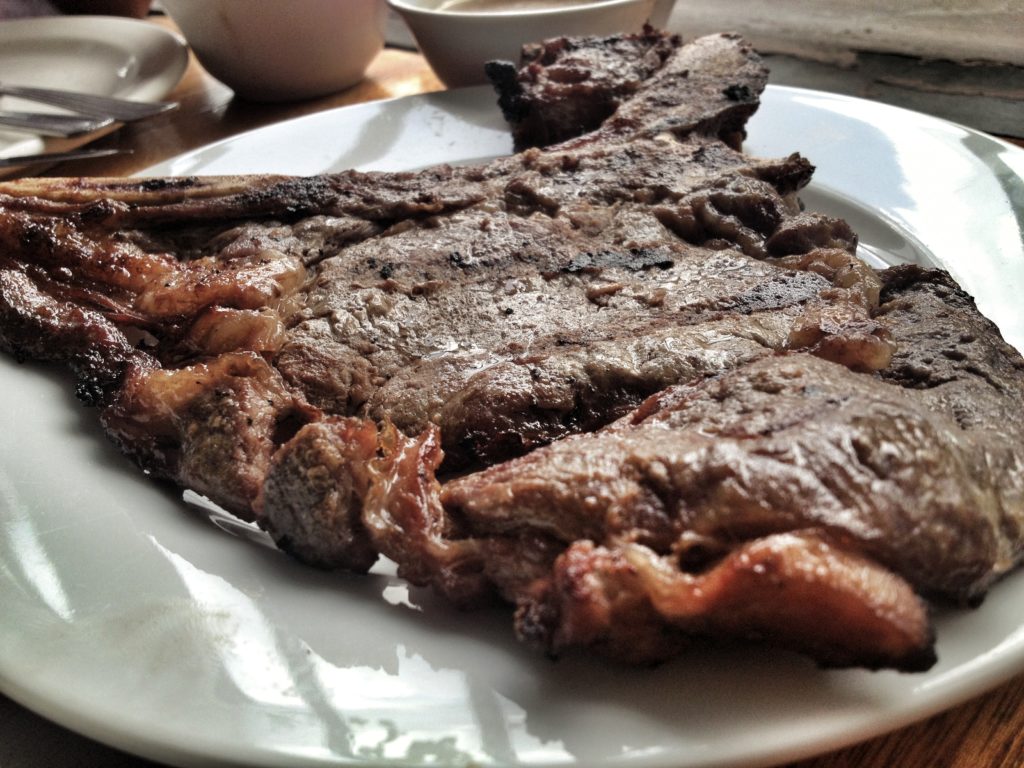 Price Point: 160 PhP
Most people swear by Snackaroo's bang for the buck, and at 160 pesos for their T-Bone and Porterhouse, it's hard to argue with conventional wisdom.
7. Brickfire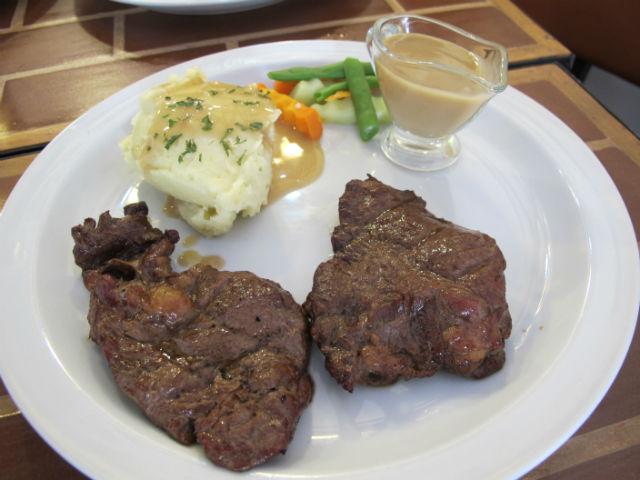 Price Point: 164-244 PhP
What makes Brickfire one of the better low-end steak places out there is the fact that their meat tastes great, and it stands on its own, even without the gravy. Being able to upgrade their famous Cowgirl Annie to a 300++gm serving also makes for an easy way to ease the hunger pangs of even the most voracious carnivore amongst us.
6. Fat Cousin's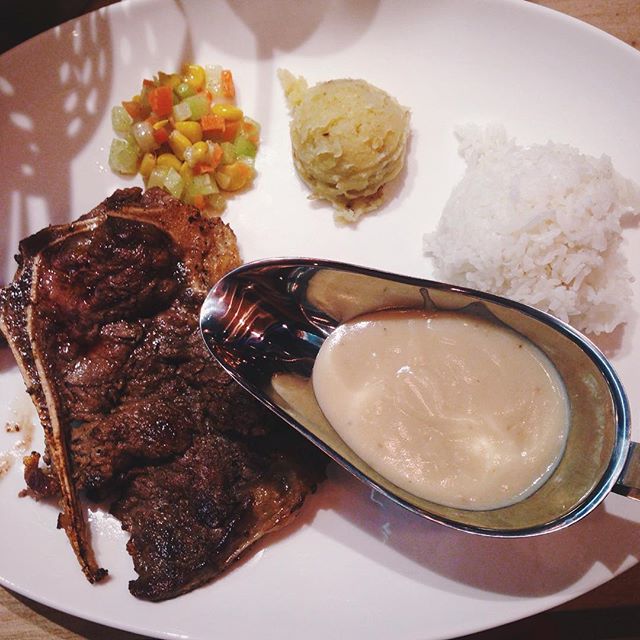 Price Point: 200 PhP
It's hard to argue with Fat Cousin's compelling case for best value, pound for pound. Not only do they offer Australian steaks at the affordable price point of 200 PhP, they even offer unlimited rice and drinks to go along with it. It's hard to beat an offering like that, and makes Fat Cousin one of the easiest go-to places for people looking for budget steaks on the fly.
5. Karnevore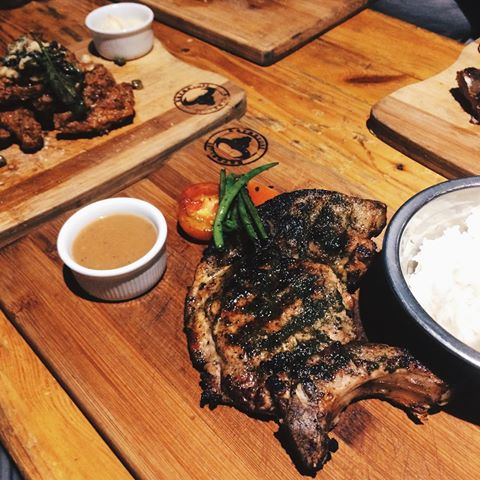 Price Point: 255-465 PhP
Karnevore, located in Marikina, offers Wagyu cross-breed steaks at a bargain price, and take pride in their great beef, and enticing side dishes. Whether you go for their rice, their mashed potatoes, or even their tasty veggies, Karnevore's steaks, usually served in 250g portions, is arguably the best-tasting steak at the best possible price. Any other steak that gives comparable taste raves would probably be in the four-figure range or even higher.