8 of Our National Artists
in Visual Arts
By Patti Sunio

For putting Filipino visual arts on the map and leaving a legacy that will continue to influence and inspire generations of artists and individuals alike, these are just a few of the legends we proudly call our National Artists:
Fernando Amorsolo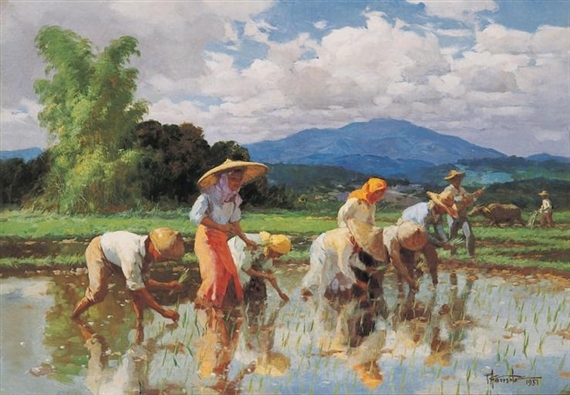 Our first ever National Artist is known for his paintings of Philippine landscapes and his mastery in the use of the Chiaroscuro backlighting technique, which became his trademark. It is believed that he has painted rainy day scenery only once. Maiden in a Stream, Dalagang Bukid, The Mestiza, Planting Rice, and Sunday Morning Going to Town are a few of his famous works.
Botong Francisco
Hailed the "greatest muralist of our country", Francisco's popular works include Blood Compact, First Mass at Limasawa, and The Martyrdom of Rizal. One of his greatest works ever, Filipino Struggles Through History, has recently been unveiled for public viewing, after four years of restoration. The said mural is believed to have been completed by Francisco only months before his passing.
Napoleon Abueva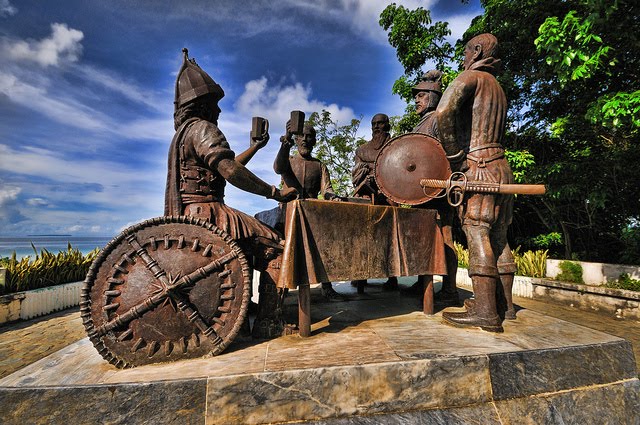 The country's Father of Philippine Sculpture and the youngest National Artist awardee has mastered the use of various materials including hard wood, adobe, metal, stainless steel, cement, marble, alabaster, and more. His popular works include Kaganapan, Kiss of Judas, and Nine Muses, currently installed in front of the UP Faculty Center.
Hernando Ruiz Ocampo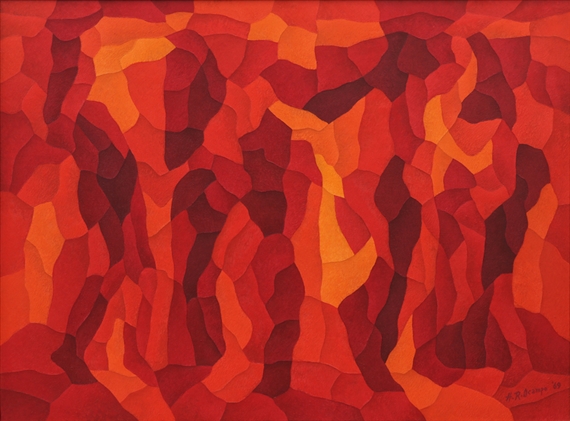 Ocampo was a self-taught painter who ignited the nationalist spirit during the post-war era through his works. His abstract paintings would depict landscapes of the Philippines, its rich flora and fauna, and the stars, sun, and rain. Before teaching himself visual arts, he studied law and commerce, and worked as a writer. His popular works include Genesis, Ina ng Balon, and Slum Dwellers.