8 of the Best Things to do in Antipolo
By Kyzia Maramara

When you think of Antipolo you must automatically think of the hills, the provincial-esque beauty of it all. While it does feel like you're in the province, what with the cool breeze and seeming lack of pollution, there are things about it that just bring you to reality. Like how there are more and more supermarkets and malls being built yearly making Antipolo more of an urbanized mountain.
Since Antipolo is elevated, the temperatures are a bit colder than it is on the city. It does have a lot of sights that can't be found in our stressful metro, no wonder people love to spend their weekends here. So before Antipolo looks like an overcrowded nearer version of Baguio, it'll be good to spend at least a weekend getaway there.
Don't know where to go? How about..
1. Get high at Cloud 9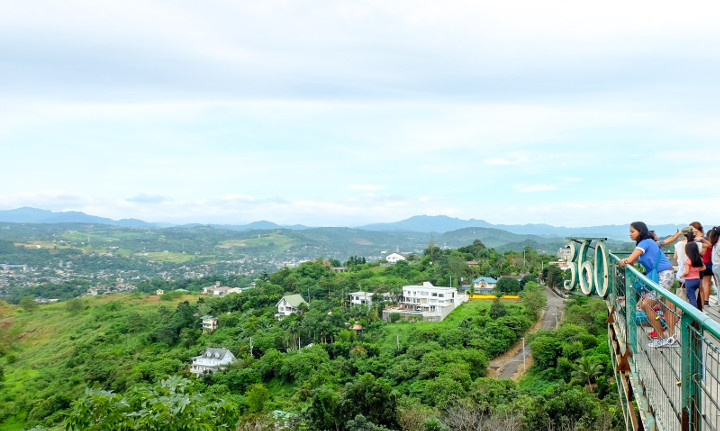 But not the 'high' you're probably thinking. Since Antipolo has a higher elevation than the city, it has one of the most spectacular views of the metro.
Cloud 9 lets you in on a 360-degree view of the city but only after you've scaled the 5-foot high hanging bridge to get to the viewing deck. The terrifying moment (for some) is surely worth seeing the afternoon sun being swallowed by the horizon. You could have a meal later at the restaurant if you want.
Entrance fee to access the bridge and the viewing deck is P50/head but you could also buy something from the restaurant first so you can get a free pass.
2. Go hiking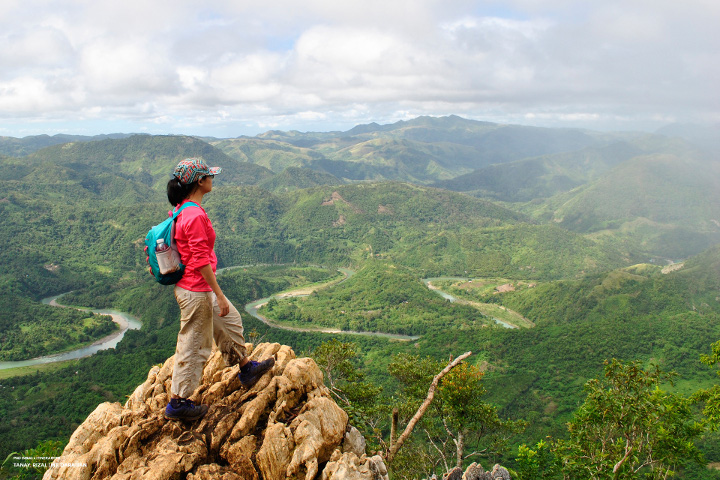 Rizal always has a new mountain in store for you, especially if you're a beginner.
Mt. Daraitan in Tanay is one of the most famous mountains to climb for beginners. The view at the summit is beautiful but the journey to it, even more. You will get to see limestone formations, hike 70-degree inclines, and bathe in the clean waters of Tinapak River if you fancy.
If you've seen photos circulating on the internet of people looking like they're precariously propped on a rock on top of a mountain, chances are those are taken at Mt. Pamitinan. A short drive from Antipolo, this mountain is another one for beginners. It boasts of amazing landscapes, the Pamitinan cave, and a view of Wawa Dam which you can swim in afterwards. If you're feeling pretty adventurous you can opt for a twin hike at the nearby Mt. Binacayan.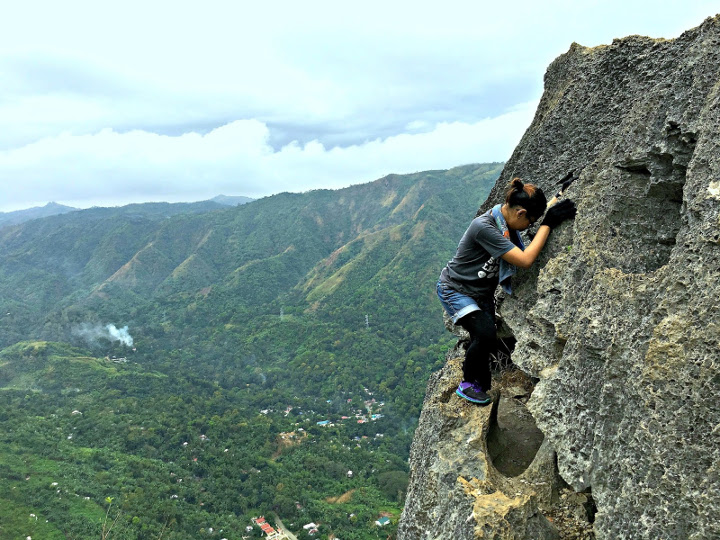 If you say mountains isn't your thing, Antipolo still has a few tricks up its sleeve for you. You can visit Inday Nelly Deles Mystical Cave and see the stalactites, stalagmites, and natural columns. The entrance fee is only P40/head and it includes a mini climb to the top of a hill (not a mountain) where there's a cross at the summit.
3. Relax at Loreland Farm Resort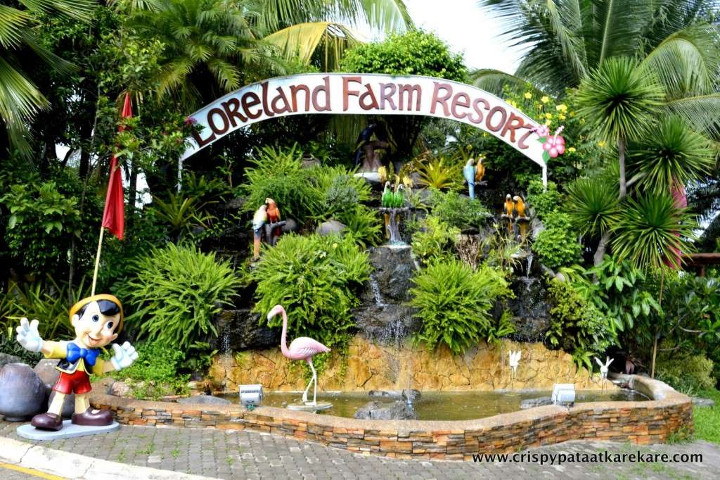 Get to spend a weekend relaxing at Loreland Farm Resort amid the hills and landscapes of Antipolo. You could lounge by their pools, try the various sports and recreation activities, or get a massage at the spa.
Located inside Loreland is Camp Tipolo Adventureland, one of the resort's outdoor amenities. It's mostly used as a venue for corporate teambuilding and includes activities such as mud slides, Tarzan jump, balancing bridge and log, and a low rope activity called the spider web.
4. Eat your fill
If you're into pottery and art, and of course food, you'll love Crescent Moon Café and Studio Pottery.. Their buffet lunch ranges from P450-P600 per person, although it depends on the date so check out their page beforehand.
Café Lupe Hotel and Restaurant located along Sumulong Highway gives you a view of the Ortigas city skyline while you dine. On the weekends, they hold gigs at the bar, and if that's not your thing and you'd rather hear your own voice, you can opt to rent a Family KTV room.
For an entirely Filipino menu, Tipulo also located along Sumulong serves good food at a good price.