8 Reasons To Hire Millennials
By Patti Sunio

Every generation's youth certainly has its best and worst qualities, and while millennials have often been the target of flak and poor judgement, they definitely have more to offer than being the pulse of the younger target market.
Here, we try to focus on what makes today's millennials actually worthy of a seat in your company.
They don't usually work for (just) the money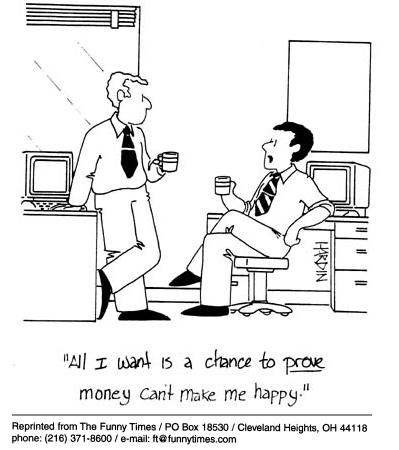 Millennials' parents were a generation who put things like investment funds, a house and lot, and savings as primary priorities; while their offspring, on the contrary, don't graduate with the first thought of working for stability. Because when it comes to career, millennials value the meaning behind their work, first and foremost, and won't usually trade that sense of fulfillment for a tempting salary. Now, isn't that a good thing?
They are passionate in their work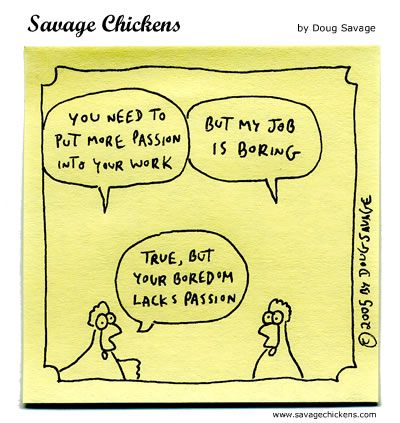 Most millennials have high regard for the work they do, especially in terms of how it equates to their overall person. Instead of working strictly on a 9 to 5 schedule, leaving the office—and all work-related thoughts—behind once they clock out, millennials take their roles wherever they go.
They are pros at multi-tasking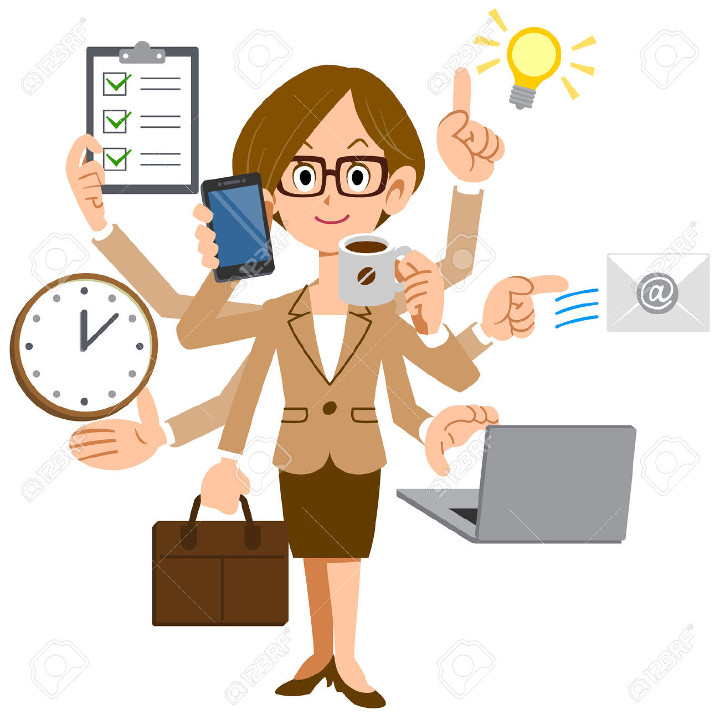 This is exactly the reason why millennials are also multi-hyphenates. They can't help it, after all, as they are the kids who grew up with technology at its peak, innovations, and developments born by the minute. So you can definitely trust them with multiple roles—at the same time.
They are flexible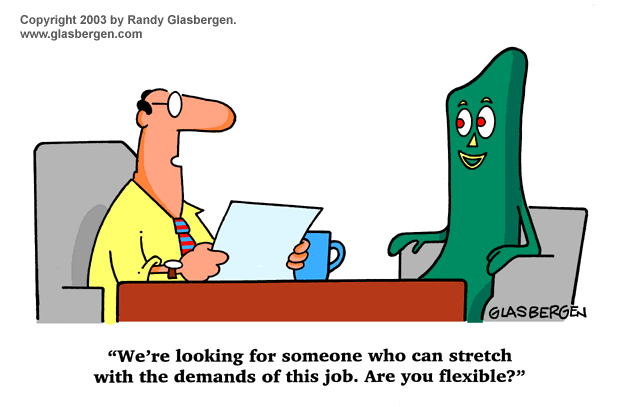 They're not the types who prefer to be tied to their desks forever. They understand that field work, management, the clerical side, and many other tasks outside the job description, are all part of the learning process. They are open to new kinds of company set-ups and structures—or, well, even the lack of it.