8 Steps to Adulting:
After University Edition
By 8List

Goodbye professors, hello recruiters! After closing a major chapter in your life, it's time to embark on the next big, daunting, but wonderfully intricate world of post-college reality: job hunting. While you have probably attended 1 or 2 required seminars on "how to win your dream job" (which, if you will be truly honest, brought you more anxiety than enlightenment), it doesn't hurt to start a checklist to equip yourself for the battle ahead. After all, when you don't have much experience yet and there's a competitive job market to face, the only way to succeed is to come prepared. So, to our brave little graduate, get busy and:
1. Build a stellar CV and a concise but convincing cover letter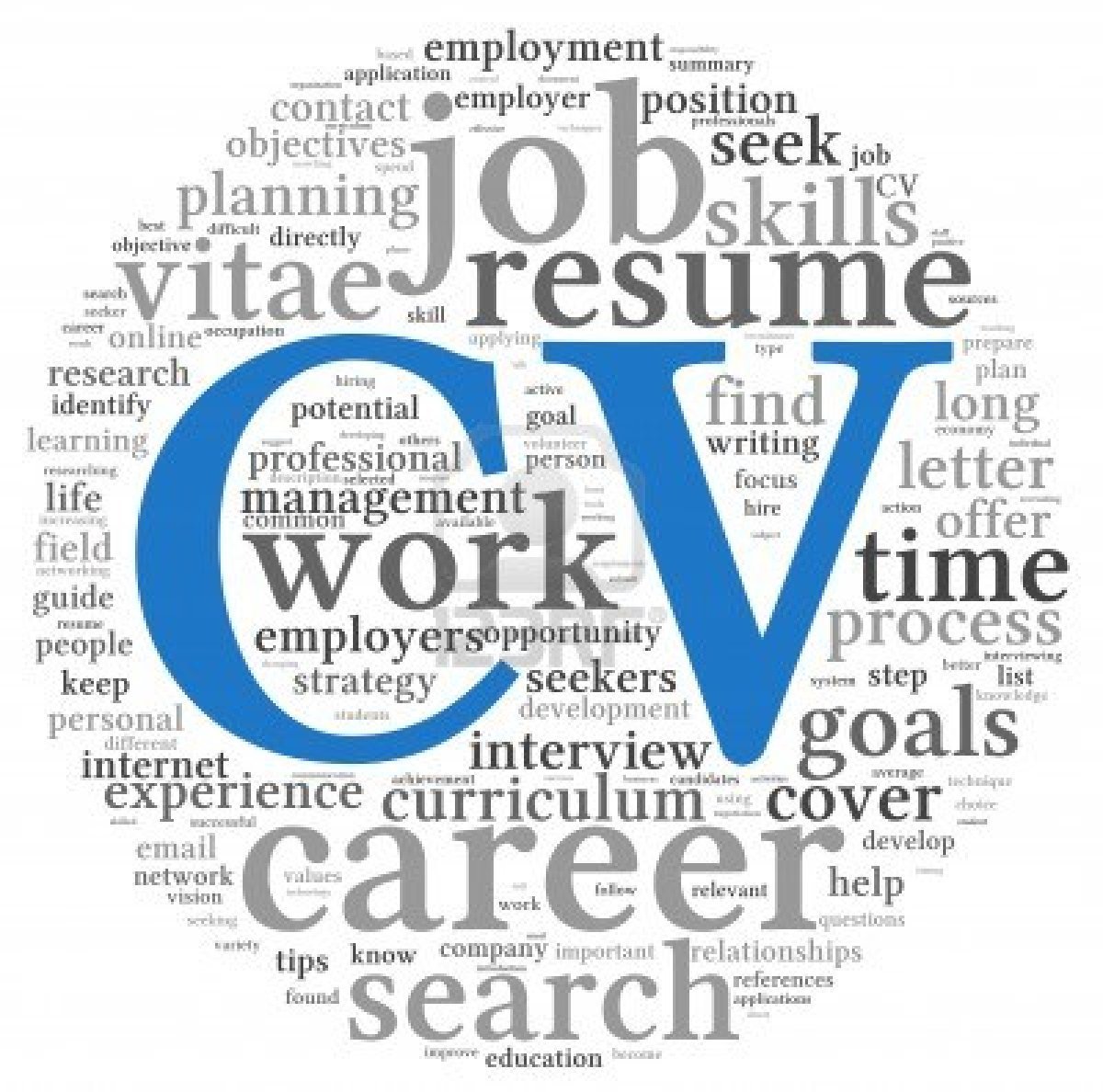 This is the opportune (and socially acceptable) time to unleash every bit of humblebrag in you. Remember that seminar you took on your freshman year about Photoshop? If you got to use what you learned, include it. Highlight any awards or leadership activities you took part in and quantify your achievements (e.g. increased organization membership by 50%) with strong action-oriented words. Don't make the mistake of cluttering your CV with too many details though – you wouldn't want the recruiter to just skim over your CV but instead see the best things you can offer for their company. It pays to fine-tune every CV and cover letter you submit, because every job opening requires a different version of your best.
2. Open a LinkedIn Profile and build your network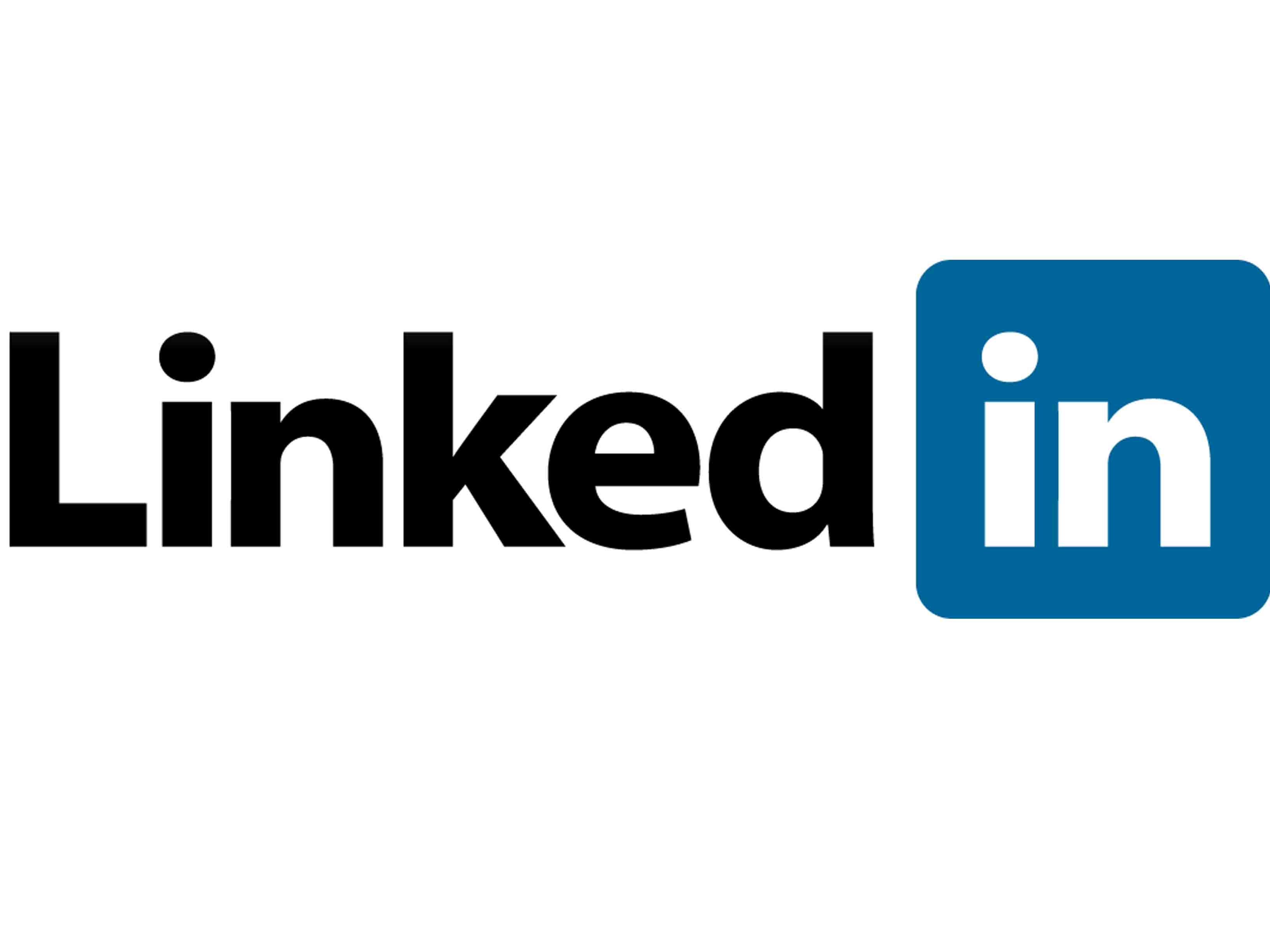 Classmates, mentors, professors, titos, and titas – they all know someone you don't whom you can learn from. Sometimes, referrals are even the key to finding your dream job. There are many ways for you to supercharge your LinkedIn to find the right opportunities faster. Just make sure you don't overuse it for stalking (because yes, they can see you viewed their profile). Likewise, plug in your resume details in other similar jobsites such as Jobstreet, JobsDB, Monster, and Kalibrr.
3. Request for extra copies of your university documents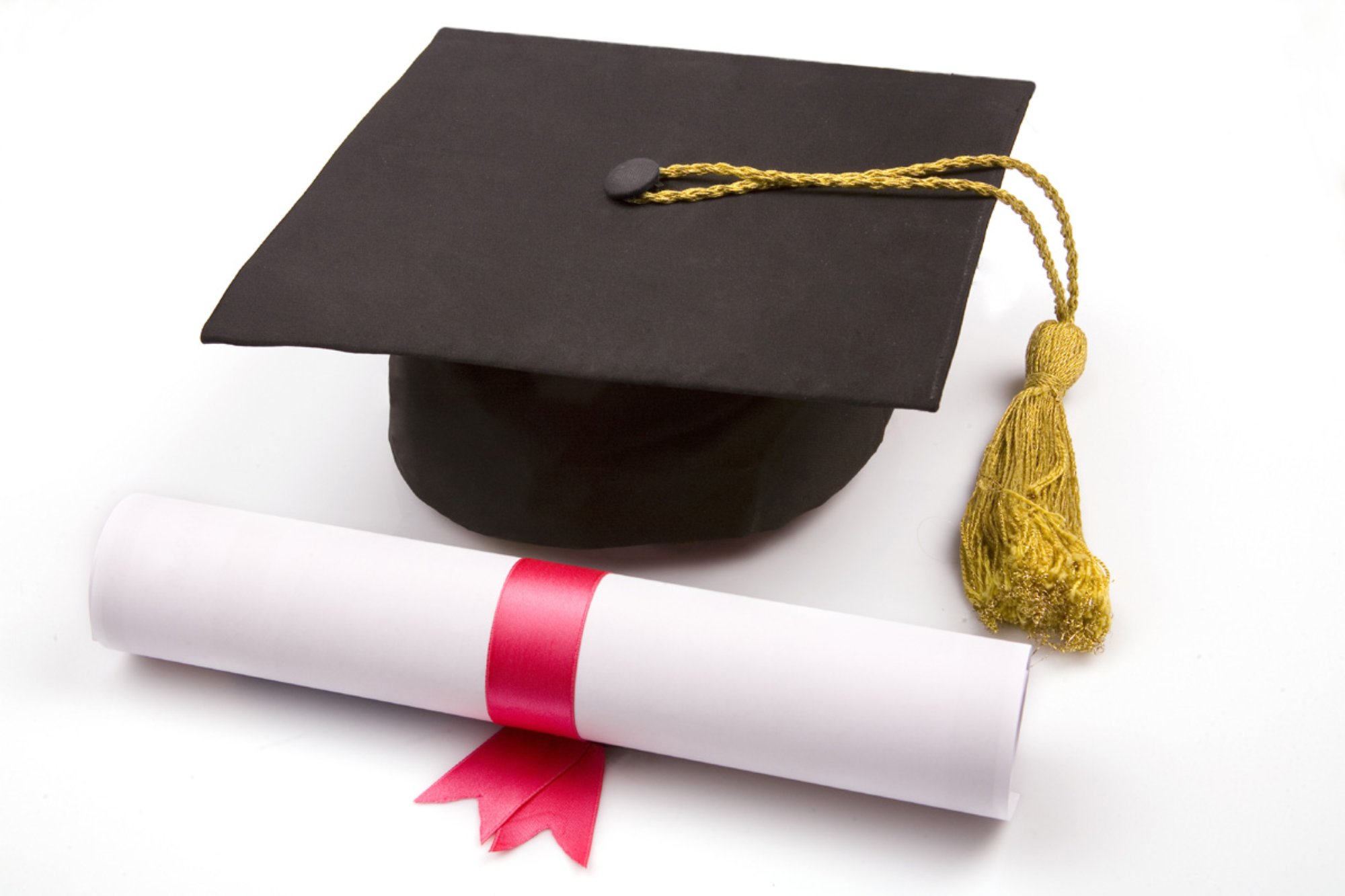 During your first interviews, you'll most likely be asked for a copy of your Transcript of Records, and possibly even your diploma, awards, and certificates. While you're at it, make a couple of Xerox copies so you don't have to rush to a print shop prior to an important interview. You wouldn't want to risk losing your poise looking like you just ran a marathon!
4. Have a handful of ID's and personal documents ready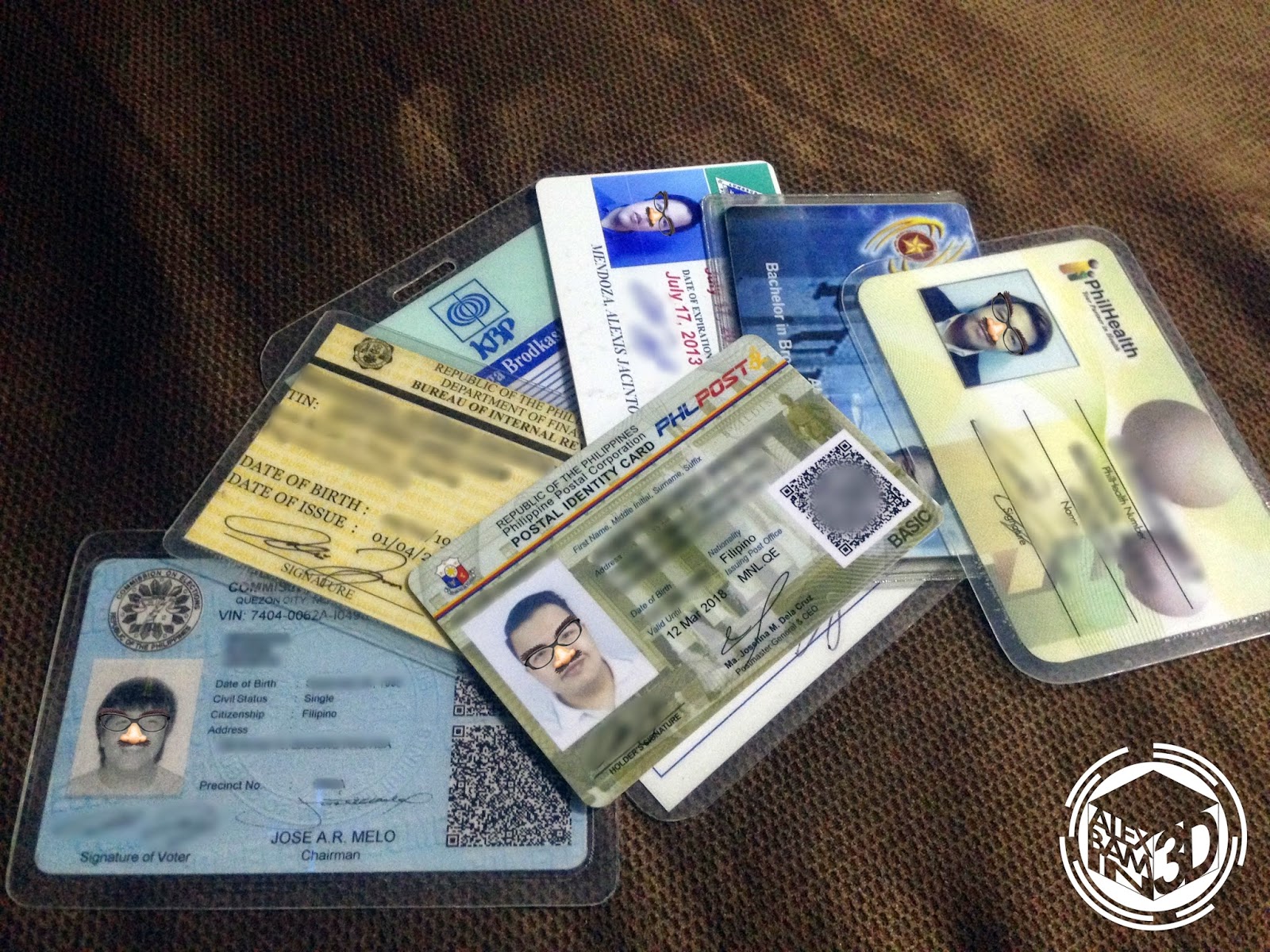 Get a haircut and practice your smiling and non-smiling angles, because it's time to start collecting – ID's! While the bare minimum is typically 2 ID's, it's best to be ready and start signing up for your University Alumni ID, Driver's License, PRC, Voter's ID, among many others. Drop by the nearest business service center as well and request for a few copies of your official NSO Birth Certificate, and drop by your City Hall for the annual Community Tax Certificate (or cedula). Lastly, be prepared and get a lot of 1×1 and 2×2 ID pictures.