8 Things CSB Students
Will Always Relate To
By Nicole Ganglani

The De La Salle-College of Saint Benilde is known as one of the premiere art schools in the Philippines. Aside from that, we Benildeans, are also known for a lot of things—one of which is our way of doing things extraordinarily. Ever wondered how it's like studying in Benilde? Here are eight of the many things only Benildeans will relate to:
1. Three different campuses means having three different worlds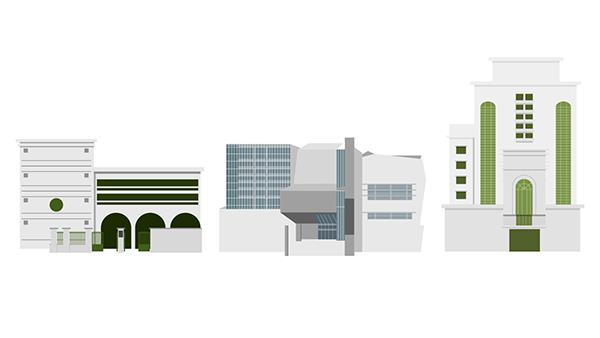 The Main campus, the Akic campus, and the SDA campus have their own type of students and culture.
The Main campus is more laid-back and where the majority of the Business courses are in. The SDA campus is where you will spot artsy students and those that walk around school in their extraordinary attire/style while the Akic campus is where you will spot the Hospitality Management students. All three different worlds in one school.
2. EJEEP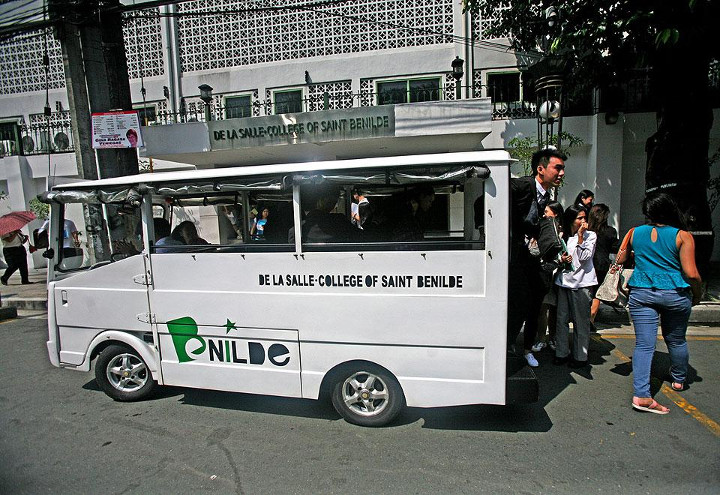 How we walk from one campus to another? Nope, we take our very own Electric Jeep (EJeep) as our means of transportation. The three campuses are reasonably far from each other, after all.
3. Tired of hearing the bagsakan ng La Salle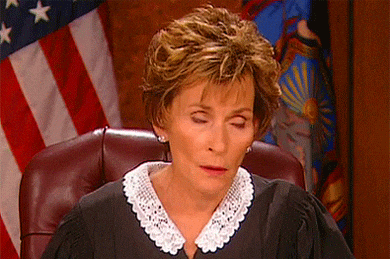 "Taga Benilde ka? Ah, so di ka pumasa ng La Salle?" Oh, we're so done with that phrase. At this point, we just give out an eye roll. We're in CSB because we want to. Our courses here are top notch and the best education you will surely receive.
4. First school to open a hotel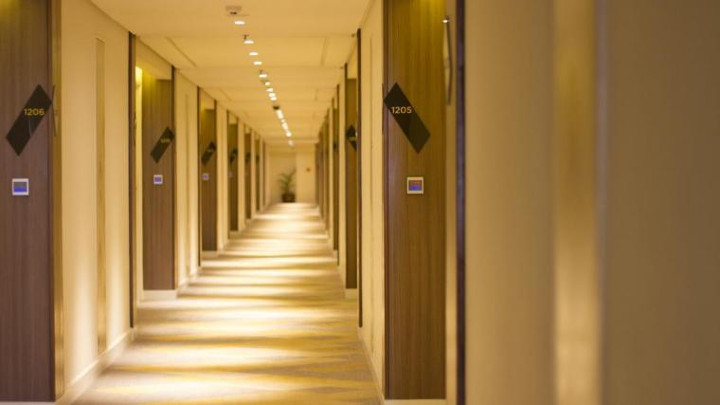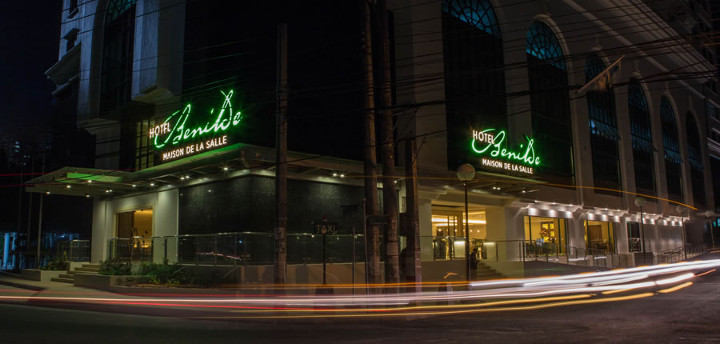 Benilde Maison De La Salle is the College's very own hotel. Not only is it a hotel with rooms of artsy features, but also a training ground for Benildean Hospitality Management students. The hotel is located near the Akic campus and is open for all guests.