8 Things That We'll Miss
Now That Boracay's
Taking a Break
By Janelle Almosara

For the longest time, Boracay has always been considered as one of the top island destinations in the country. It's bustling nightlife, pristine white beach, and stunning sunsets have been a trademark of the beautiful island, raking in thousands of tourists every year. But the tourism, once seen in a positive light, has also become the kindling to the slow decline of the island's natural conditions. With multiple establishments violating laws and environmental policies, it's truly inevitable for issues to arise about sanitation and the poor conditions of Boracay's once lush tropics.
Just a few days ago, the 6-month rehabilitation for the island was formally announced, putting a halt to its thriving tourism. Locals are clamoring to find ways to make a living for the next months, while airlines have declared numerous flight cancellations. This is truly a strong blow for many, and while we know that there are far more issues than missing this year's LaBoracay, we couldn't help but get sentimental about this once beloved island.
We've listed 8 things that we'll miss about the island, now that it's closed off for tourists for the next six months:
That cheap and fresh seafood by the beach
D*talipapa, that one magical place where boodle fights on the daily, yet you still would not get enough. This might be hunger or just pure sentimental value, but whatever it is, I'll definitely miss those moments of pure joy over steaming hot rice and freshly cooked crabs. Oh, we will miss you and your wonderful selection of seafood.
All the fun water activities!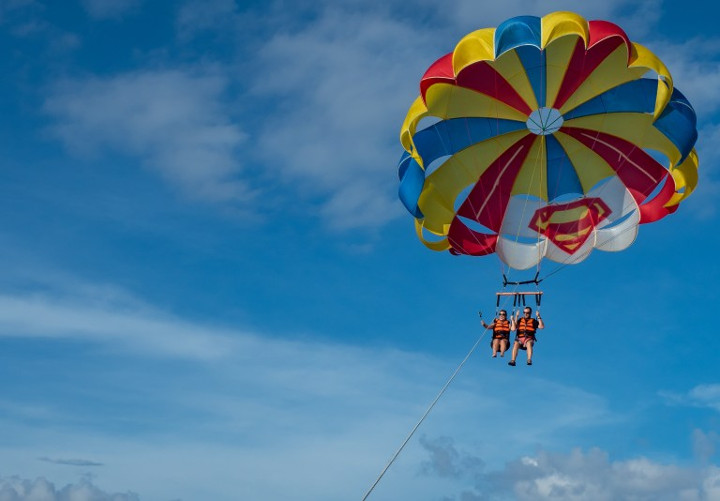 A trip to Boracay will never be complete without enjoying some water sports! From learning how to swim like a mermaid to parasailing and helmet diving, there just seems to be infinite water activities that you can do while on the island. Of course, there's beach bumming, but we know that it's always the highlight of visiting the island.
Jonah's Fruit Shakes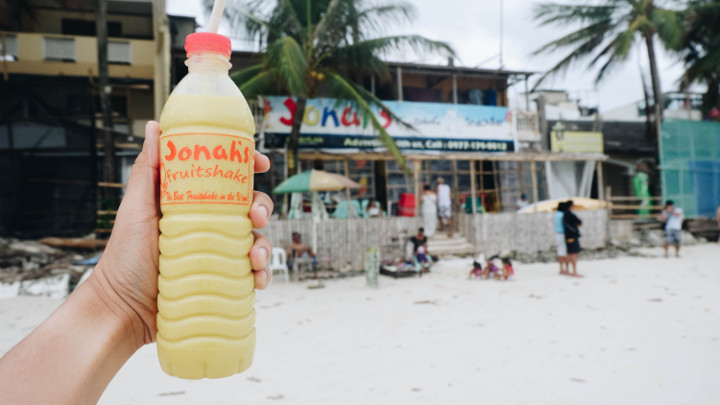 There's no better way to get through the scorching heat from the sun than by grabbing one of these famous fruit shakes. Sold in 500ml. bottles (you can't spill this while walking by the beach!), this famous refreshment definitely holds a special place for those who have come and gone in the island.
Ariel's Point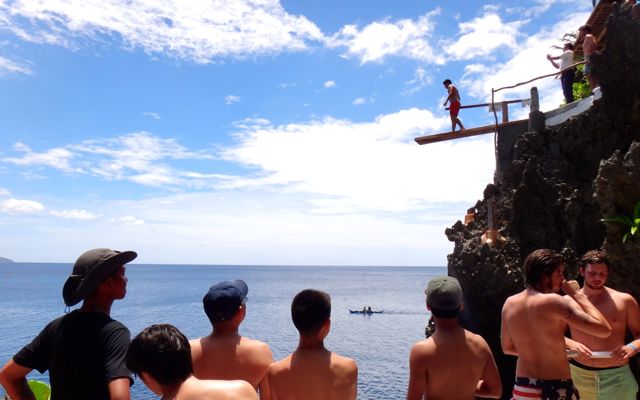 Famous for its adrenaline pumping cliff jump points, Ariel's Point is not only a place to jump and swim, but it has also become a spot where travelers get to meet each other. This spot has made its name, not only because you get to jump from high points, but also because it has helped foster nice connections between people. I mean, I suppose you'll somehow still vaguely remember how you confessed your fear of heights over a total stranger (with matching tears), right? Aside from the water activities, Ariel's Point has other activities too, like lunch buffets, open bars, and sunbathing spots. Oh, how we'll miss you in the next 6 months.