8 Things to Remember
Before you Walwal
at a Festival
By Desiree Pore

Before schools officially start with their classes, it's time to bid goodbye to the summer that was. And how do you say goodbye to an awesome summer? With an even more awesome last hoorah party! Nothing says awesome like going to an EDM festival and walwal the night away.
But before you walwal, here are 8 things to remember when attending a festival so that you can walwal responsibly:
8. Charge your phone
Festivals usually last up until the next day, and you don't wanna miss uploading every minute of the festival, so make sure you fully charge your phone. Or better yet, bring a portable charger with you.
7. Research, research, research! (Know more about the acts that are playing)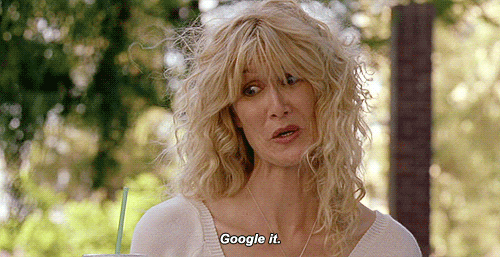 You don't want to just stand there and act like you know the song that's currently being played. Show some effort by researching some of the DJs that will be playing.
6. Dress comfortably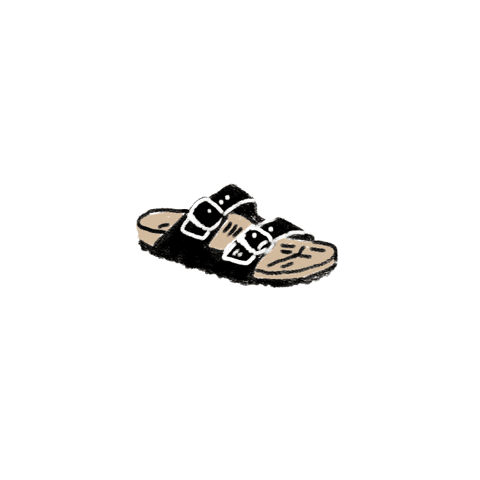 Festivals are usually held inside an arena or outdoors and in both locations heels are a no no! Have mercy on your feet and just go with your comfy Birkenstock. You'll thank us later for this.
5. No to Drugs, Yes to H2O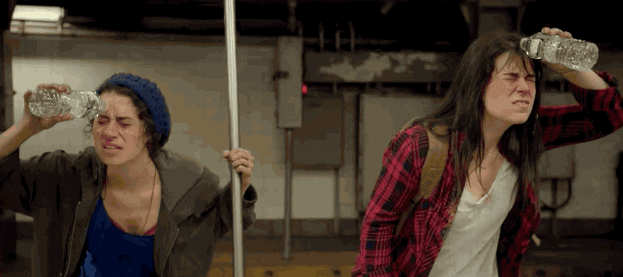 Drugs have never been and will never be cool, kids. Stay with your trusty water to keep you hydrated throughout the night.