8 Things Turning 18 This Year
By Therese Aseoche

Yup, the very first 00s kids are turning legal this year. Although it's not our good intention to ruin your day with a slap-in-the-face realization of how old you probably are, we just have to list down a few of the greatest things that ever happened in our lives that are becoming of legal age this 2018.
Gilmore Girls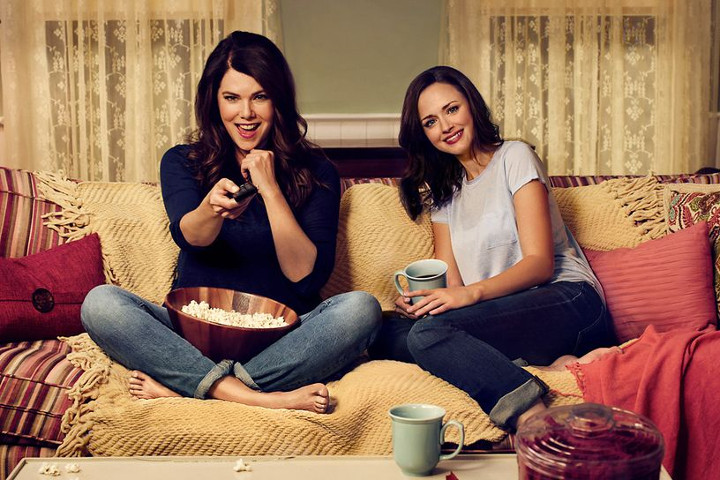 Throughout its seven seasons, Rory and Lorelai Gilmore charmed its audience with its witty dialogue, servings of drama here and there, pop culture references, and the development of their mother-daughter relationship that made us appreciate our own moms.
Britney Spears' "Oops! I Did It Again"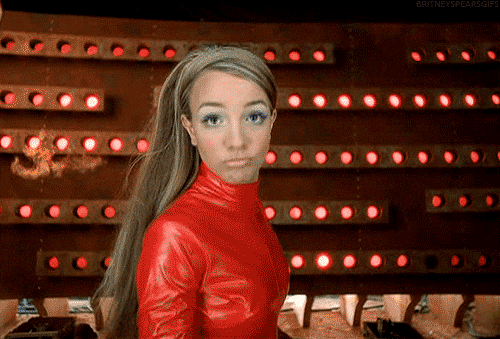 Bow down to the diva of our childhood Britney Spears and pay respect to one of the greatest pop songs ever made.
Diablo II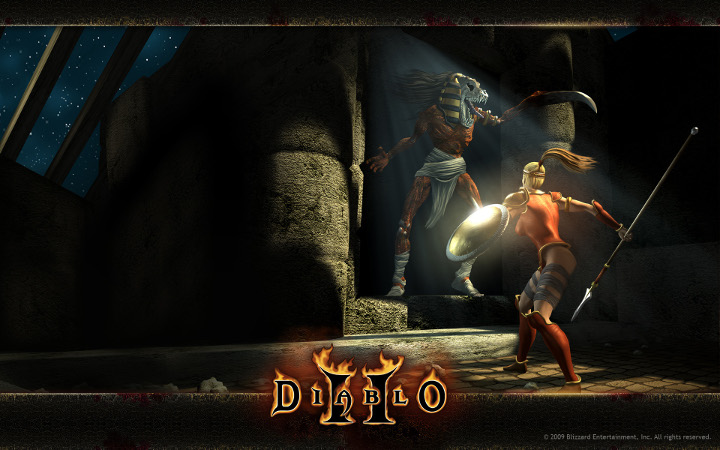 This action RPG and slash desktop game had been the year 2000's best-selling game, reaching 2.75 million global sales in that year alone. It also garnered a spot in the Guinness Book of World Records 2000 edition for being the fastest selling computer game ever sold, with more than 1 million units sold in its first two weeks.
Nokia 3310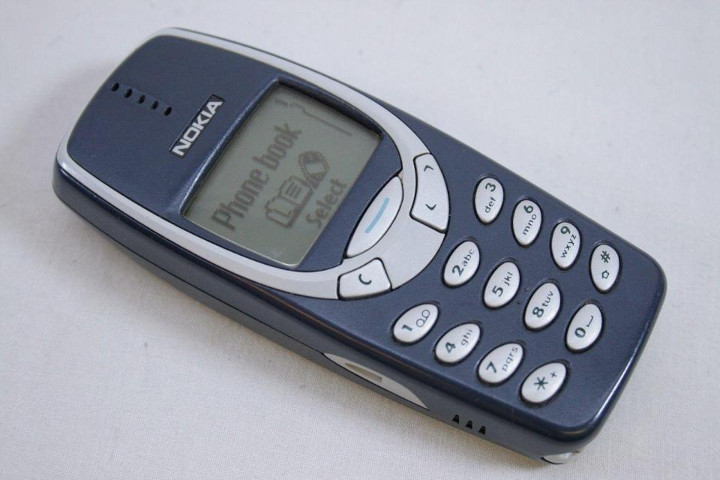 A.K.A. everybody's first ever mobile phone, and the world's strongest. It probably seems right that Nokia just launched a revamped version of the 3310 that's touch-screen and wifi enabled — and with the game, Snake!