8 Things You Can Do
to Make 2018 Your Year
By Luanne Arevalo

Those who had an awesome 2017 are raring to see what 2018 will have to offer, while those who had a tough one are simply eager for a fresh start. Whichever one you are, surely you're looking to make 2018 a good one. Here are a few things you can do to make it happen.
1. Identify a big, scary goal.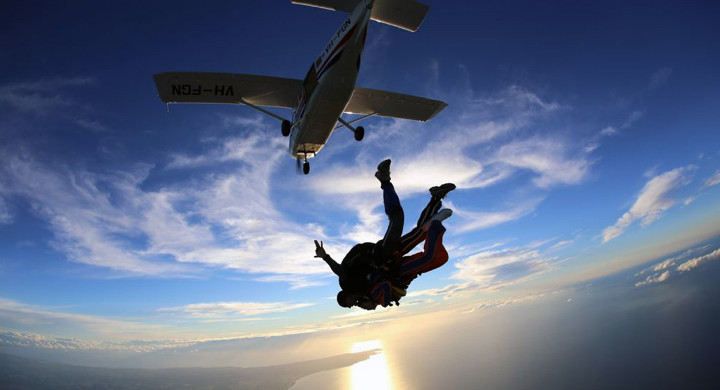 Starting the year by setting an ambitious goal will allow you to visualize the journey to get there and give you something to work towards every day. Been wanting to go to a dream destination? Or maybe start that business you've long been planning? Make it finally happen this 2018!
2. Find a journaling style that works for you.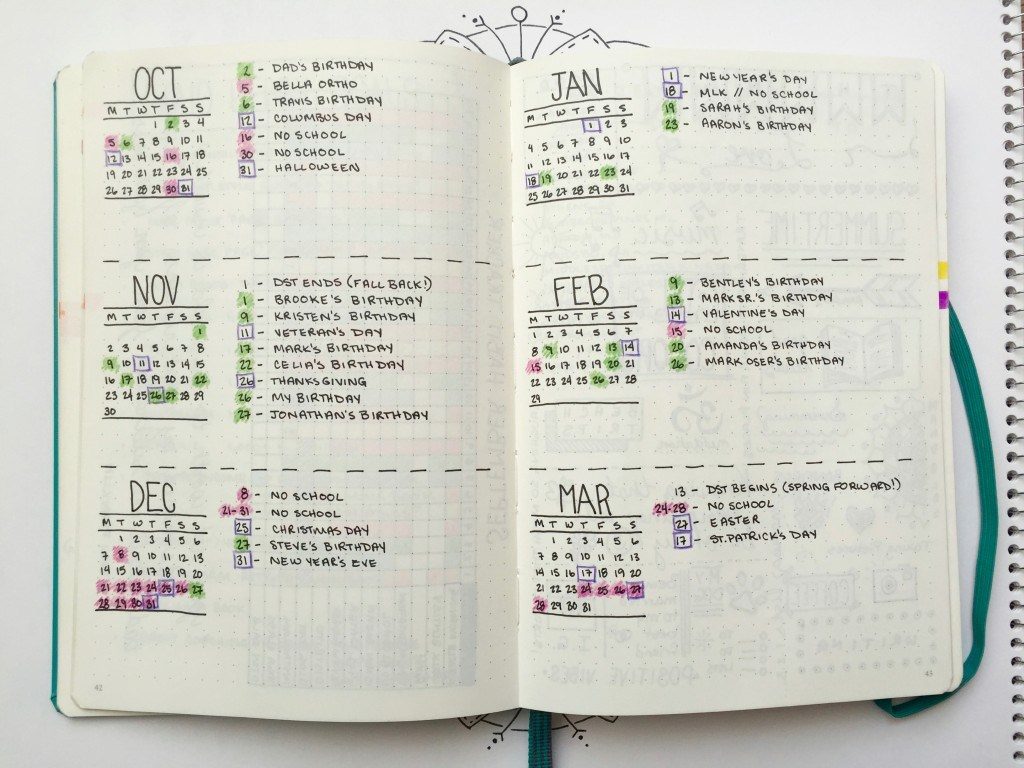 Journaling allows you to organize your thoughts, and this is definitely a must considering all the "noise" we are exposed to in school or at work and social media. If you're into long-form writing, then classic journaling will work for you; if you'd like to keep it short, check out the one-line-a-day style; work on your to-dos with a bullet journal; or unleash the artist in you by using drawing your thoughts instead.
3. Get to know a style of dressing that works for you.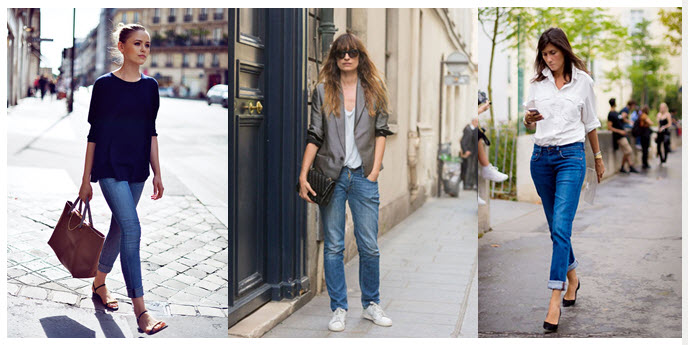 Are you a minimalist dresser? Or are you more into colorful, vibrant clothes? Maybe preppy works best for you? Knowing what style of dressing works for you will allow you to properly curate your wardrobe. As a result, you get to save time because every item in your closet goes well together, that you don't overthink every outfit. Moreover, you also get to save shopping money, because you know exactly what you want to buy and don't impulsively grab items from the racks.
4. Follow social media accounts that inspire you.
We all know how toxic social media can get, with people often bickering about anything, from politics to show business. You need not drown in all that negative energy. Unfollow accounts that spew vitriol and instead follow ones that inspire you. Manage your account so that these posts are at the top of your feed, and start your day on a positive note every day.