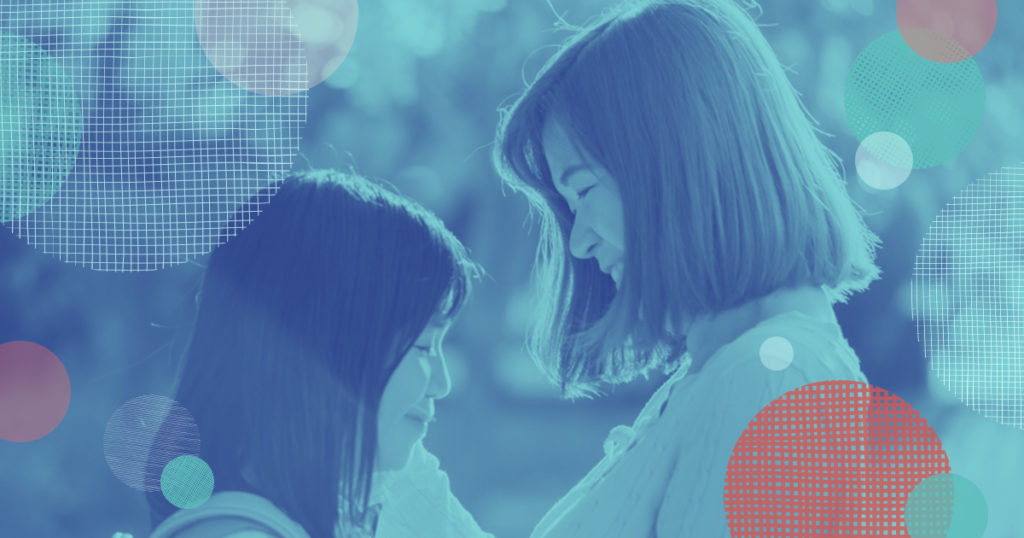 8 Things
You Don't Want to Hear
Your Mom Say
By 8List

If you think only teenagers are capable of blurting out hugot (sentiments) every now and then, think again. Moms of all ages live both interesting and tiring lives, they hurdle challenges daily and solve problems by relying on their quick wit and experience. They've tried and tested a lot of things in order to provide us with the best, but in all this, they still have the power to make us feel a little awkward with their hugots about their love lives and life in general that we sometimes wish they didn't say.
1. "Ayan! Dapat kasi.. (insert life lesson here)"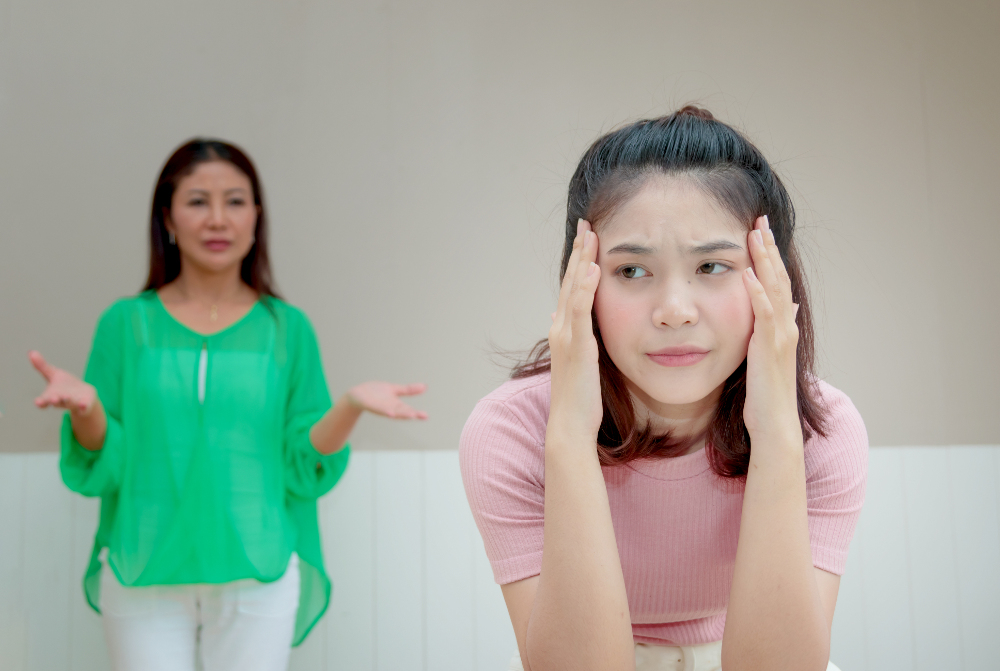 You know that moment when you get excited to tell your mom a story of a funny experience you and your friend had and instead of laughing, she turns the whole situation into a life lesson? It kind of puts a damper on the epic story you just told! Don't worry, it's not that she wasn't entertained, she just wants to make sure that even though you had fun, you learned from the experience. But still, can we live a little?
2. "Ano nang nangyari sa inyo ni (ex)?"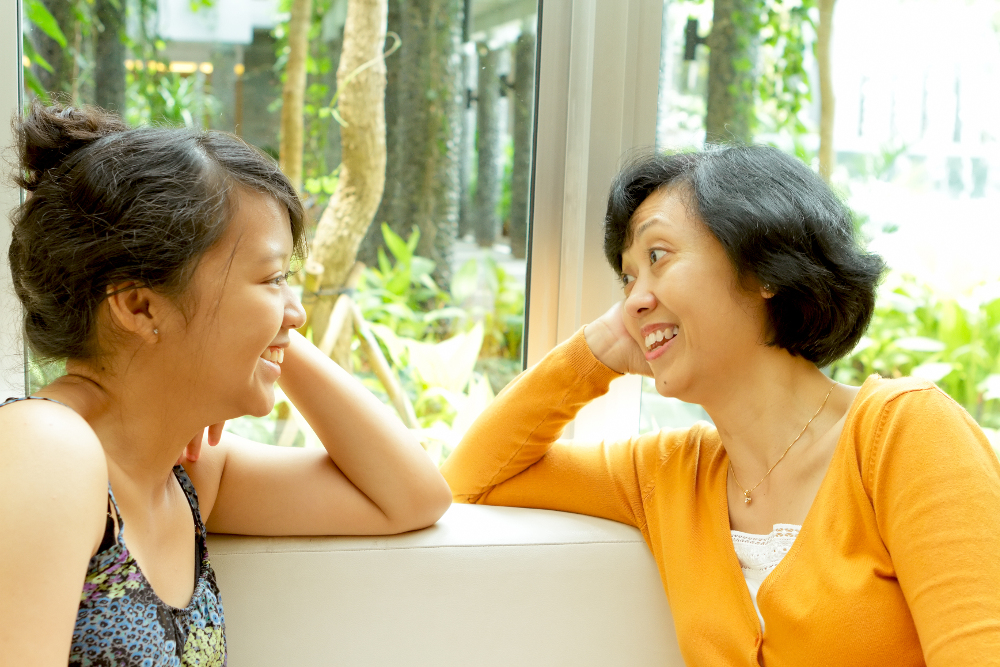 Some might hide romantic relationships from their parents but to those who treat their parents as friends and tell them everything, there's definitely an advantage, an emotional outlet for one. But there could possibly be cringe moments somewhere down the road. You never want to hear your mom ask you about what happened to the guy/girl you seem to have been dating for a year. Going down that road and digging up the past won't make both of us happy, Mom!
3. "Hay salamat, buti naman may nakaalala sa'kin."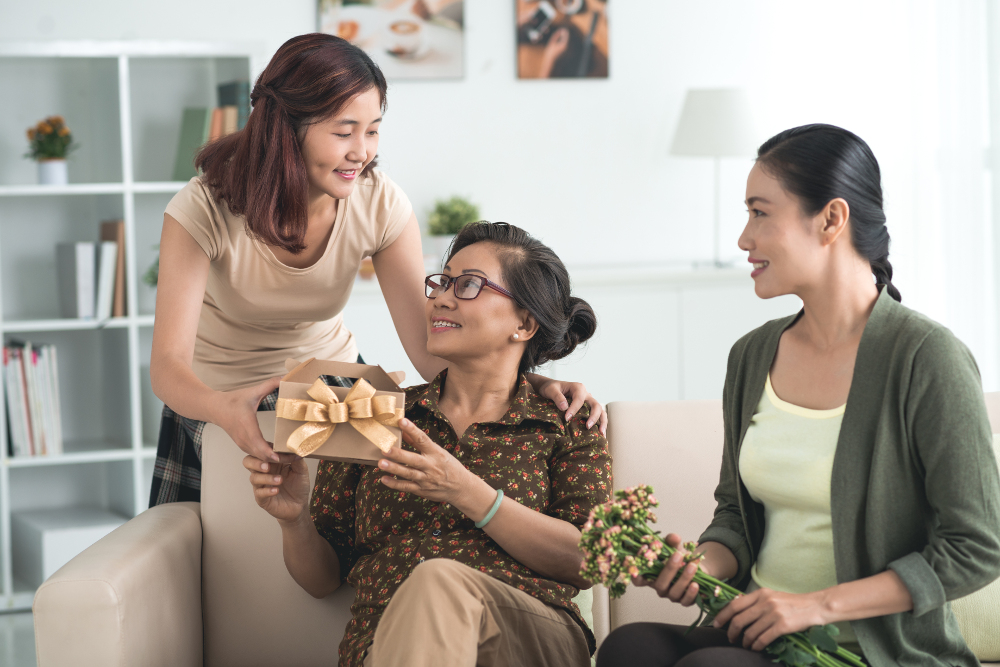 Moms can be such drama queens sometimes, but we love them too much to mind! When you surprise her with her favorite food or even greet her on special occasions, she'll throw this line at you. Decoded, it means you don't often pay attention to what she wants or you don't often spend quality time with her. Yikes! You certainly don't want to hear that.
4. "Minsan akala mo siya na talaga, pero kapag tumagal malalaman mong hindi pala."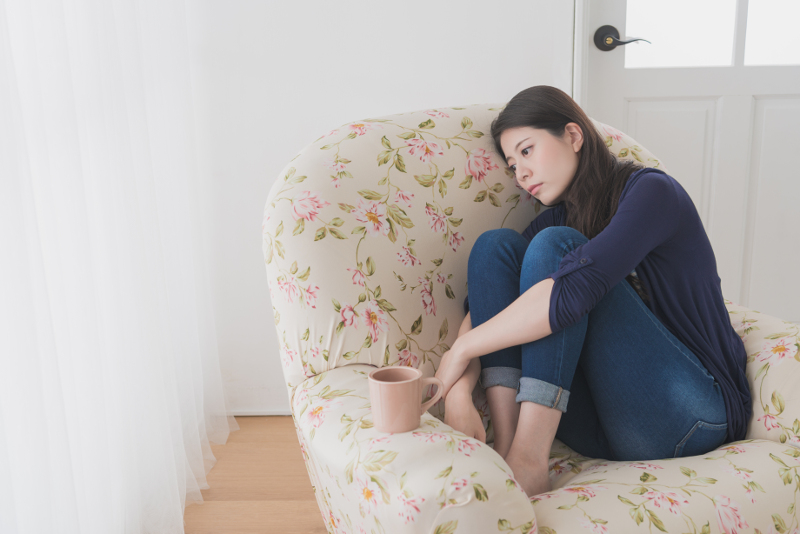 In the aftermath of a fresh heartbreak, our single moms might dejectedly utter this. It's a sentiment that, once we hear, we might be tempted to cringe but it comes from their hearts, another one of your mom's love hugots you need to accept. Yes, you as a child can make your mom happy, but it would make her even happier if she had a partner to help raise you.
5. "Mami-miss niyo rin ako kapag nawala na ako."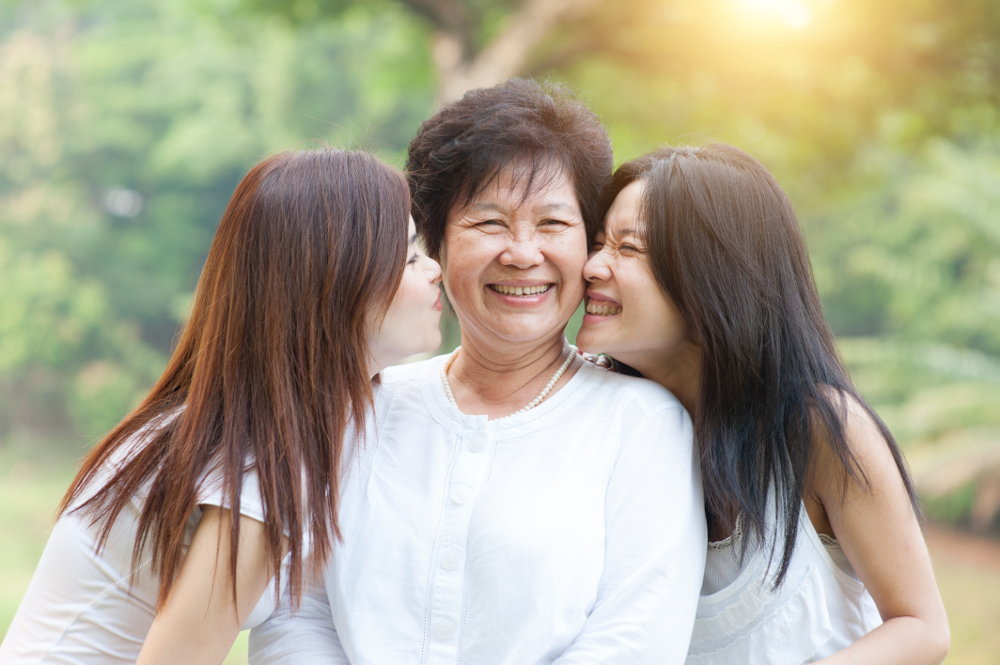 Although this is a form of panlalambing or being affectionate stated negatively, we sure don't want our moms to say this! Lack of bonding might have prompted the statement so make sure to make up for it. When you hear her say this, what follows should be a trip to the mall, dinner with her favorite dish, or just a night in with the family.
6. "Paulit-ulit nalang akong nasasaktan, pagod na ako."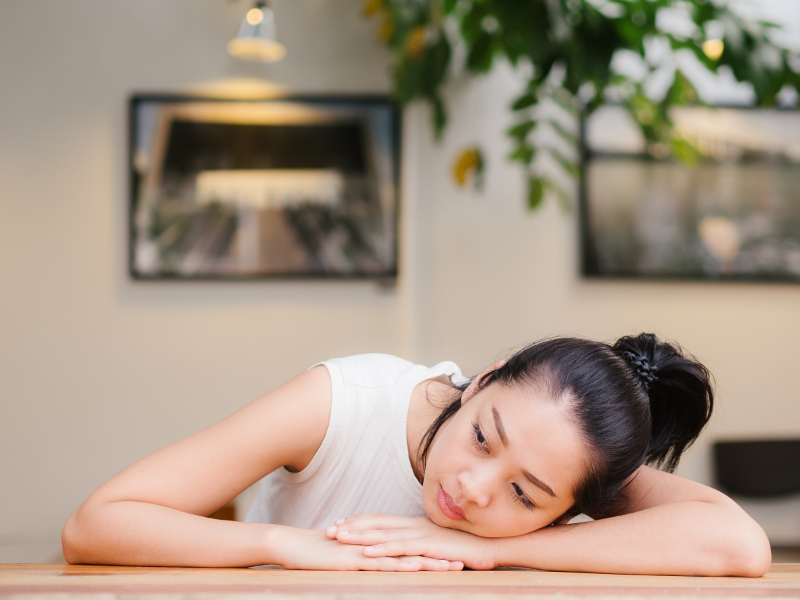 Single moms typically say this line when they find time to accidentally reflect on their lives. She might have sadly realized that although she tried dating and seeing other men, she still hasn't stumbled upon the one person who she could rely on and trust the most. For her children, it might be a bit weird to hear but sometimes they just have to encourage her to never give up.
7. "Hindi niyo naman na ako kailangan, malalaki na kayo. Diba?"
If you think about it, moms are really superheroes in disguise. Most have full-time careers, are wives, and are also mothers to not one but several children. Being a mom is not a job title they drop when they're not at home, it's something that they'll be identified with forever.
A lifetime of taking care of her children and watching them grow might make her sentimental to the point where she'd ask herself if her job as a mother is over since they are now adults. The idea of an empty nest saddens her prompting her to sometimes tell her kids that they don't need her anymore anyway. But they do!
8. "Marami ka nang ininvest pero mauuwi lang pala sa wala. Sayang lang lahat!"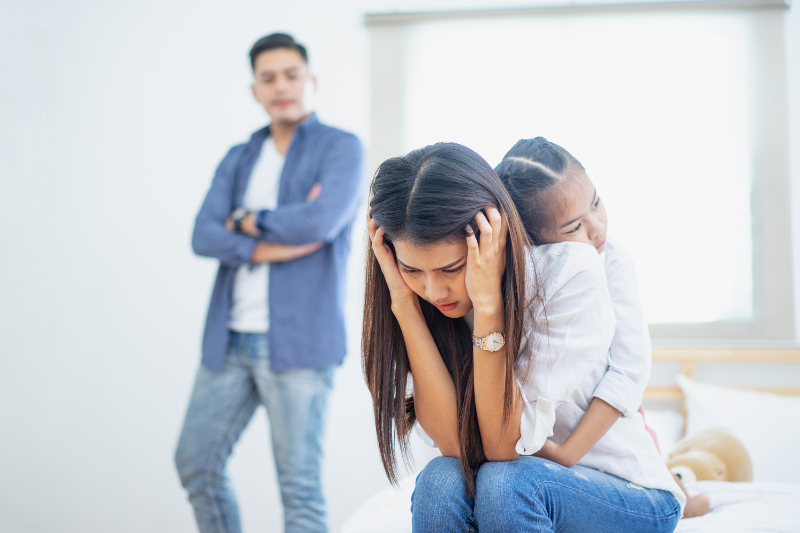 Single moms know what it's like to invest in someone and to be let down and left broken, it wasn't worth their time, effort, and emotion. It's a good thing they have strong spirits and aren't willing to give up easily or else they wouldn't have stumbled on the things that would make them happier.
Just like them, we often catch ourselves investing in a lot of things that isn't worth our time or money. Remember those Buy 1 Take 1 deals that you thought were a score? It turned out to be 'affordable' items that compromised your safety and wouldn't even work. Much like deserving good quality people, we deserve good quality products we know we can invest in!
Invest in a great dishwashing liquid that will not only be able to clean your plates and pans but will also be able to maintain the best standard in every wash. Discover ease and effortless dishwashing with Joy Dishwashing Liquid powered with grease-lift technology that makes sure you won't have to scrub until your arms are sore. A single drop on a sponge can leave plates squeaky clean and free from food odor!
Your time, effort, and money won't go to waste; it can even make our Mom's hugots go away! Watch this:
After a day's work, we all need to be rewarded with a delightful and easy dishwashing with Joy Dishwashing Liquid.
Follow Joy Philippines on Facebook, and YouTube and stay tuned for the next episode of Feliz's vlog!