8 Types
of Karaoke Kings
and Queens
By Beatriz Tan Saldua

Karaoke is such a big thing for us Pinoys that we become a different person once handed that mic. Pumiyok man, laban! Because karaoke is life.
1. The contesera

Also known as the Birit Queen. She owns that microphone, kulang na lang lunukin niya yung mikropono sa tindi ng pag-belt niya. Siya na. Siya na talaga. She has a repertoire and knows all her signature karaoke song numbers, kahit no look pa sa song book.
2. The parinig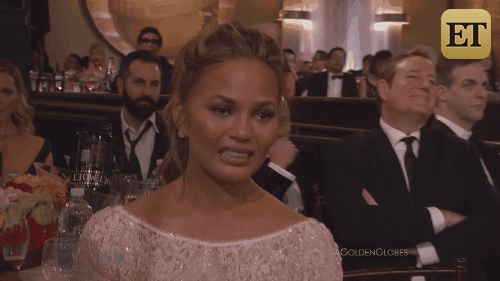 Your friend who uses his song selection to express his feelings. 'Yung kung kumanta, talagang binuhos na lahat? The cause of a few awkward moments in the group. "Bato bato sa langit, tamaan huwag magalit.", the parinig says (sings).
3. The pa-shy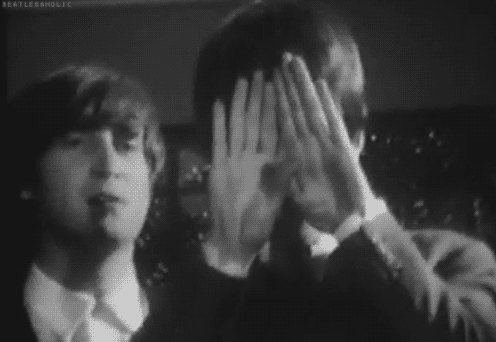 Pabebe at first, panalong singer naman pala? "Ayoko, 'di maganda boses ko.", "Kayo na lang, ijujudge niyo lang ako eh." Sabay pagkanta, uwian na, may nanalo na. Papilit pa si bes eh!
4. The indie artist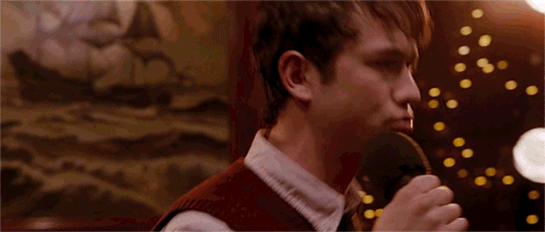 Your friend who has a unique taste in music. When it's his turn, no one sings along because no one knows the songs. Mainstream lang sana, sayang yung 1 hour natin!