8 Unique Father's Day
Gift Ideas
By Kyzia Maramara

Nobody escapes the dilemma of not knowing what gift to give. You don't want to resort back to your usual list of socks, mugs, or picture frames. There's nothing wrong with these gifts it's just that… they're so usual! Try and think out of the box and skip those last-effort gifts for a very special person in your life. If you've been having trouble thinking of something to give your father this Father's Day, we got you covered.
1. Swiss Knife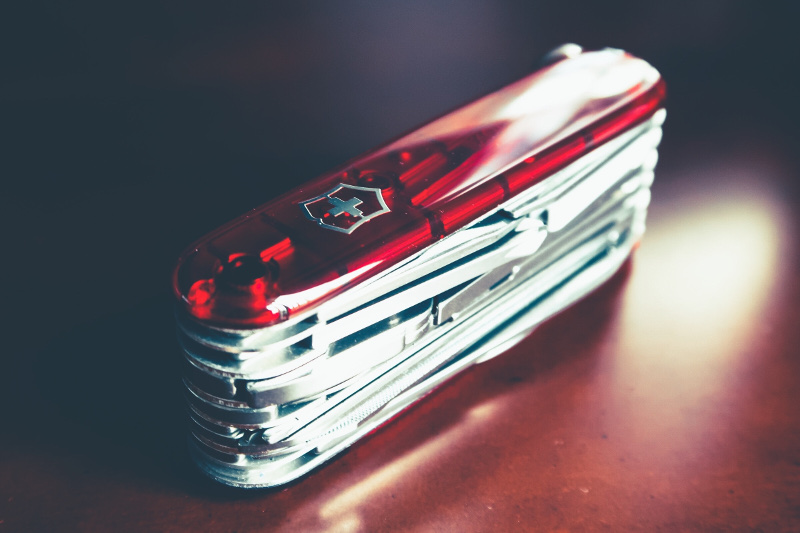 For the dad that's a boy-scout and an ever-ready person, this is a handy gift. Your dad will wonder how he ever lived his life without knowing these tools existed.
Check out Tactical Asia's website for budget-friendly multi-tools or Victorinox's classic Swiss army knives available in malls.
2. Printed Socks
Putting a creative twist to a plain pair of socks can work wonders. Give your dad crazy socks he can wear to work and we'll bet you people will compliment him on it!  Iconic Socks has a wide range of printed formal socks perfect for him.
3. Tools and Toolboxes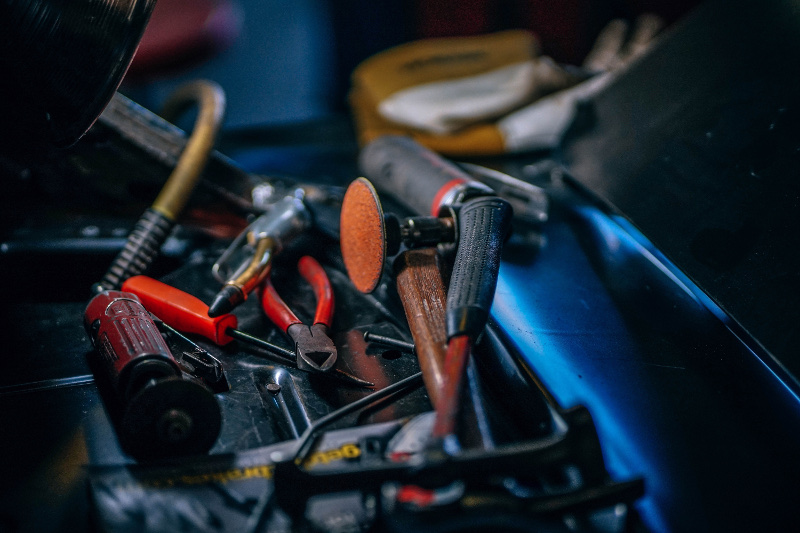 The father is the emergency carpenter, electrician, repair man, and everything else in your home. It's essential he has his tools ready and all organized in a nice box. Get him a tool kit for his needs! Hardware stores in malls nationwide offer a range of toolboxes that are perfect for every need, check them out!
4. Trendy Bags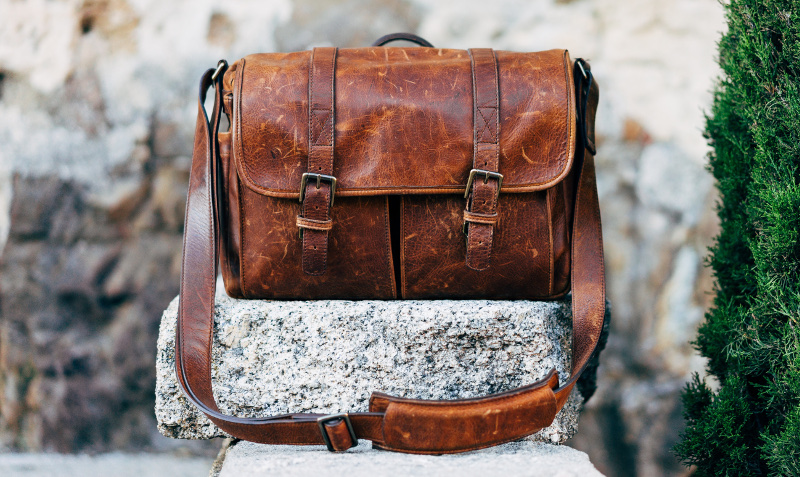 You can't let dad miss out on looking cool! For the office worker father, get him a trendy messenger bag to up his fashion game!
Check out Mango's collection or Salvatore Mann's affordable bags! Scour every department store within your vicinity and find him the perfect bag.