8 Ways the "Playback Music Festival"
Will Give You the Ultimate 90s Feels
By Tynne De Leon

We're always up for taking trips down memory lane, and the 90s to the early 2000s are definitely one of our favorite eras for throwbacks. From pop culture to fashion trends, these eras never fail to trigger our childhood memories.
Here's the good news: the first-ever throwback music festival will be held next week in Manila, and it'll be filled with nostalgic vibes from two decades ago. Feel old and young at the same time as you relive the decade with your favorite 90s and 2000s music—as the artists themselves sing to you live!
Put on on your nostalgia glasses; here are 8 things to expect from this sure-to-be-memorable festival:
Relive the UK boy band fever with Blue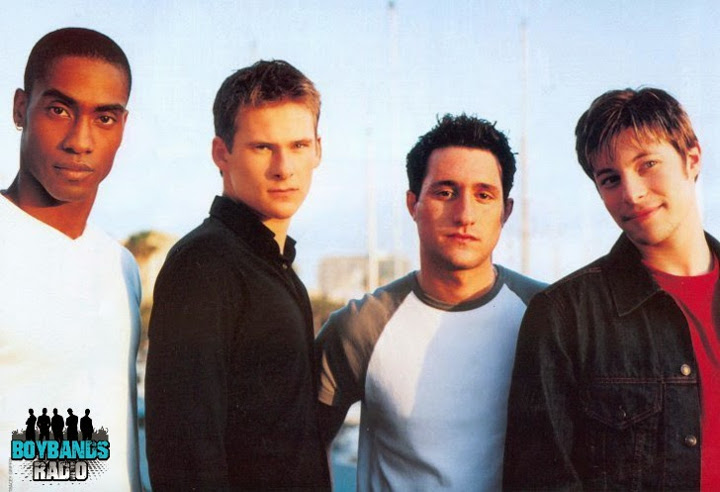 Blue's song "All Rise"—which smashed music charts in the United Kingdom for years—always reminds us of the bootcut jeans and sweatbands era. Will they sport these early 2000s fashion when they perform live? We'll find out!
Be next to Leigh Nash of Sixpence None The Richer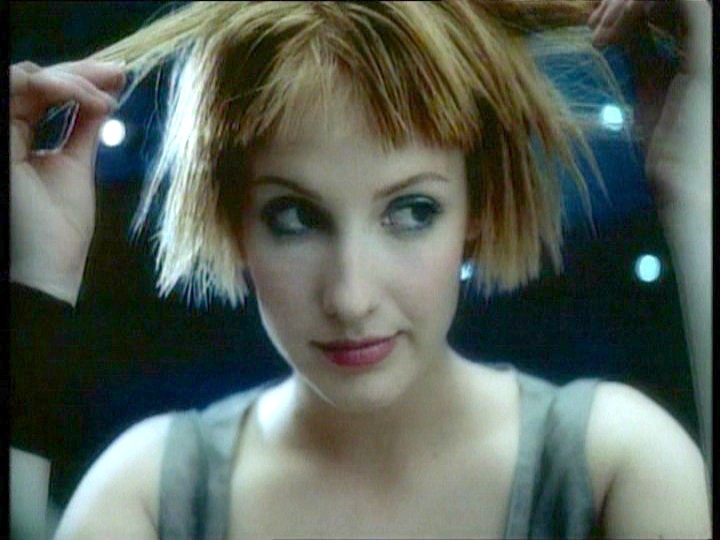 Most 90s kid will remember Sixpence None The Richer through their famous song "Kiss Me"—the soundtrack from the classic romcom, She's All That. It was on repeat on every radio station back then. We still hear it every Sundays on the radio, but we're excited to actually watch Leigh Nash sing it live!
Remind yourself why you loved the Vertical Horizon
Vertical Horizon's "Everything You Want" is definitely your theme song for that grade school crush who doesn't like you back. It's the ultimate friend zone song! Sing along with them on the 10th and you'll be surprised you still know every line.
Go out of your league with Stephen Speaks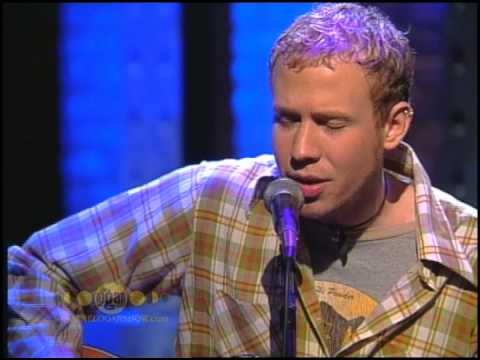 "Passenger Seat" and "Out of My League" are still our go-to music whenever we want to feel in love. And it's more magical when you hear them sing these hits live–whether you have an SO or not.