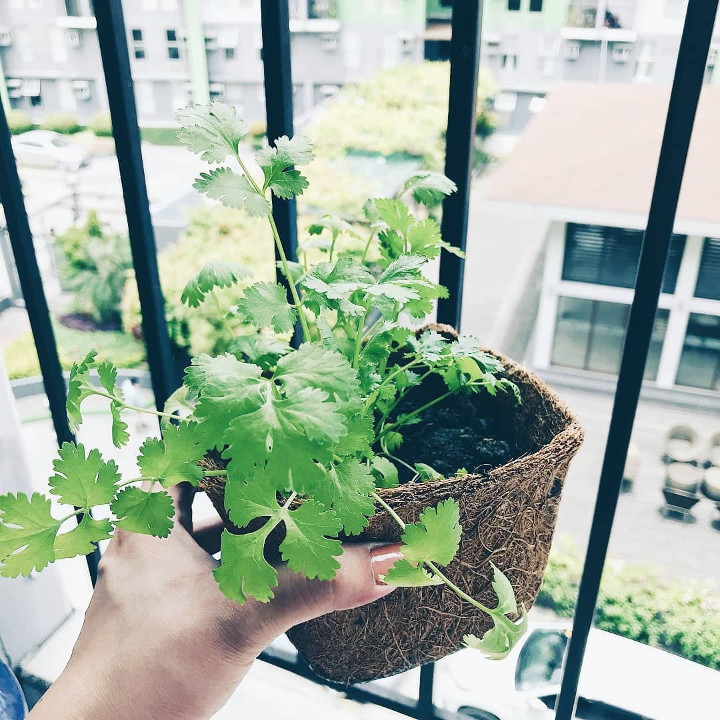 A Guide to Sustainable Living
in the City
By Kyzia Maramara

Whether you're living in the concrete jungle or in the province, there's no excuse to not live an environment-friendly life. We previously wrote an article on eco-friendly products but in case you want more, here are a few tips and tricks to start you on the path to conscious living.
Make eco bricks a habit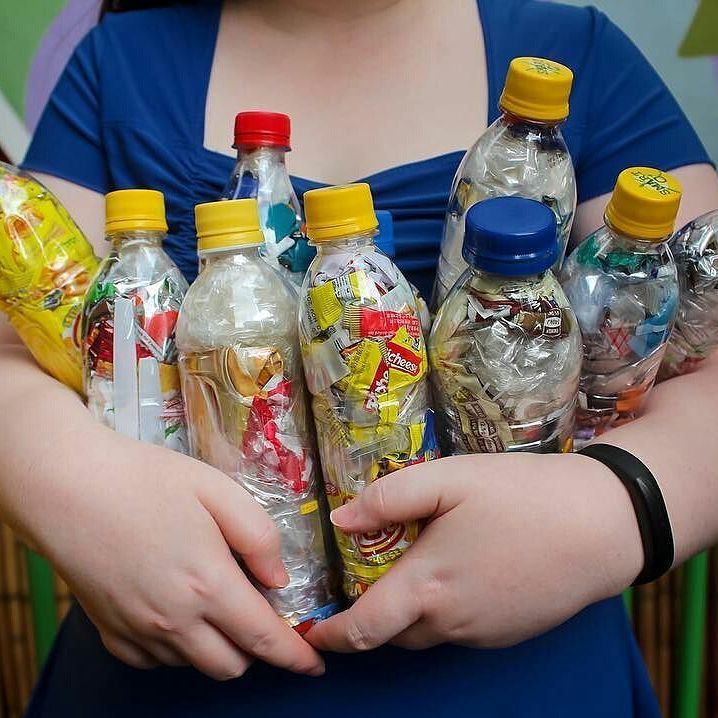 We're used to so much plastic that it's going to take decades to change the habit, but we can do our best to eliminate plastic waste one day at a time. Making eco bricks is one of the ways you can dispose of your plastic trash and make sure it doesn't clog the ocean or get swallowed by sea creatures.
Eco bricks are plastic bottles packed to the brim with other non-biological waste cut up into small pieces. These bottles can then be used and reused as building blocks for fences, gardens, walls, classrooms and even houses. The Plastic Solution is a local organization where you can donate your eco bricks through drop off points in the metro.
Your meriyenda waste of a plastic bottle of soda and that wrapper of chips can be turned into eco bricks to help build classrooms and houses!
Be fashionable in pre-loved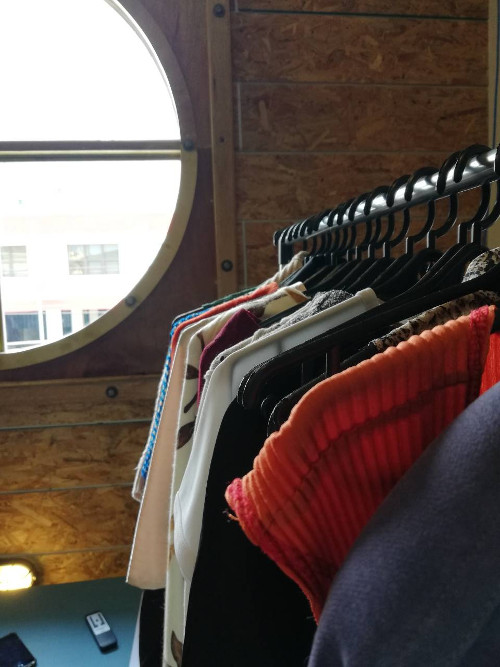 Did you know that creating a single shirt has a huge environmental impact? It requires 22 bathtubs of water to produce and takes 30-40 years to decompose! Buying brand new clothes isn't a sin, but with eco-consciousness in mind, pre-loved clothes are better.  After all, one person's underused clothing can be another person's treasure.
At Carousell they believe that buying pre-loved clothes and changing the way people consume things can make life more meaningful. Fashion Revolution, a global movement that educates consumers on the impact of their clothing purchases, reinforces this belief and calls upon Filipinos to put an end to over-consumption.
We are far from the days of messy ukay-ukay that some would look down upon. Buying pre-loved is not only eco-conscious, but also a way to create a unique style far–from the over-produced pieces in malls. And with Carousell, buying and selling pre-loved is made easy with just a snap of a photo!
Join the pre-loved movement with Carousell Philippines and Fashion Revolution Philippines in their online and offline activities. Check out the Online Treasure Market in the Carousell app from May 4 to 6.
Switch your bath essentials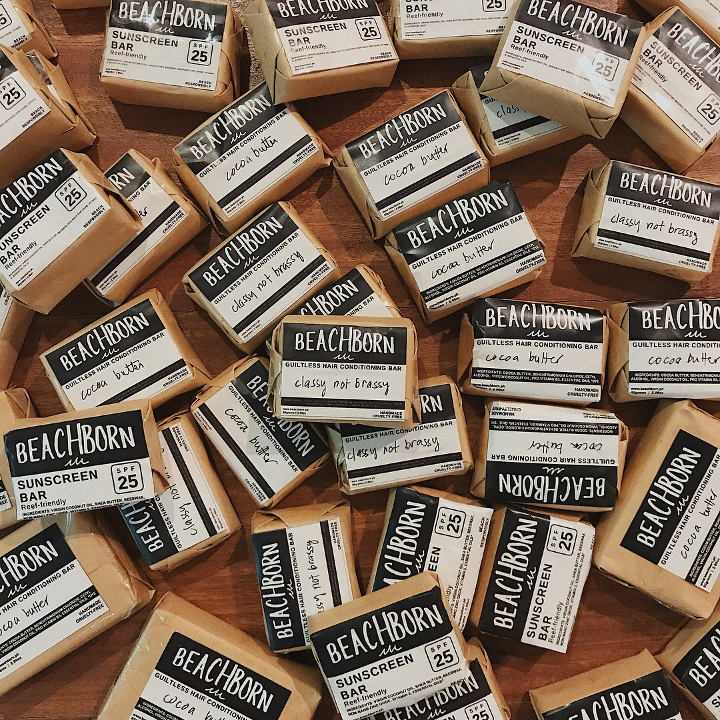 Do away with shampoo and conditioner in plastic containers; aside from adding trash that would take years to decompose, these products are actually full of chemicals that could harm your skin and hair more than rejuvenate and soften it.
@lushcometicsph and @beachbornph on Instagram make soap, shampoo, and conditioner in the form of bars some on tin cans and you can carry them anywhere. Their products are also natural and chemical-free!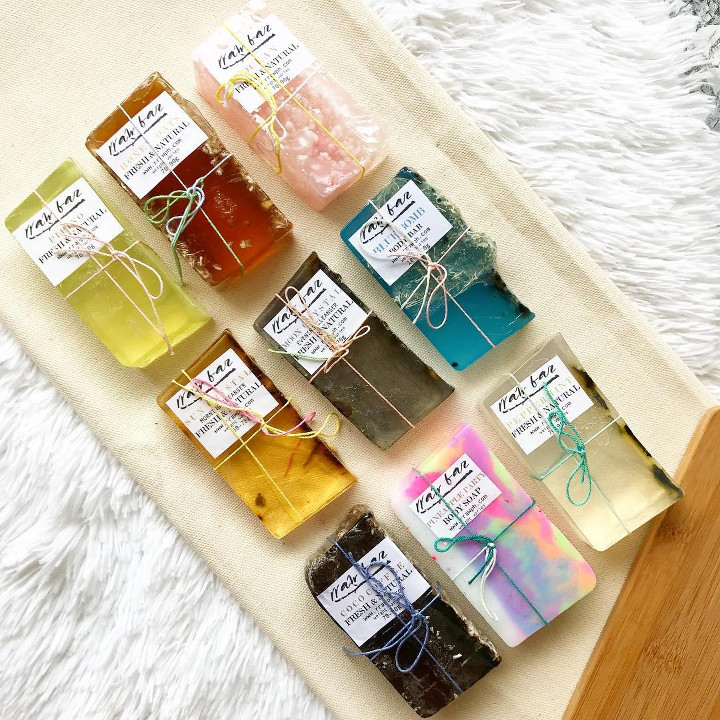 Going all-natural and environment friendly doesn't mean giving up on pampering your skin. Rraw PH's soap bars are made to exfoliate and moisturize your skin while being rich in natural ingredients. And look at those lovely colors almost tempting to you eat them!
Eco-friendly hygiene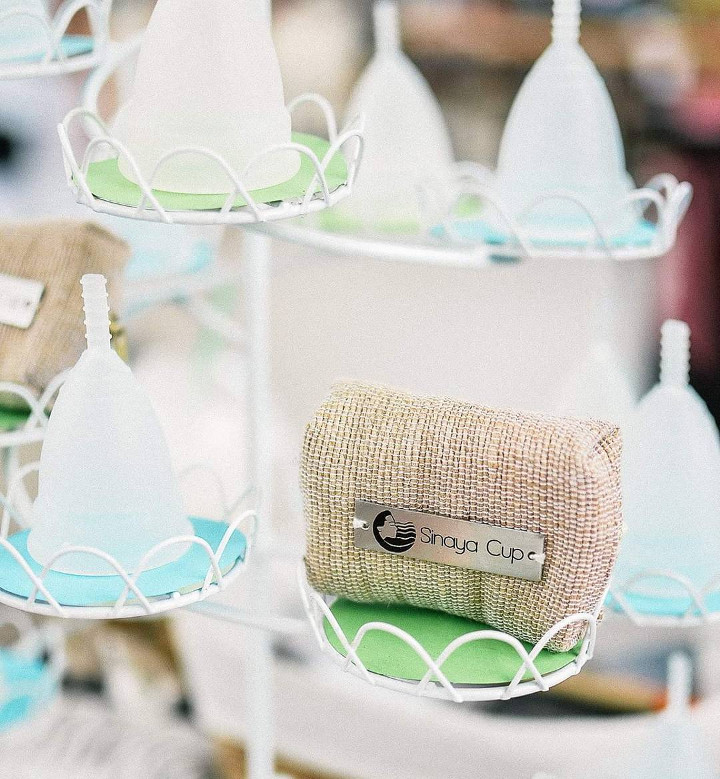 Reusable cotton rounds in different beautiful prints and affordable prices are available at @greenpadsph on Instagram. They also have reusable panty liners and napkins so you can do away with plastic disposable ones. Not used to it? Don't worry, having an environmental friendly life doesn't happen overnight! Just remember to take one step at a time, you'll be used to it soon enough.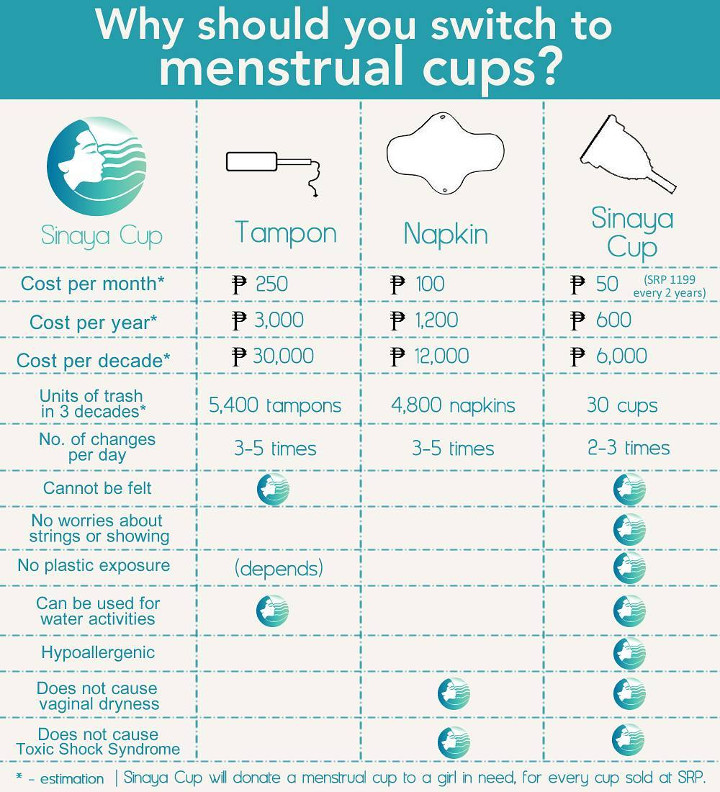 If cloth napkins aren't your thing, then maybe you can venture into the world of menstrual cups. Sinaya Cup, a local menstrual cup brand, aims to change the way Filipinos think about trying one. We're so used to pads that we neglect to see all the benefits menstrual cups provide. It lessens your expenses, for one, and it could stay untouched for 12 hours. These cups are clean and hygienic and won't give you toxic shock syndrome thanks to its medical grade silicone.
You could also dispose of your plastic shavers and use stainless steel shavers instead. It lasts for years with proper care and needs only a blade for a replacement. Get yours from Rraw PH or from Lazada.