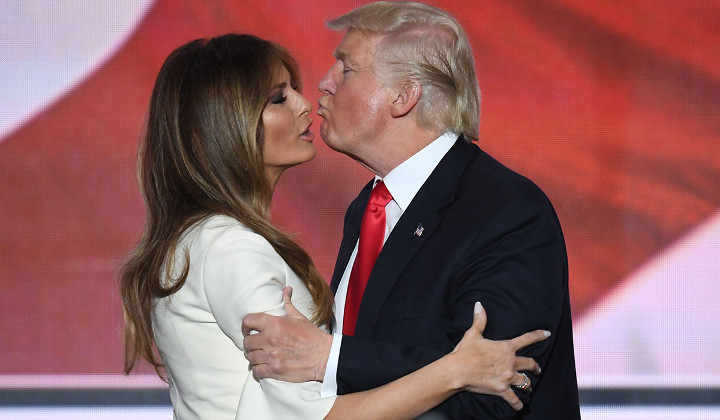 These Awkward Moments
Between Donald and Melania Trump
Will Make You Cringe
By Dani Panopio

Admit it: Donald Trump was born to become a meme. Ever since Donald Trump got elected as the President of the United States, reactions of people were mixed. But one thing's for sure: the longer he stays president the more memes people can produce. Every move, every speech, every handshake he makes are the stuff of meme heaven. Together with his wife, Melania, we list down some of the most awkward and cringe-worthy moments of the unusual first couple.
That Time He Greeted His Wife… Who Was Just Standing Right Beside Him
Trump thanked his vice president and his wife, who "really wanted" to be there during their visit to Fort Myers, Florida after the recent Hurricane Irma. So, who's that lady standing next to him?
That Time He Looked Directly to the Sun during the Eclipse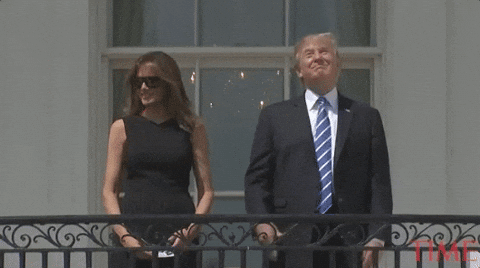 This must be the dumbest move ever for someone who's supposed to be leading the country.
That Time Melania Swatted His Hand Away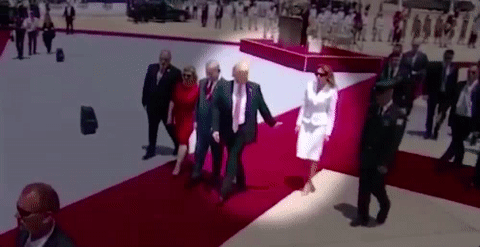 Maybe that's just their version of high five??? #benefitofthedoubt