Back to Work:
Tips to Ease Yourself
Into the Daily Grind
After a Leisure Trip
By Andy Flores

When your vacation's coming to an end, you're faced with the dreadful thought of returning to work soon. You start thinking about the bloody weekday rush hour traffic, the lengthy reports you have to make, and you even mentally count the emails that are flooding your inbox just about now. (Ugh.)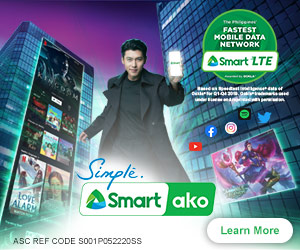 Suffering from post-holiday blues is real, and any working individual has experienced it at some point. However, whether you like it or not, you will have to go back to work eventually, unless, of course, you made the sudden decision to live the life of a nomad and ditch work for good.
To help you ease back into the daily grind after your short yet sweet escape, here are some tips you might want to take:
Finish all your pending tasks before you leave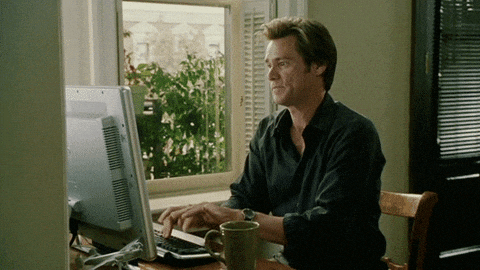 This should go without saying, but a lot of employees tend to slip into vacation mode before they've even left for their holiday, leaving behind a pile of work they think they can finish anyway when they come back.
If you're guilty of doing this too, then do realize that you are only giving yourself something to stress over, while you're on your trip or as soon as you return to work. So make it habit to complete all your pending tasks before your trip. As the old saying goes: Never put off till tomorrow what you can do today.
Give yourself a day to rest and settle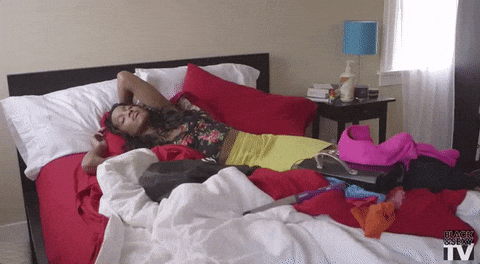 Sure, you've just been on a holiday, but that doesn't mean you wouldn't be needing some extra rest. The trip back may have worn you out physically and mentally, and jumping into work in such condition wouldn't be the smartest thing to do. Give yourself a day to take a breather and settle back in at home. You'll come to work the next day feeling more refreshed.
Clock in early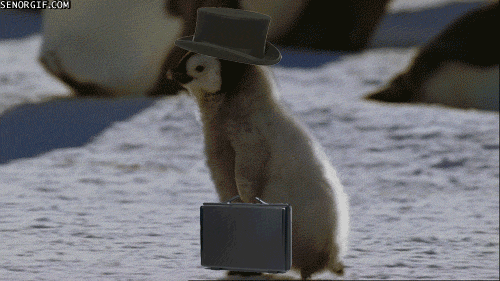 Allow yourself to adjust back to your work routine by coming in earlier than you usually do. This helps you avoid laziness, while conditioning your mind and getting you into the mood of working.
Enjoy some me-time
If you managed to arrive early, just savor the time you have to yourself before people start bustling about around you. And since you're back, you might also want to make a list of the things you wish to achieve within the day or within the week. Setting new goals helps you approach work with a fresh attitude, making it a bit more enjoyable.
Take it easy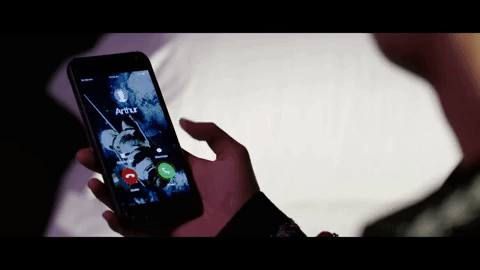 On your first day back in the office, you may be greeted by a tidal wave of emails and a mountain of paperwork first thing in the morning. Don't panic! Scan through them and sort them according to their urgency, so you know which tasks you should deal with first.
Don't take in more work to compensate for the tasks you missed while you were away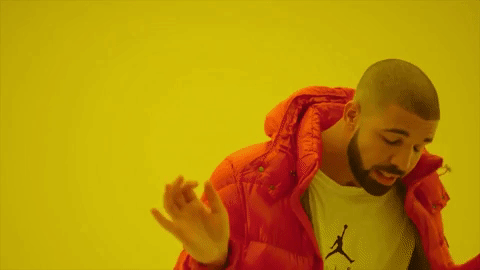 Alright, so you feel the urge to take in more work if that means making up for the time you were on a holiday, but by doing this, you are just biting off more than you can chew. Don't be afraid to say no. It will cause you nothing but stress. Just focus on the duties you currently have and work on another project once you're done or almost done with them.
Clock out on time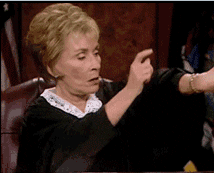 You may have a lot on your plate on your first day back at work, but you yourself know well enough that finishing all of them in one day is impossible. Handle what you can over the day, while keeping track of your hours, and leave the office on time. Your mind and body will thank you.
Schedule another trip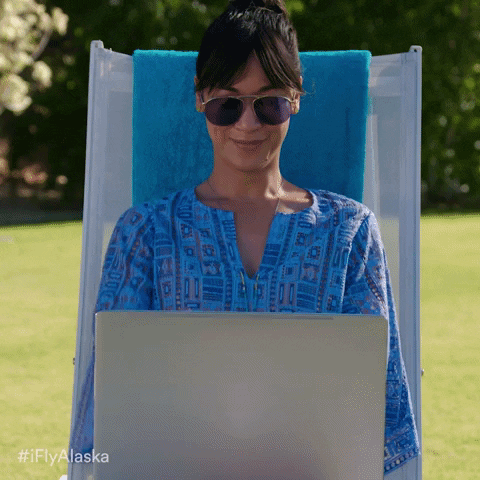 Give yourself something to look forward to in the near future, and booking another trip might just be it for you. Having a trip planned won't only excite you, but also keep you inspired to carry on with your day-today activities, including work.
Got any more tips? Share them with us below!