Best Coffee Shops Around Makati
By Meg Santibañez

There was a time when we thought that paying more than P50 for a cup of coffee was ridiculous. But then the specialty roasts came in and swept us right off our feet. These days, it's safe to say that coffee shops are here to stay. Aside from the intoxicating aroma and the jolt of energy they give us, today's swankiest coffee bars also provide us the right ambiance to inspire us in performing our tasks in this fast-paced  and  increasingly mobile world.
For this list, we're rounding up some of the best coffee shops in Makati, where the hustle definitely demands a huge dose of caffeine.
8. Commune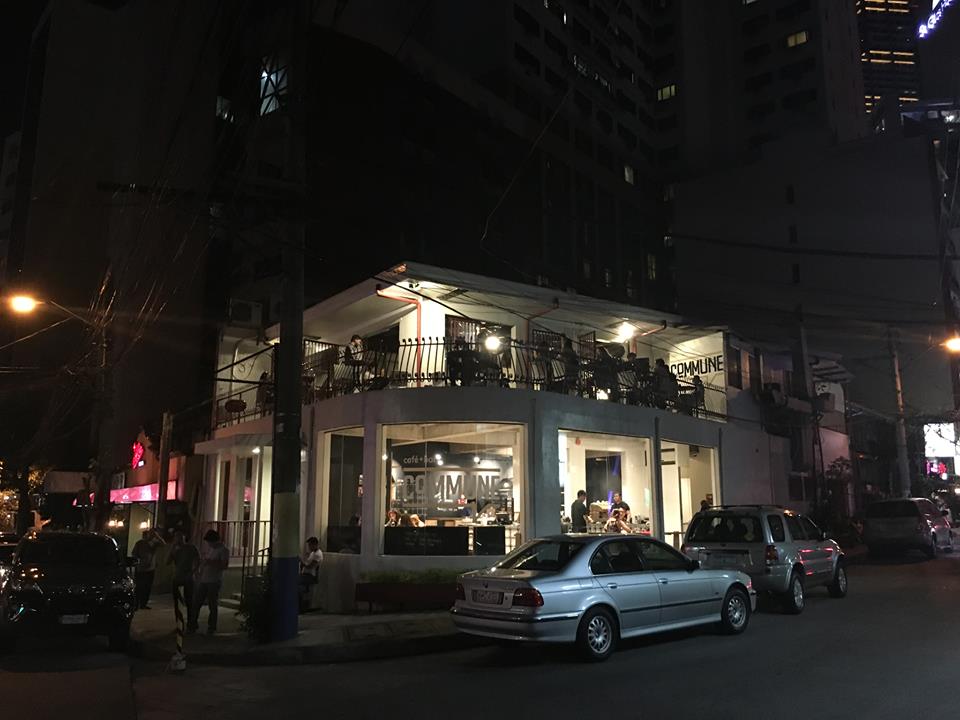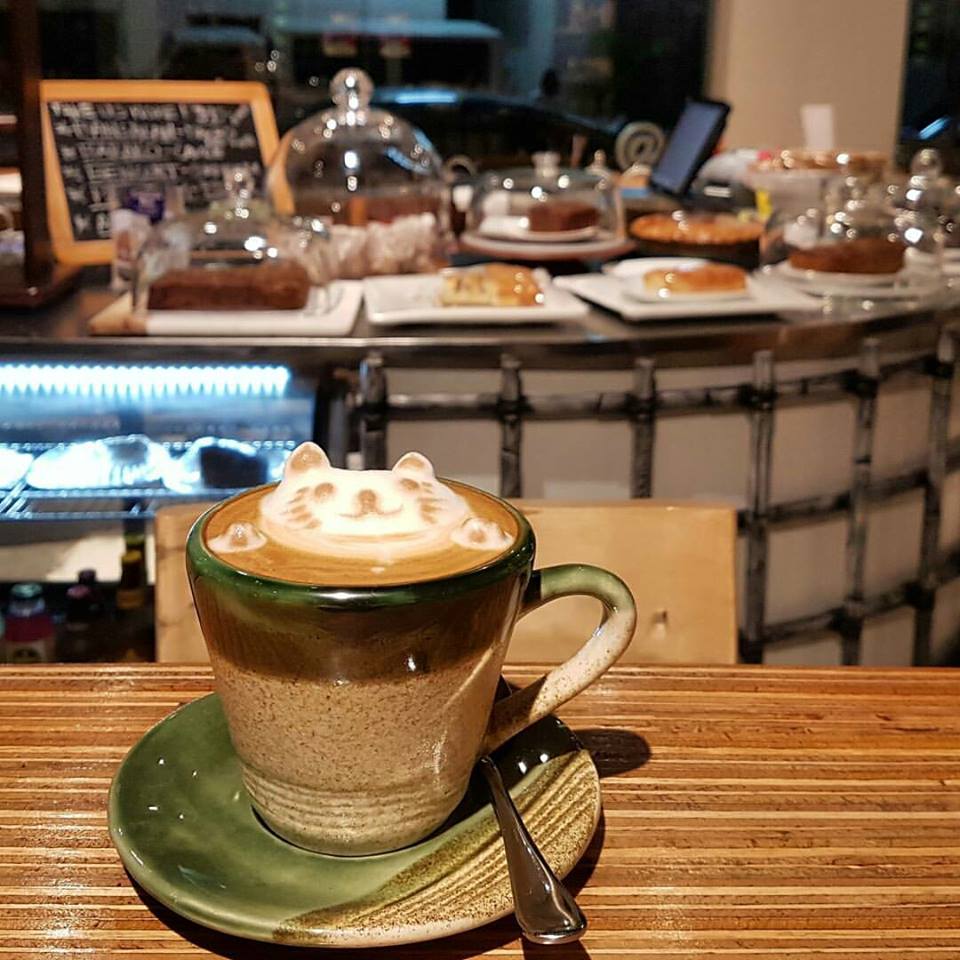 36 Polaris Street, Poblacion, Makati
0919 859 5848
Facebook | Website
Business Hours: Monday to Friday, 8a.m.-12a.m. | Sunday, 11a.m.-7p.m.
Commune found a new home in a quiet corner in Poblacion. An unassuming door will welcome you and lead you up to the two-story café. There you will find the best of what Commune has to offer: quality food and great coffee. We recommend their Grilled Cheese (P285) and Commune Blend (P110) for your afternoon work sesh.
7. Bean & Yolk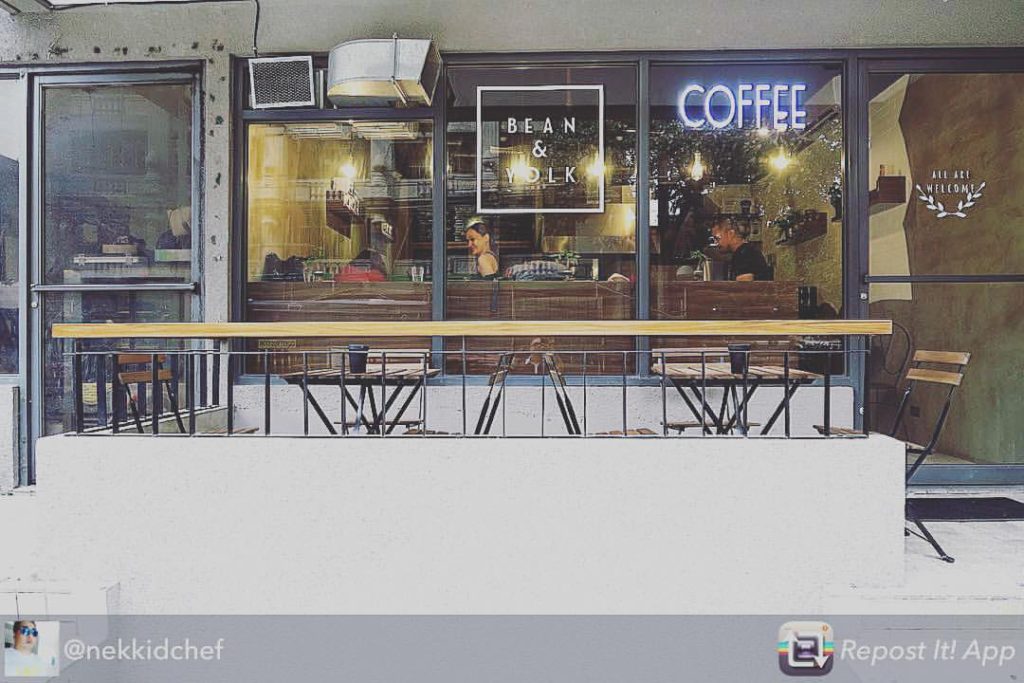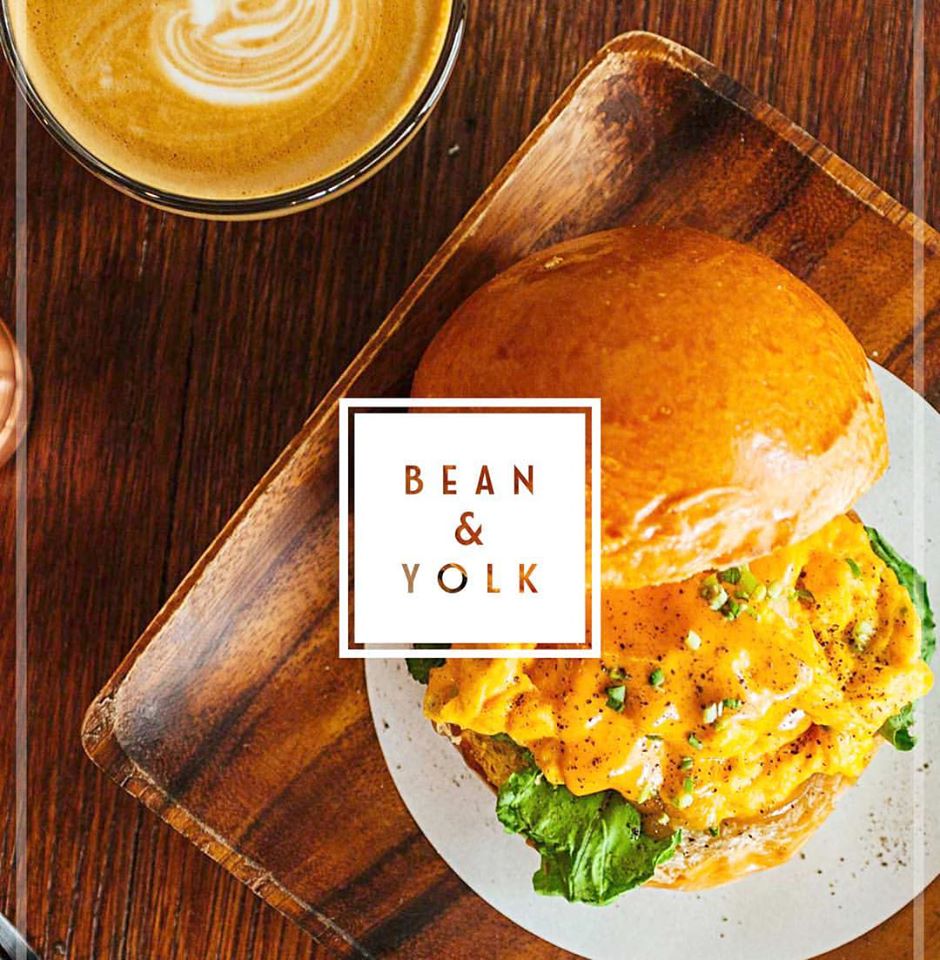 Unit G6 Bel Air Soho Suites Polaris St. Poblacion, Makati
0916 570 4878
Facebook
Business Hours: Monday to Friday, 8a.m.-10p.m. | Sunday, 8a.m.-5p.m.
Just down the street from Commune, Bean & Yolk, as its name suggests, offers amazing coffee and eggs. They use organic eggs on their dishes. We recommend their five minute chopped egg, Lucy (P175) and B&Y Mocha (P175). They're  egg-cellent.
6. Yardstick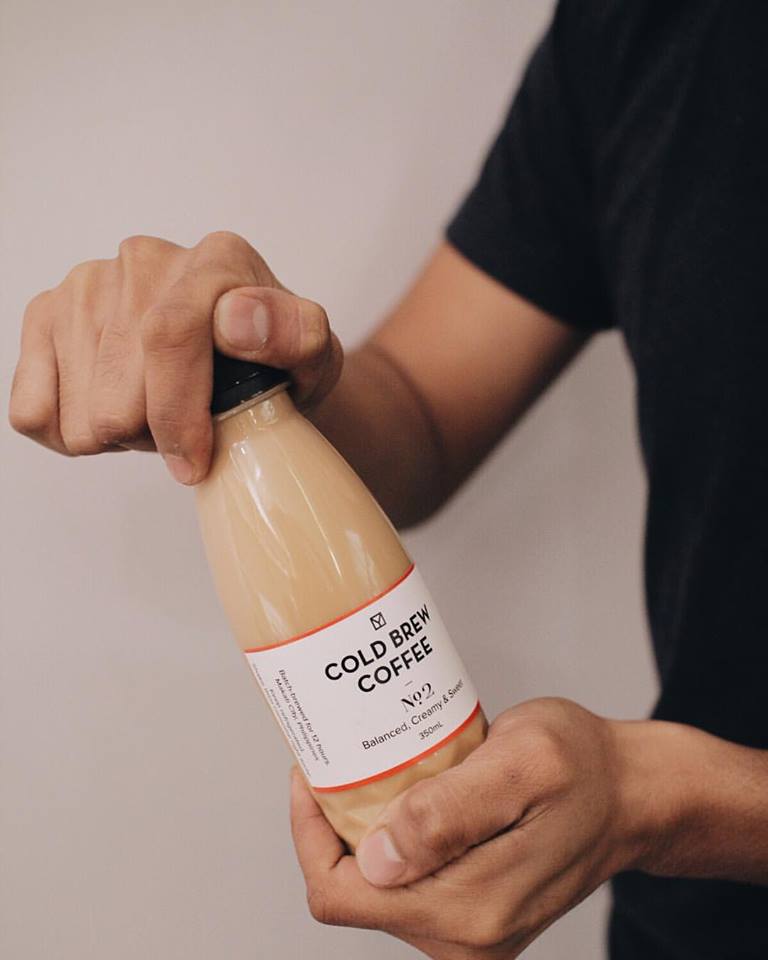 G/F 106 Esteban Street, Legaspi Village, Makati
0917 723 6079 | 845 0073
Facebook | Website
Business Hours: Monday to Friday, 7a.m.-11p.m. | Sunday, 8a.m.-6p.m.
The Yardstick is much more than just a coffee haven: besides grabbing your cuppa joe here, the Yard also offers courses and workshops about specialty coffee fit for professionals and complete beginners. The quality of their coffee will surely satisfy anyone (although we've grown a special interest on their Cold Brew #2 (P190)).
5. Bucky's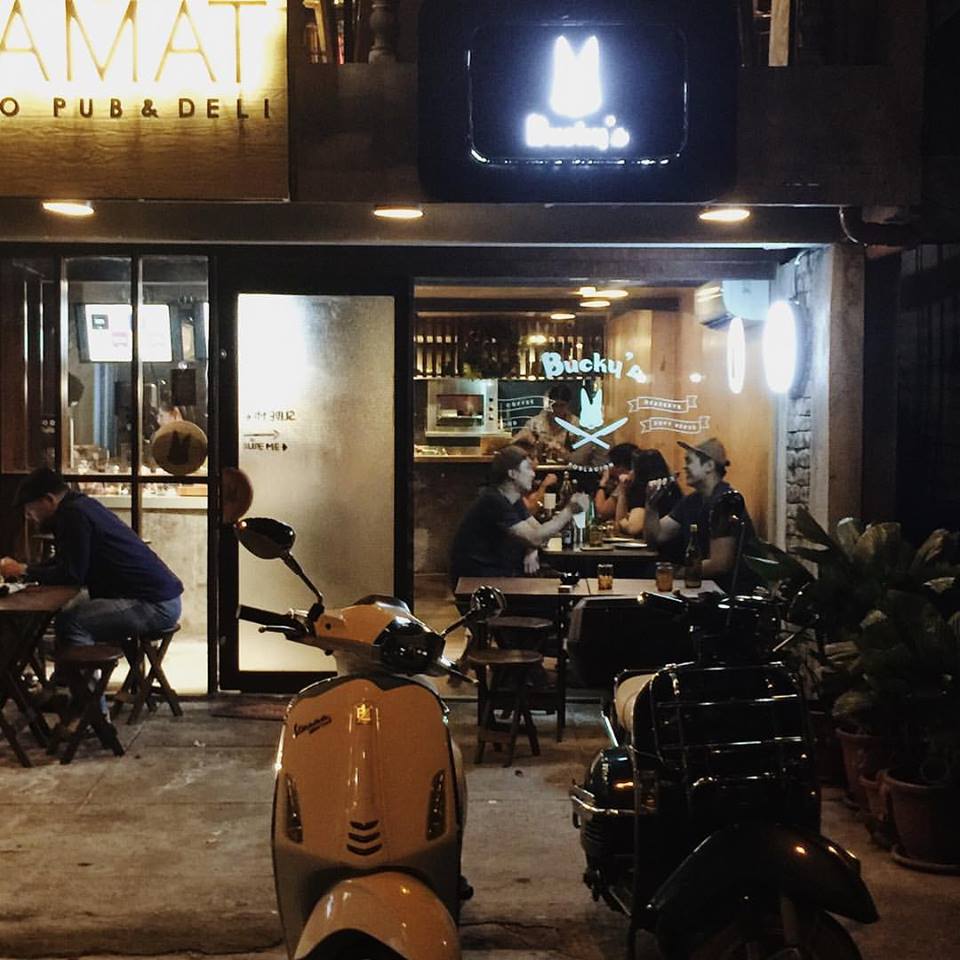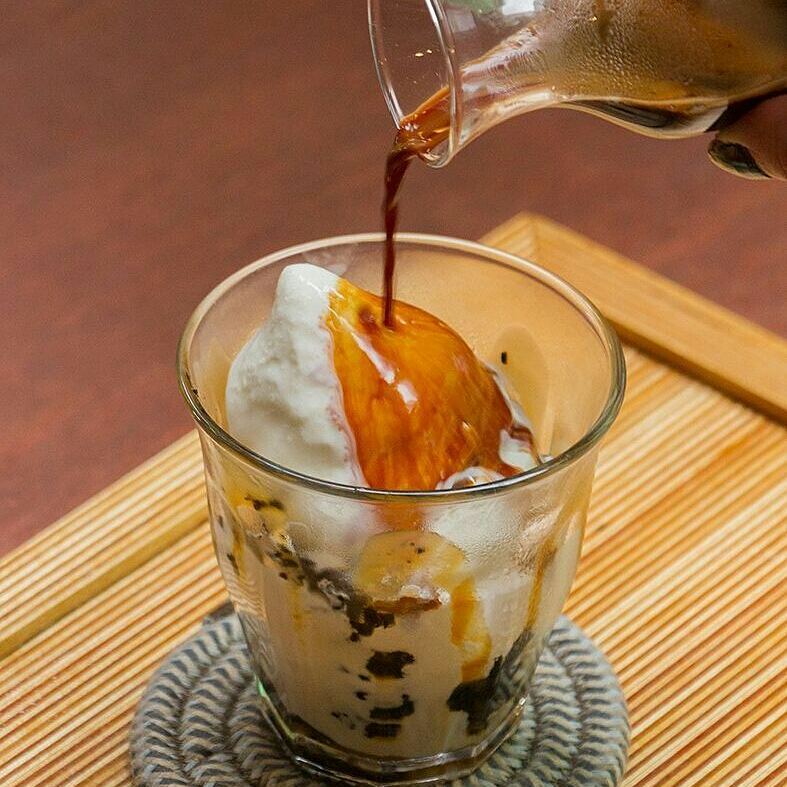 5666 Don Pedro Street, Poblacion, Makati
0917 844 5104
Facebook | Website
Business Hours: Monday to Sunday, 10a.m.-9p.m.
Bucky's extends its influence over the third wave coffee scene in Makati after finding success in BF Homes. We always expect good coffee from them, but here they deliver so much more. Try  their Original Buckygato (P160)– a sonata of milk softserve + original bucky's + espresso shot. We totally don't mind having this every day.