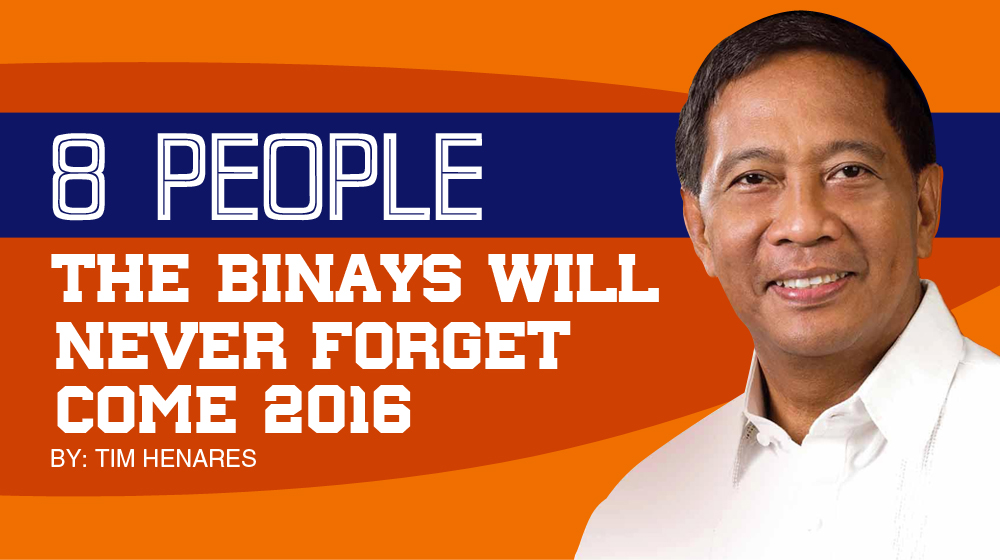 Regardless of your political opinions, it should be pretty clear at this point that current Vice President Binay is a clear front-runner in the 2016 presidential race. Unless something huge happens between now and May, it isn't unlikely for him to become the next Philippine President.
So while he makes sure to remind everyone not to forget about him in 2016, here are a few people he personally won't forget about after next year's race for Presidency. Make of that what you will.

8. Korina Sanchez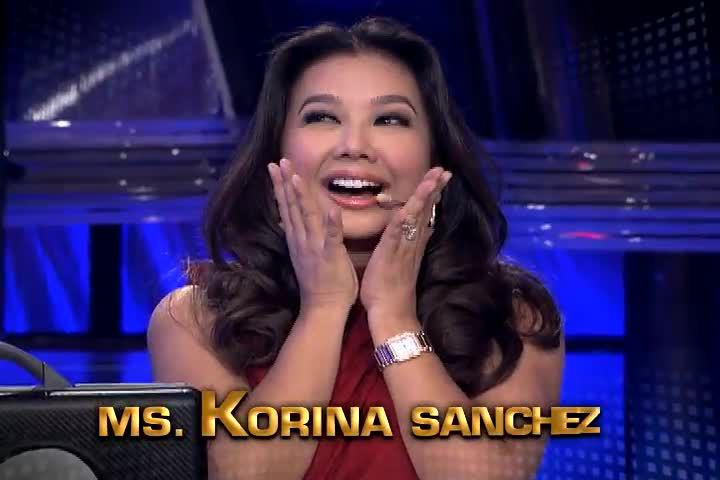 7. Senator Chiz Escudero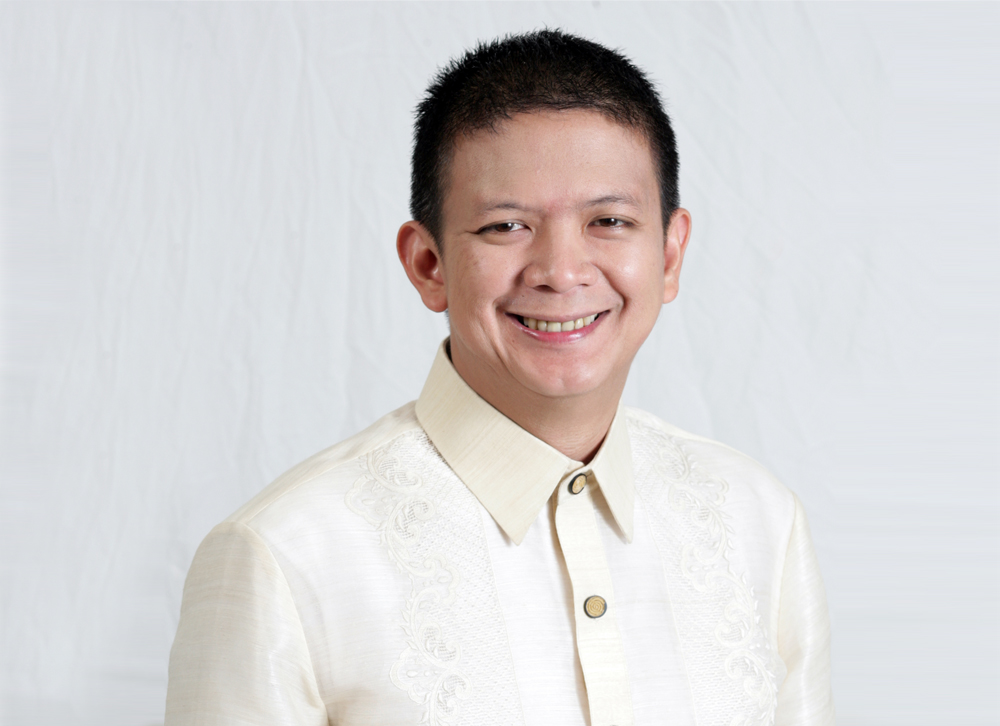 6. Senator Trillanes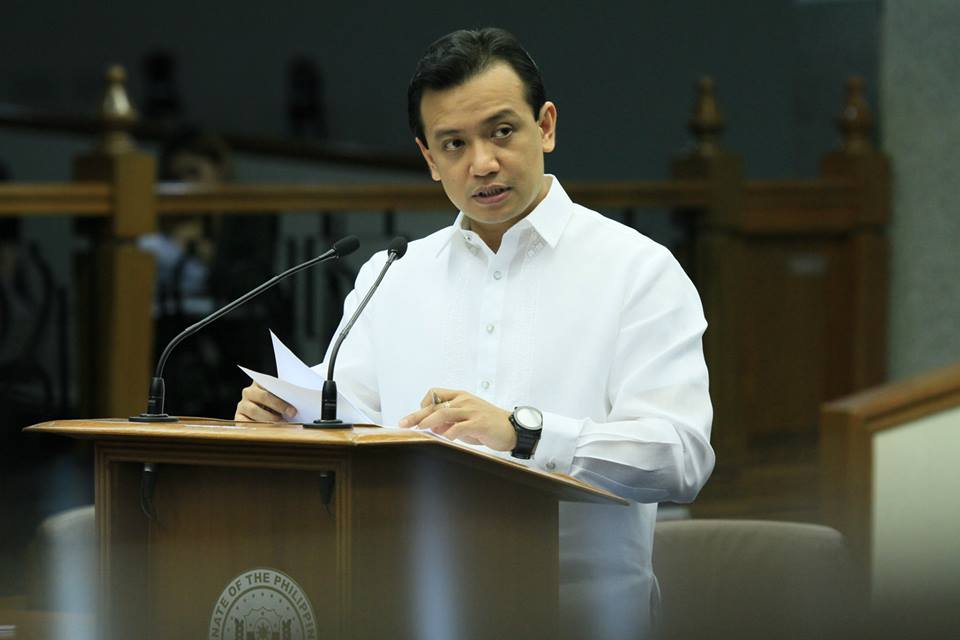 5. Former Makati Vice Mayor Roberto Brillante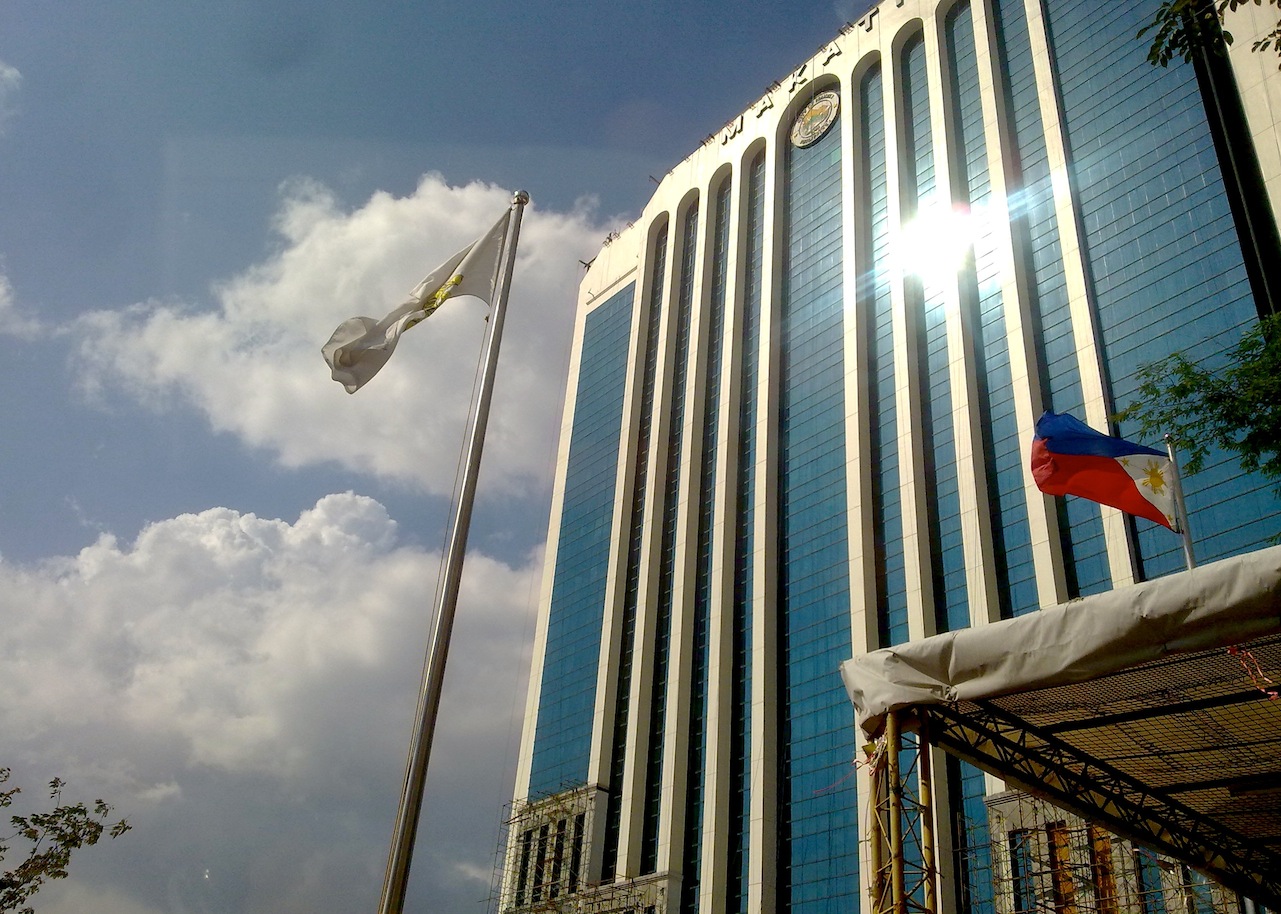 4. Another Former Makati Vice Mayor, Ernesto Mercado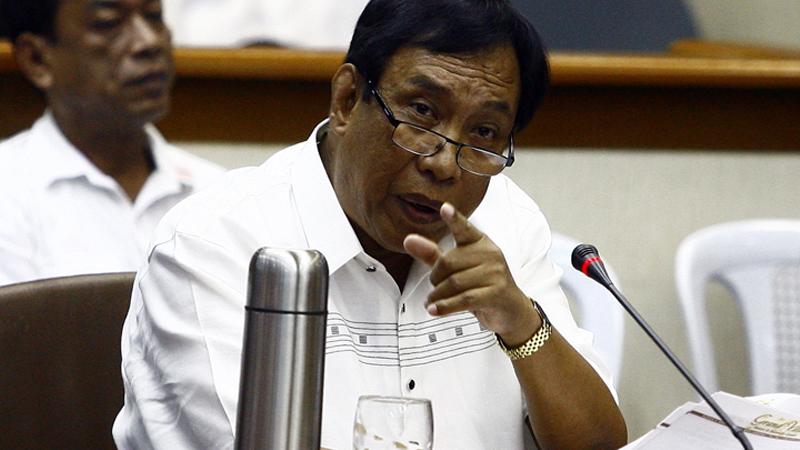 3. Current Makati Vice Mayor Kid Pena
2. Senator Grace Poe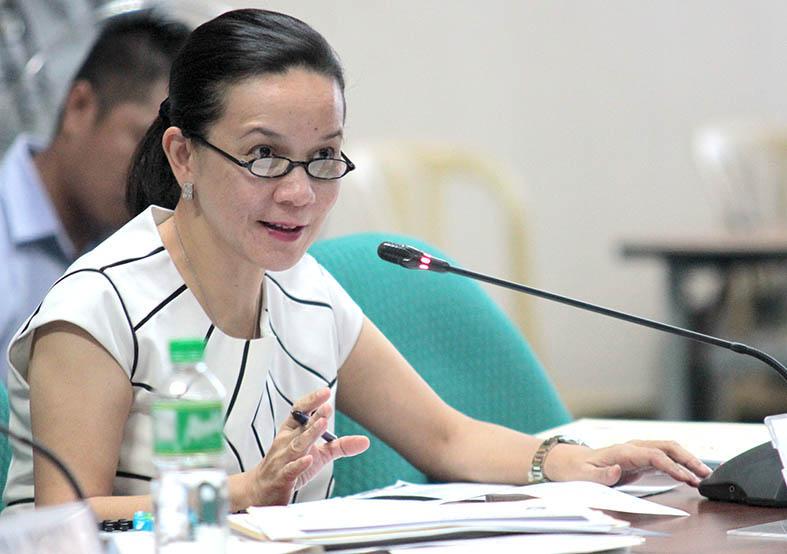 1. All of us.
What are your thoughts on Vice President Binay and the 2016 elections? Comment and let us know!