Celebrity Couples
Who Should Never Break Up
or We'll Stop Believing in Love
By Kyzia Maramara

First it was Brad Pitt and Angelina Jolie, now it's Chris Pratt and Anna Faris! What is happening to the world? Is love really dead? And then of course we ask ourselves this question: if these celebrities, who seem perfect because they look like they have it all, are breaking up after years and years together, how about us mere mortals?
It's a consolation that Brad and Angelina's divorce is on pause for the moment but the mere fact that it was real make us disappointed.
Regardless of everything that's happening we still know that true love exists and it's going to take something more than these breakups to make us stop believing. But if these other celebrity couples break up, that's a different story altogether. (Seriously, if they break up we might just crawl in a corner, bawl our eyes out, and threaten everyone who comes near.)
1. Blake Lively and Ryan Reynolds
Blake and Ryan met at the set of Green Lantern while both were still in separate relationships. The relationships apparently didn't work out and after some time being just friends, both realized that they actually suit each other. The pair got married in 2012 and since then has had two beautiful girls.
We just can't get over how adorable Blake and Ryan are especially whenever they talk about each other during interviews. What made fans all over the world fall in love with them is their humor and realness. They're also living testaments to the fact that being friends and then falling in love is sometimes the greatest way to find someone.
Advertisements
Advertisements
2. Emily Blunt and John Krasinski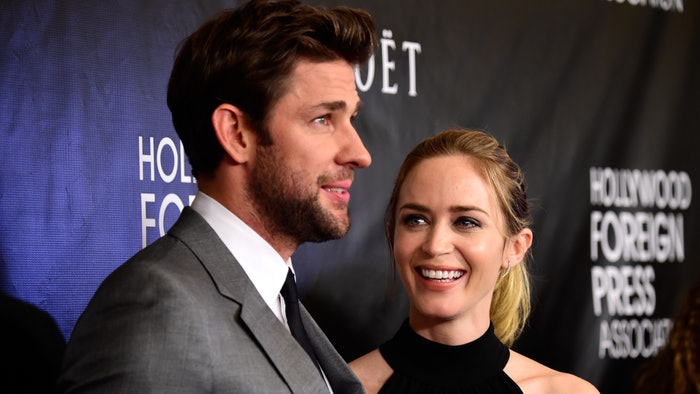 John Krasinski was a fan of Emily Blunt even before they met. On their first date back in 2008, John took Emily to a gun range thinking that it wasn't probably going to work between them so might as well blow it right away so he won't feel bad in the future. Apparently Emily had fun and they hit it off right away! And aren't we all glad about it? They now have two daughters together named Hazel and Violet.
Emily and John often gush about each other and about their love for their daughters during interviews. Emily once said at an interview that it's John's support that makes her feel invincible. In an interview with Ellen, John said that he wasn't looking for a relationship when he met Emily but then he did meet her and his life changed. If they aren't couple goals, then what is?
Advertisements
3. Drew Arellano and Iya Villania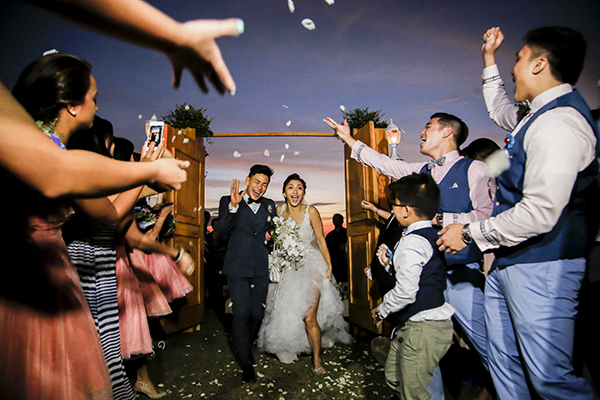 Celebrities often have a hard time keeping their relationships away from the public's prying eyes but there are some who are successful. Drew and Iya met in 2004 and have been dating for 10 years before they finally tied the knot in 2014. In those 10 years we haven't heard any news about them fighting or getting into issues with other celebrities. They managed to have private lives despite being active in the showbiz industry. Now they have a son named Antonio Primo who can always be seen in his parent's IG stories!
4. Toni Gonzaga and Paul Soriano
Another one of our kilig local couples with almost the same story as Drew and Iya is Toni and Paul. It was 2008 when they met during a Gary Valenciano concert that Paul directed. Throughout their relationship of almost a decade, the couple has admittedly faced a lot of challenges such as conflicting schedules and Toni's parents' rules on dating, but they've pushed forward through it all. Both knew that everything will be worth it in the end. Well, they ended up exchanging vows at the altar and having a son, Seve, a year after. It really was worth it!
5. Justin Timberlake and Jessica Biel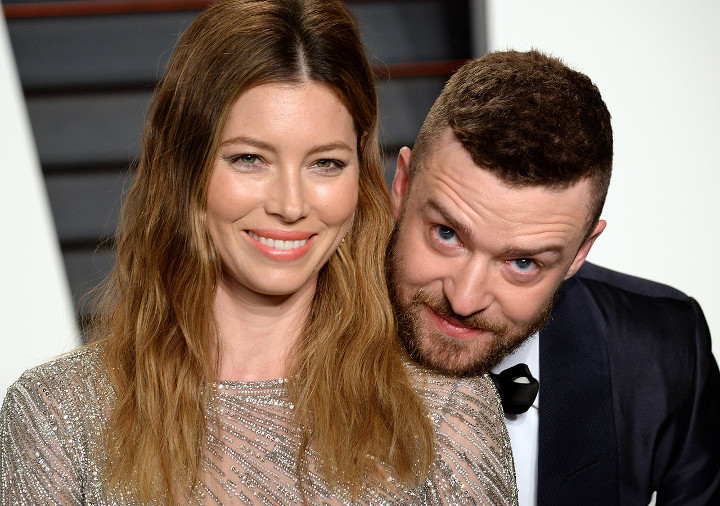 Justin and Jessica started dating in 2007 and since then has had a few cool offs and break ups before they got married. Being in a relationship is not easy, try being a celebrity on top of that! But the pair managed to wade through life's challenges hand in hand. While during a break up, Justin even told Vanity Fair that Jessica is the "single-handedly most significant person" in his life and didn't that just make you melt? They got married in October of 2012 and is now enjoying life with their son Silas.
6. Channing Tatum and Jenna Dewan-Tatum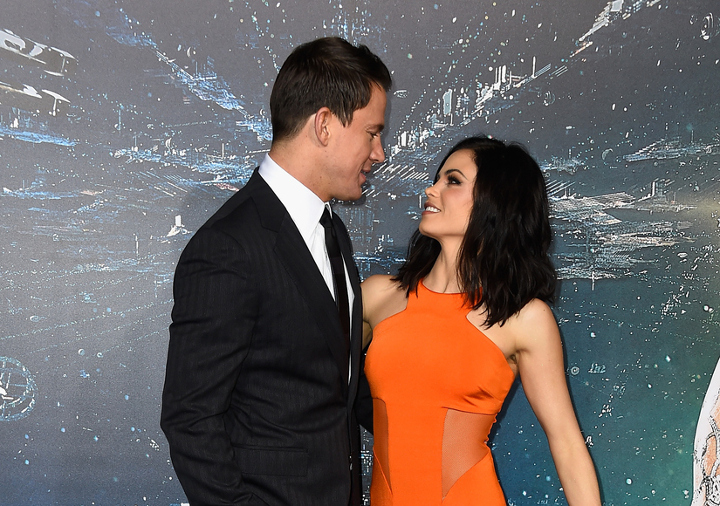 The story of how this couple got together would be told to their kids and their grandkids up to the nth generation.
Channing and Jenna met at the set of the first Step Up. Apparently he wanted to date her but at the same time was trying to run away from her because he knew with Jenna it would be different. After a night of heavy drinking, he showed up at her doorstep with a sombrero on and in his underwear and ugg boots and the rest, as they say, is history. They wedded in 2009 and had a daughter named Everly in 2013.
If you boys ever want to woo someone, that'd be a sure way to do it.
7. Solenn Heusaff and Nico Bolzico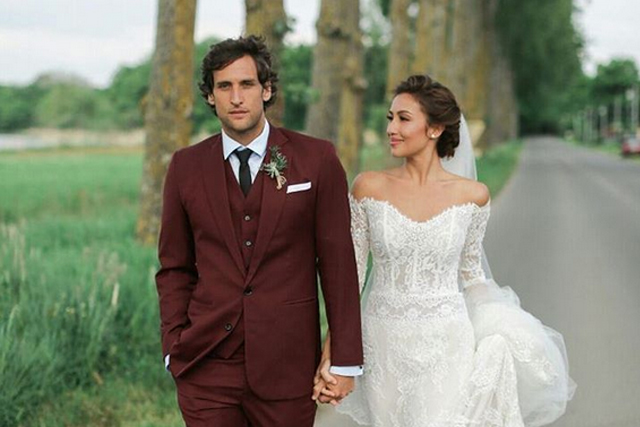 When it comes to being #CoupleGoals, Solenn and Nico is probably right there at the top. Aside from their good looks, this couple has been dominating Instagram with their hilarious pranks on each other (mostly Nico pranking Solenn whom he calls Wifezilla). Who says the married life can get boring, huh?
8. Miley Cyrus and Liam Hemsworth
Everybody knows their story! If you ever need a reason to believe that love is real, just look at this couple and what they went through. They've had break ups with the worst probably triggering Miley's Wrecking Ball/Twerking phase. And then love came back a second time around and apparently, it is sweeter.
Their love story 2.0 wasn't achieved through rainbows and butterflies; they actually went through rough times. In an interview, Miley said that their 2013 break up was because one of them needed change and the other wasn't into changing. They had to re-fall for each other and, well, we fell with them too!
So if you ever feel like giving up or being bitter against love, consider these couples and a million other couples out there who have their own wonderful stories!
Who's your favourite couple? Share it with us in the comments below!