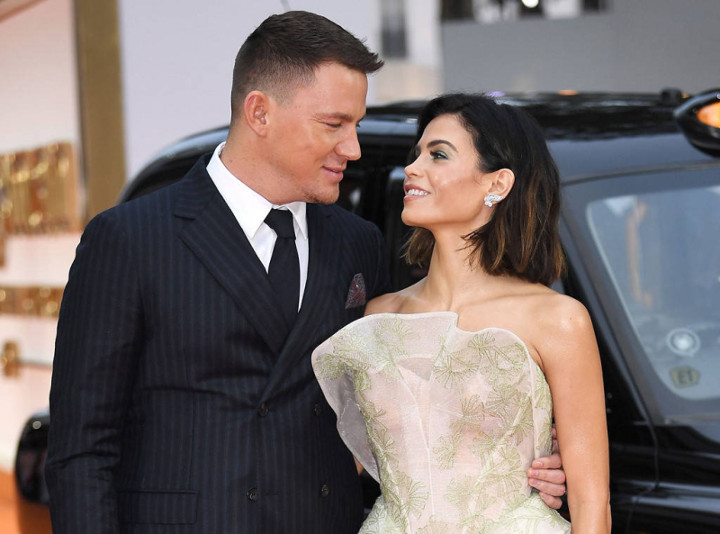 Channing and Jenna's Love Story
(Driving the Knife Deeper)
By Kyzia Maramara

BREAKING NEWS: Channing Tatum and his wife of nearly nine years, Jenna Dewan-Tatum have announced their split and once again the world, still reeling from the hurt the Chris Pratt and Anna Faris divorce caused, was blasted into smithereens. What hope? What love? Maybe walang forever is real, maybe those jejemons really knew what they were saying.
And so to put some salt in the fresh wound, would you like to know how they met and what happpened?
1. They met on the set of Step Up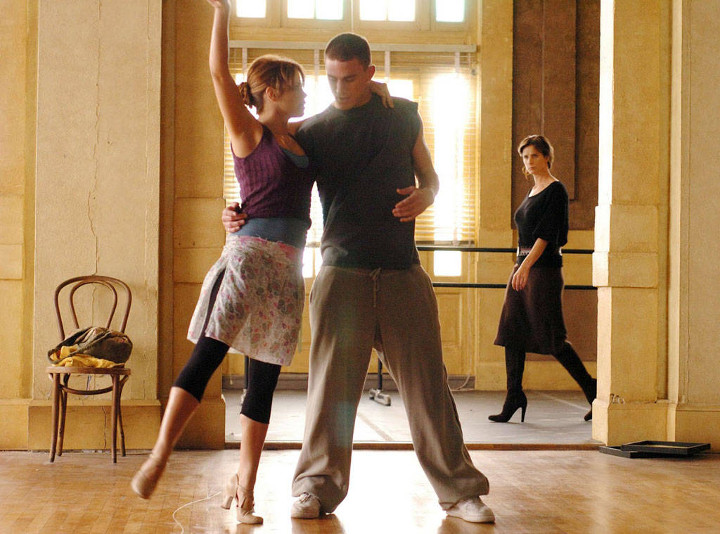 It was the year 2006 and the first Step Up was magical for many reasons. One, it introduced us to an amazing series where we were inspired to dance and we met Moose. But it was also the first time magic sparked between Channing and Jenna, the two lead stars in the movie. Who wouldn't fall in love with Channing and his moves (ehem , Magic Mike anyone?), and who wouldn't fall in love with Jenna when she's clearly a match for his dancing skills?
And so, it was the beginning of something.
2. Channing appeared on her door step in his underwear, a sombrero, and ugg boots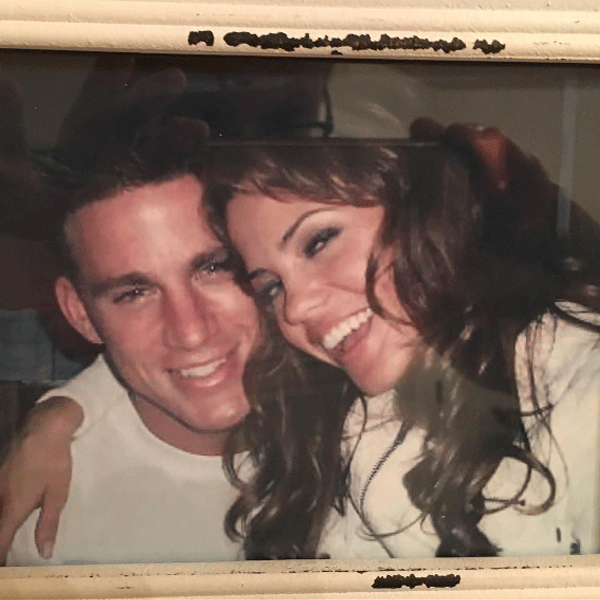 No, this is not an April Fool's joke.  In an interview with ELLE, Channing told the story of how he wanted to date Jenna after getting to know her but hesitated because he just got out of a long relationship. Jenna for her part disclosed in a separate interview with ELLE that she told Channing if he wants to date other people she's fine with it but they could never hang out because she wants to be in a relationship with him.
And whaddya know, after a few days, Channing knocks on her door at 2am fresh from partying obviously, wearing nothing but a sombrero, his underwear, and ugg boots, and telling her he's ready for a relationship. Must be a fun story to tell at parties!
3. The real life Tatum fairy tale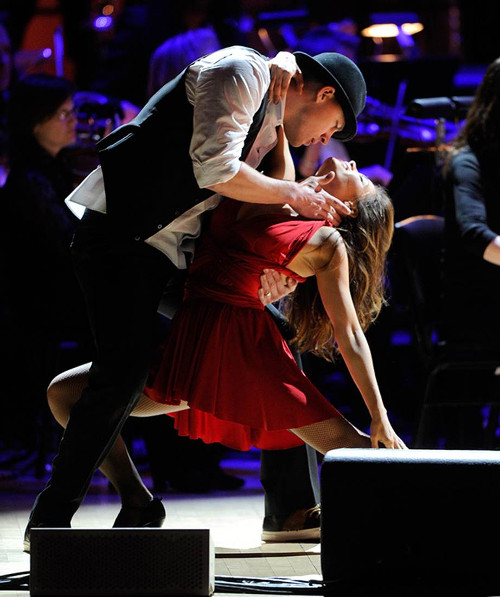 With probably a million girls crushing on Channing and willing to give up an arm and a leg to take Jenna's place, we consider this couple as extremely lucky and blessed to have each other. But of course it's not all about the looks, it's the attitude. Who knew Channing was an old romantic? Even planning a surprise Hawaii trip for him and his girl? Now that's a keeper. Erm.
4. They tied the knot in 2009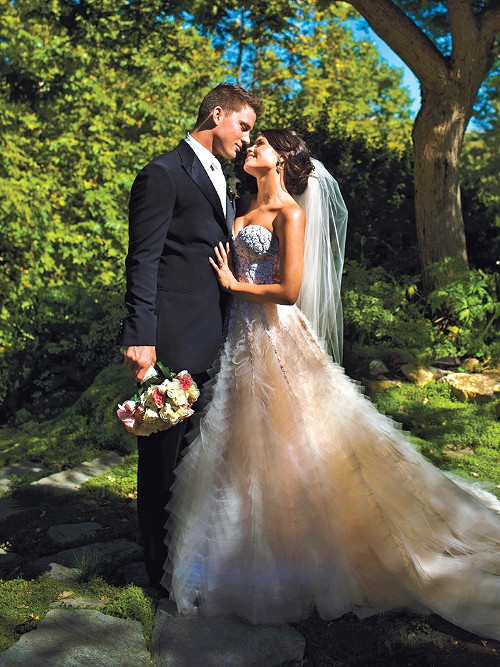 Channing popped the question while on a relaxing vacation in Maui and all of a sudden wedding bells were ringing. The Neil Lane engagement ring sparkled and so did Jenna. Their intimate wedding was held at Malibu in July 2009. To celebrate their ceremony and to cement them being a couple, during their honeymoon in Bali they got matching tattoos which said "Side by Side," Jenna's on her left foot and Channing's on his ribcage.