Check These 8 Things
Off Your Bucket List
When You Go
on a Cruise Trip
By Tynne De Leon

Cruising isn't really a top-of-mind choice for some Pinoy travelers, but it's definitely one for the bucket list. Maybe because we think it's expensive and luxurious.
But let me tell you: cruising is more than what we think it is.
Last week, I get to experience cruising for the first time, onboard Star Cruises' Superstar Virgo—the first-ever cruise ship to homeport in Manila. I was amazed by the number of activities you can actually do aboard the ship!
Here are just some of those many things that will definitely make you want to book a cruise trip. Take note: They're all bucket-list worthy!
8. Catch the best view of the sunset
Watching the sunset by the beach is just beautiful, but viewing it from a cruise ship is entirely magical. You get a front row view of the sun as it meets the horizon and you can easily capture a perfect time-lapse the whole thing (that is, if the clouds cooperate). It's alright to feel emotional here.
7. Visit another country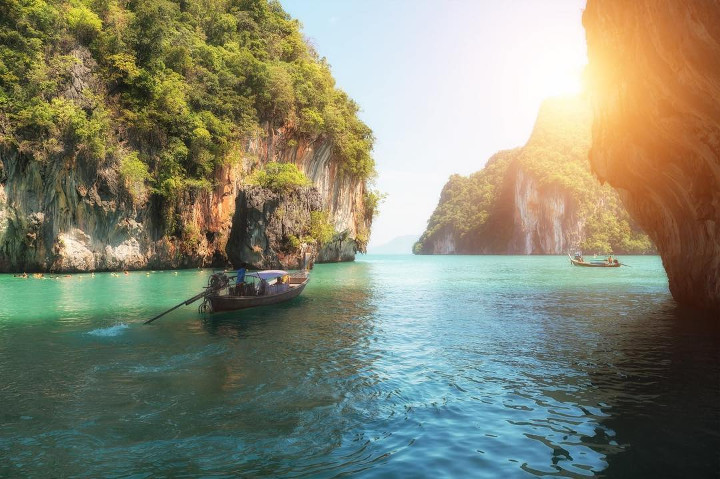 Except for the High Seas cruise package, you get to explore a new country destination with shore excursions. For Star Cruises, you can choose from 11 countries: Mainland China, Hong Kong, Indonesia, Japan, Malaysia, Philippines, Myanmar, South Korea, Taiwan, Thailand and Vietnam. The best part? They're visa-free and the land tour is included in your itinerary! View the destinations here.
6. Meet new friends from different walks of life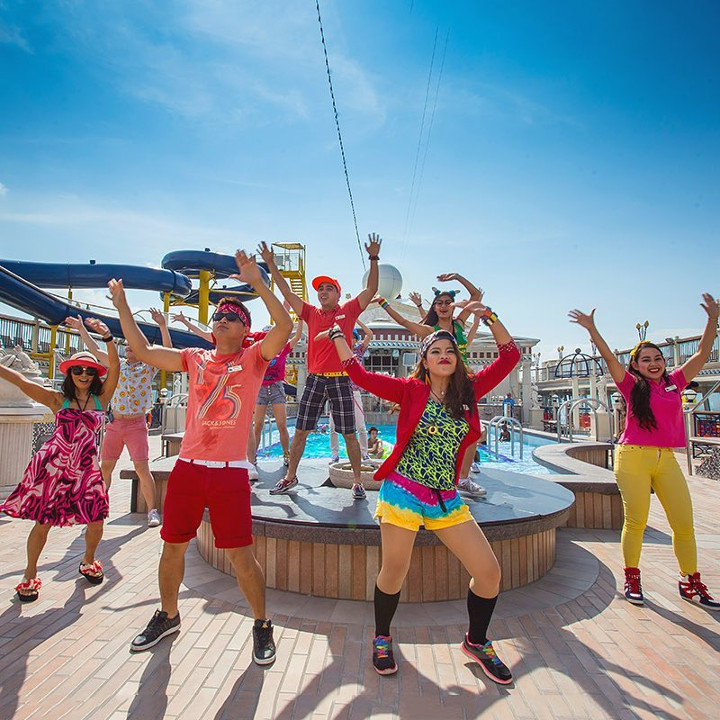 Being onboard a ship is like joining a community, and having conversations with people you don't know is pretty much a part of the experience. You can meet different people from different walks of life, and you get to learn many things from exchanging life stories with them. The staff is also welcoming and friendly; you'll easily feel at home. P.S. There are lots of Pinoy crew onboard!
5. Watch (and even participate in) extravagant entertainment shows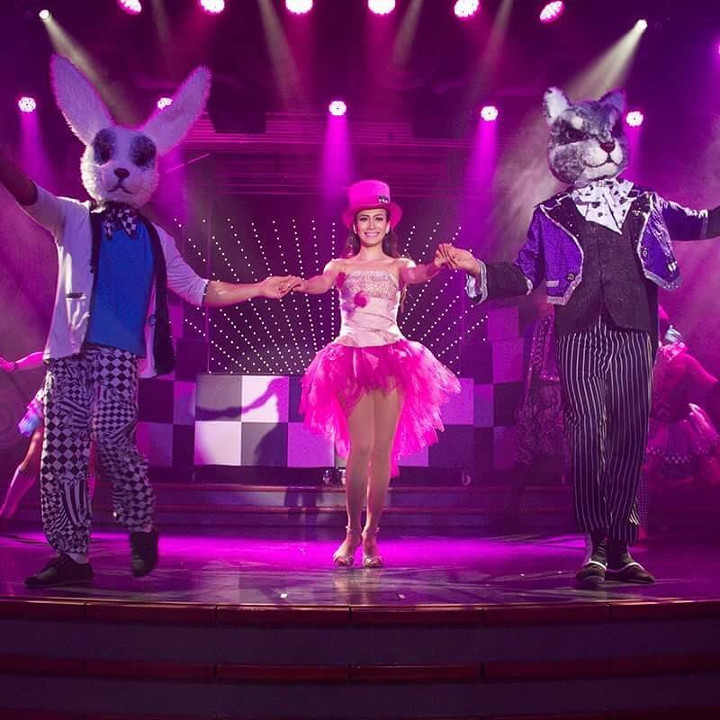 If you thought cruising is all about fancy dinners and long walks with a margarita in hand—cruising is much more than that. There are big theaters and huge lounges onboard where you can watch popular music shows, dance performances, magic shows and even a midnight burlesque show (for adults, of course). There are game shows, lectures, demonstrations, and even dance parties which you can participate in!