[text_image img="https://8list.ph/wp-content/uploads/2013/07/Child-Stars-of-the-90s-TITLE.jpg" width="100%" type="title"][list_title][/text_image] [buffer by="15px"] [dropcap letter="A"]hhh, the child star. While the prototype for this Philippine showbiz phenomenon, Aiza Seguerra, has a very healthy career to this very day (although maybe not in the direction everyone expected), so many other contemporaries just went into obscurity, never to be heard from again.

Except that's totally not true, because they're still around. They are everywhere. They are legion. And they are watching you while you sleep. Okay, maybe not that last one, but you get the idea.

[/buffer] [text_image img="https://8list.ph/wp-content/uploads/2013/07/Child-Stars-of-the-90s-8t.jpg" width="100%" type="subheading"]  8. Chubi del Rosario[/text_image]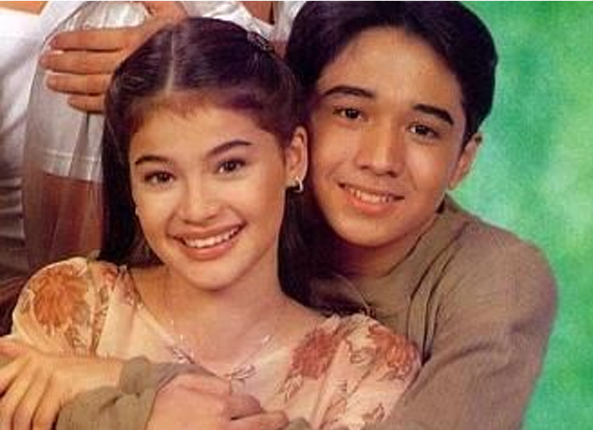 [buffer by=15px]

Best Known For: Being Anne Curtis's boyfriend when the only thing big about her was her mouth.

[/buffer]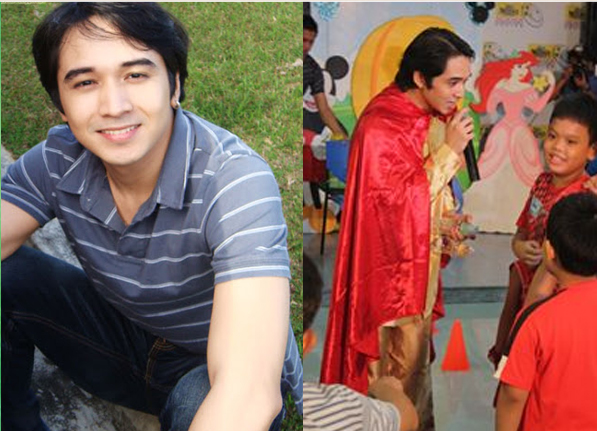 [buffer by=15px]

Currently Busy As: A host for children's parties.

[/buffer] [text_image img="https://8list.ph/wp-content/uploads/2013/07/Child-Stars-of-the-90s-7t.jpg" width="100%" type="subheading"]7. Em-Em Mabanglo[/text_image]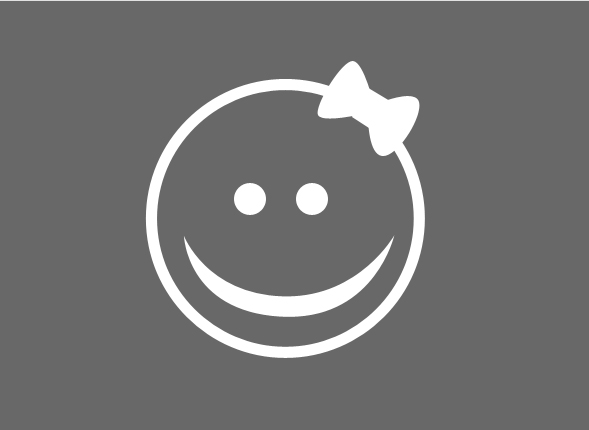 [buffer by=15px]

Best Known For: Macy, the kid villain in Anna Luna

[/buffer]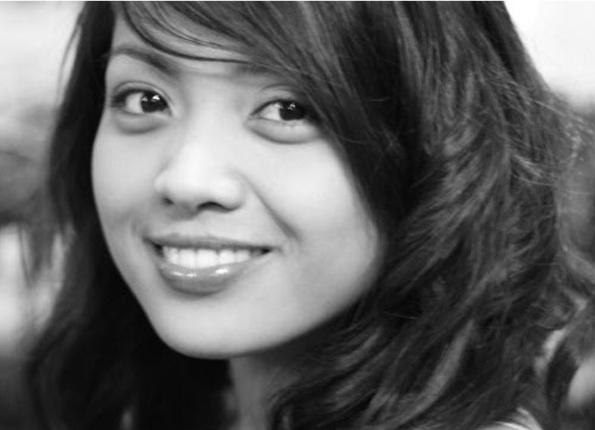 [buffer by=15px]

Currently Busy As: Depending on who you ask, either a professor in UP Diliman (Just like Atong Redillas!), or a Physiotherapist in St. Luke's. Possibly both. (Ed's note: We couldn't find an Anna Luna-related photo. We tried really hard.)

[/buffer] [text_image img="https://8list.ph/wp-content/uploads/2013/07/Child-Stars-of-the-90s-6t.jpg" width="100%" type="subheading"]6. RR Herrera[/text_image]
[buffer by=15px]

Best Known For: His awesome stint in Eh Kasi Bata, as the default kuya of the entire group.

[/buffer]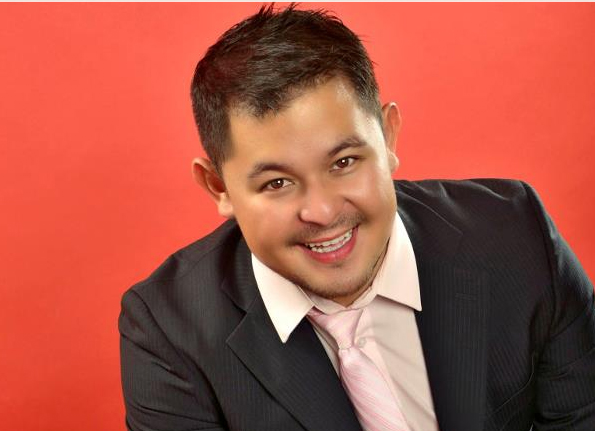 [buffer by=15px]

Currently Busy As: A life coach and underwater photographer. Also, he is happily together with Ms. Carelle Mangaliag, the child singer made famous when she sang the 1995 World Youth Day Philippines Theme Song Tell the world of His love!

[/buffer] [text_image img="https://8list.ph/wp-content/uploads/2013/07/Child-Stars-of-the-90s-5t.jpg" width="100%" type="subheading"]5. Serena Dalrymple[/text_image]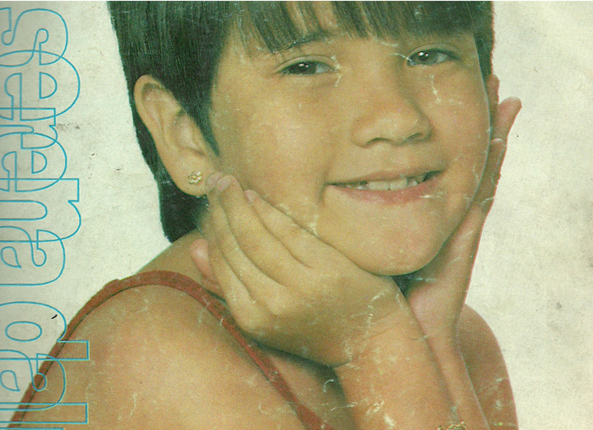 [buffer by=15px]

Best Known For: Isa pa! Isa pa! Isa pang Chickenjoy!

[/buffer]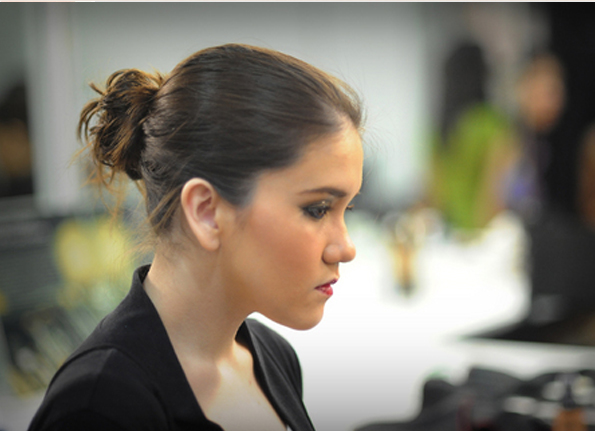 [buffer by=15px]

Currently Busy As: A college student (or graduate) in California, after spending time in CSB. She also intends to take her masters in London this August. At least, that's what we gathered from her Twitter account.

[/buffer] [text_image img="https://8list.ph/wp-content/uploads/2013/07/Child-Stars-of-the-90s-4t.jpg" width="100%" type="subheading"]4. Kathleen Go Quieng[/text_image]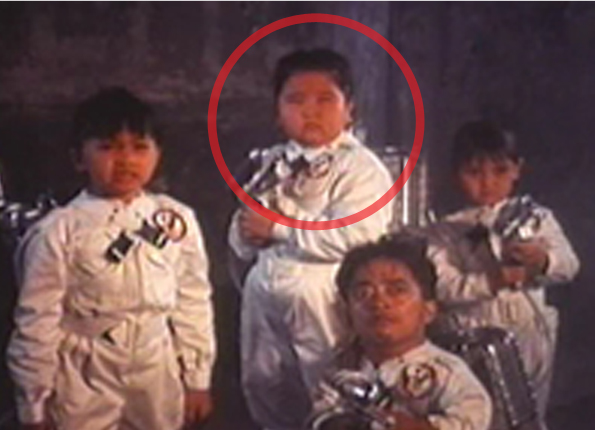 [buffer by=15px]

Best Known For: Being that chubby but infinitely cute girl in Eh Kasi Bata.

[/buffer]
[buffer by=15px]

Currently Busy As: Well, she graduated from her masters in Communications about a year ago. She is possibly a teacher now, and maybe, just maybe, she just might have a music career to do on the side, considering how well she sings.

[/buffer] [text_image img="https://8list.ph/wp-content/uploads/2013/07/Child-Stars-of-the-90s-3t.jpg" width="100%" type="subheading"]3. Lady Lee[/text_image]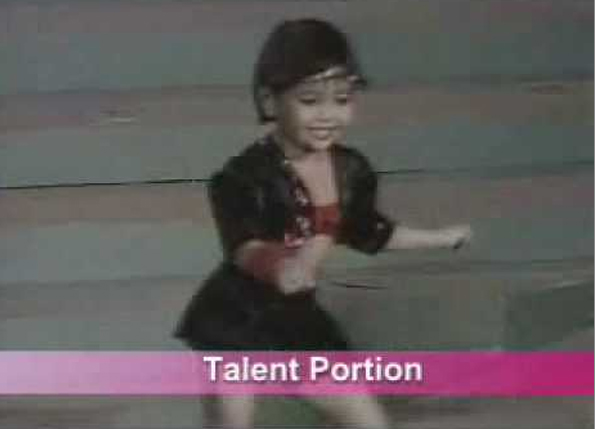 [buffer by=15px]

Best Known For: Almost stealing Aiza Seguerra's thunder during her pre-musician heyday.

[/buffer]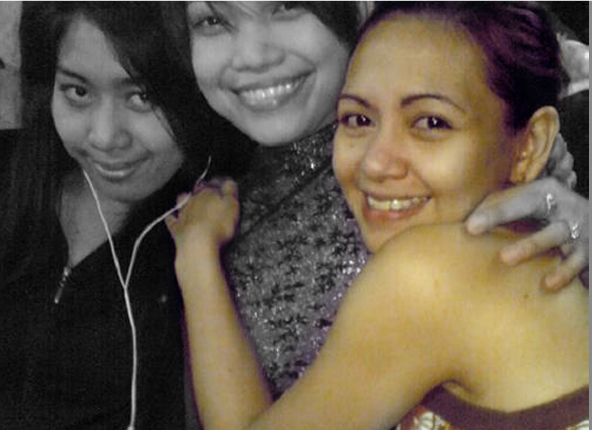 [buffer by=15px]

Currently Busy As: Supposedly, a call center agent in or near the PBCom Building. Just like Red Sternberg used to do, it would seem.

[/buffer] [text_image img="https://8list.ph/wp-content/uploads/2013/07/Child-Stars-of-the-90s-2t.jpg" width="100%" type="subheading"]2. Chantal Umali[/text_image]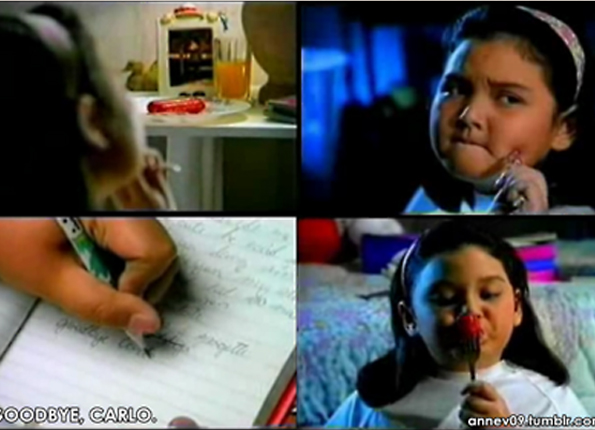 [buffer by=15px]

Best Known For: Dear Diary, Carlo sat beside me today! He's so cute! Sabi niya, I'm pretty, kaya lang, I'm fat. I eat too much kasi, eh. Mula ngayon, goodbye chocolates, goodbye spaghetti, goodbye hotdogs… ayyy! Goodbye, Carlo!

[/buffer]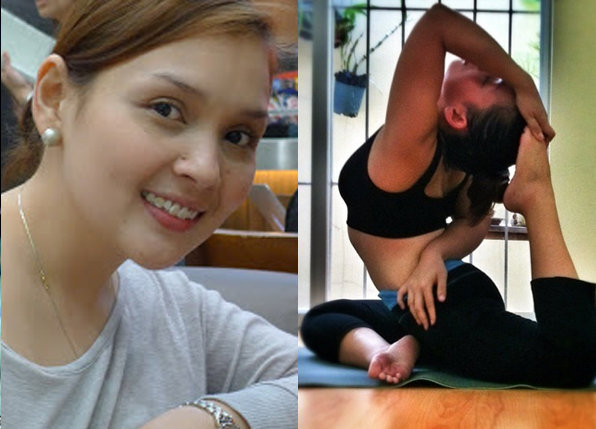 [buffer by=15px]

Currently Busy As: A yoga mom! Maybe she did say goodbye to hotdogs eventually.

[/buffer] [text_image img="https://8list.ph/wp-content/uploads/2013/07/Child-Stars-of-the-90s-1t.jpg" width="100%" type="subheading"]1. LA Lopez[/text_image]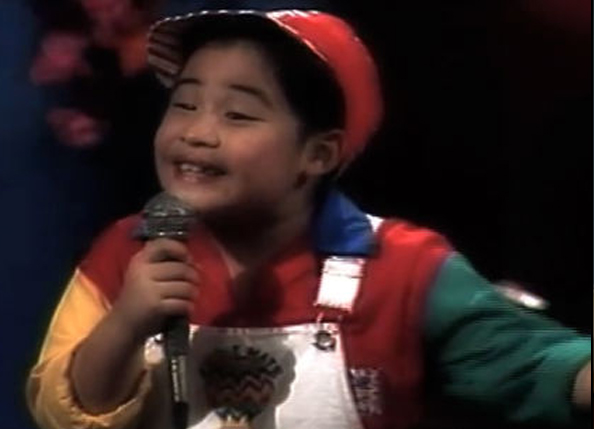 [buffer by=15px]

Best Known For: Iodized salt! Iodized salt! Mag-iodized salt tayo!

[/buffer]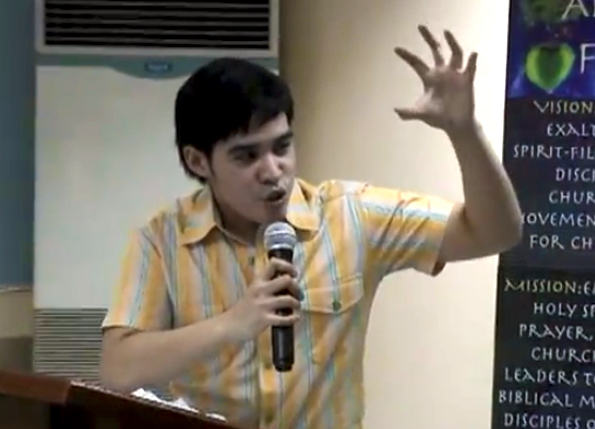 [buffer by=15px]

Currently Busy As: Well, after a comeback attempt that came to a head when he tried to sue Bubble Gang for poking fun at him, he turned things around. After the release of his album "Yakap," LA became, believe it or not, a pastor for CCF (and ended up coming back to the Philippines as a Missionary to form his own chapter, if the comments below are to be believed). Just like MC Hammer and Ma$e! (Although, with muuuuch less street cred than Hammer).
[/buffer] What else do you remember from the 90s? Share in the Comments Section.

BTW, you can also reminisce about where 8 actors of Ang TV are now and where the cast of Batibot are now. Do you also remember the show TGIS?

 

Editor's Note: This article has been edited for corrections regarding the current life of LA Lopez. Special thanks to Rommel C. Villarico for the information.
[buffer id="jozza"] Image Credits:
[/buffer] [buffer id="jozza"] 8. spellsaab.com, theprojectawesome.net and facebook.com
7. plus.google.com
6. tetdefensor.blogspot.com
5. flickr.com and twitter.com
4. pelikula.net
3. aimee.philwind.com
2. plus.google.com and twitter.com
1. gmanetwork.com
[/buffer]