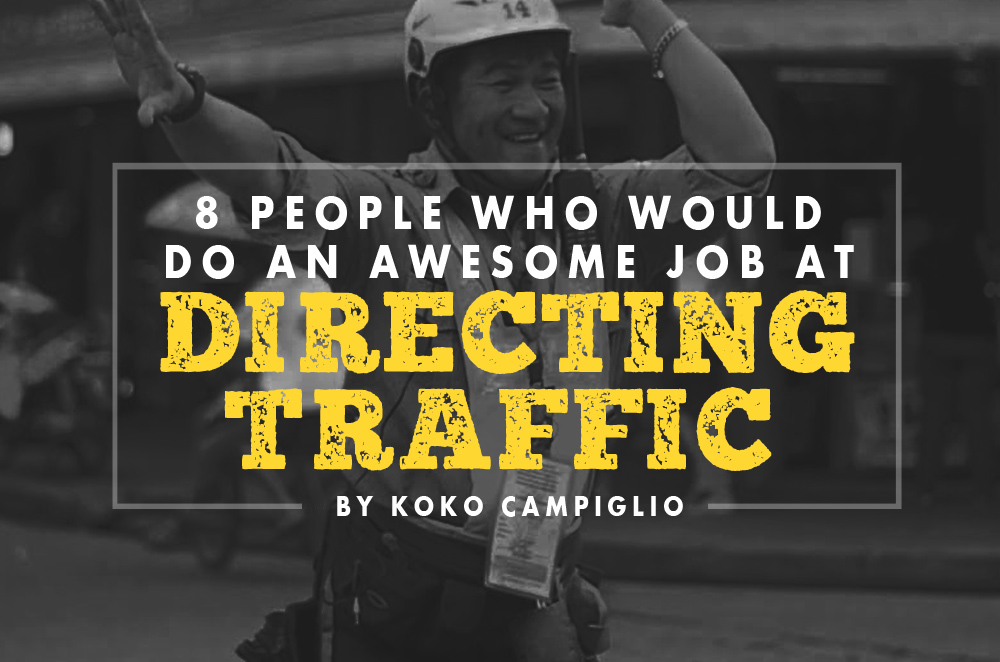 The last few weeks have treated us to two separate demonstrations of "regular" citizens directing traffic. One instance was born out of concern (and most likely exasperation) brought on by a typhoon at the time, and the other was a weak PR attempt in light of his plans to run for the upcoming elections.
The latter's attempt to direct traffic was so obviously staged that the media was invited beforehand. At this point, we can safely say that a number of other people can direct traffic better than he did. Which begs the question…
Who can actually do a better job at directing traffic?

8. Eric Tayag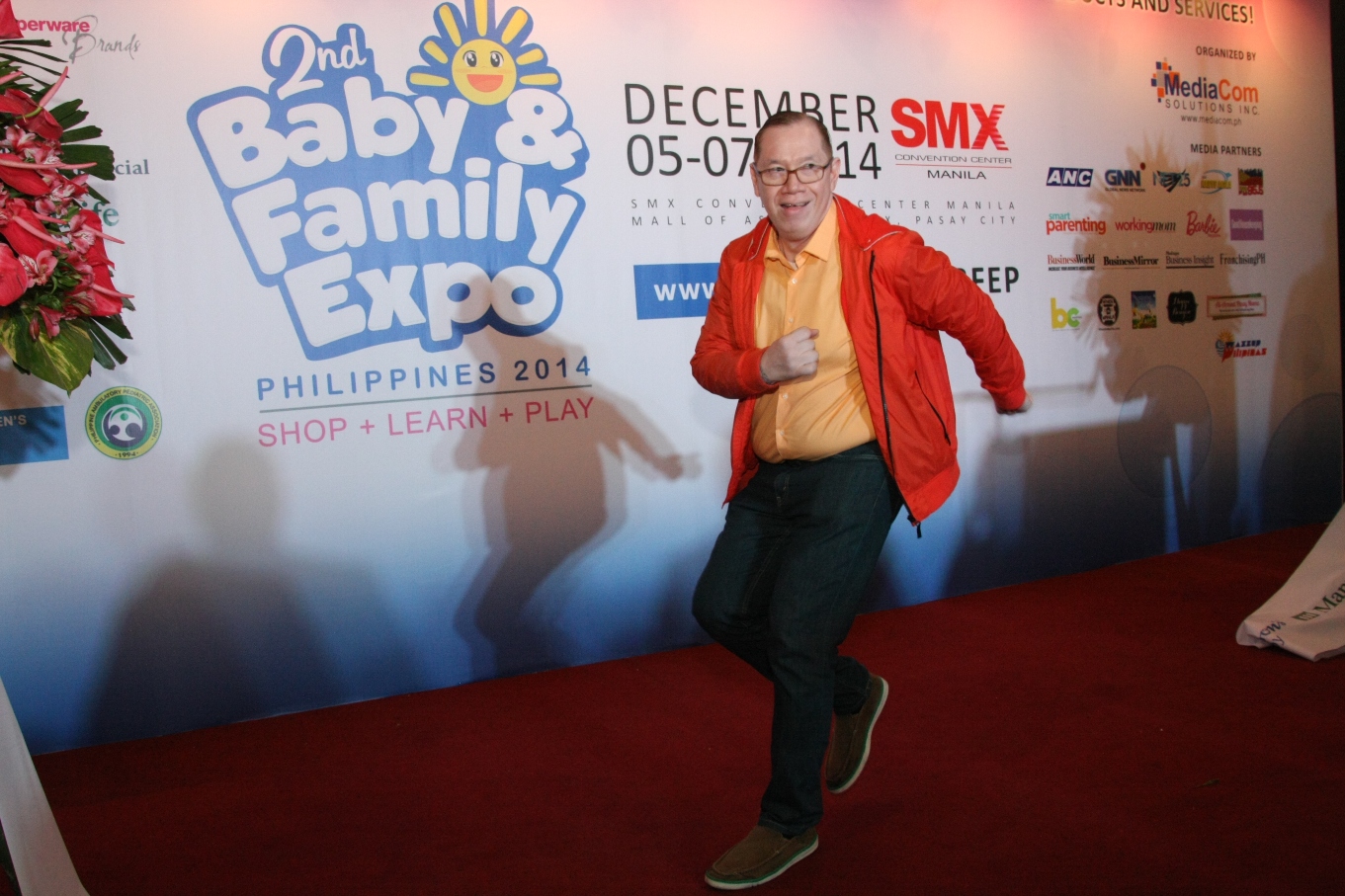 Former Department of Health (DOH) spokesperson Dr. Eric Tayag is well-known for his love of dancing and finding ways to incorporate this form of expression into all DOH programs, especially to the tune of Gangnam Style. It's been a while since the Metro has been treated to the experience of a dancing traffic enforcer, which is more than ample reason for Dr. Tayag to take on the role. After all, how can you get upset if someone's shimmying and having fun in front of you, right?

7. German Moreno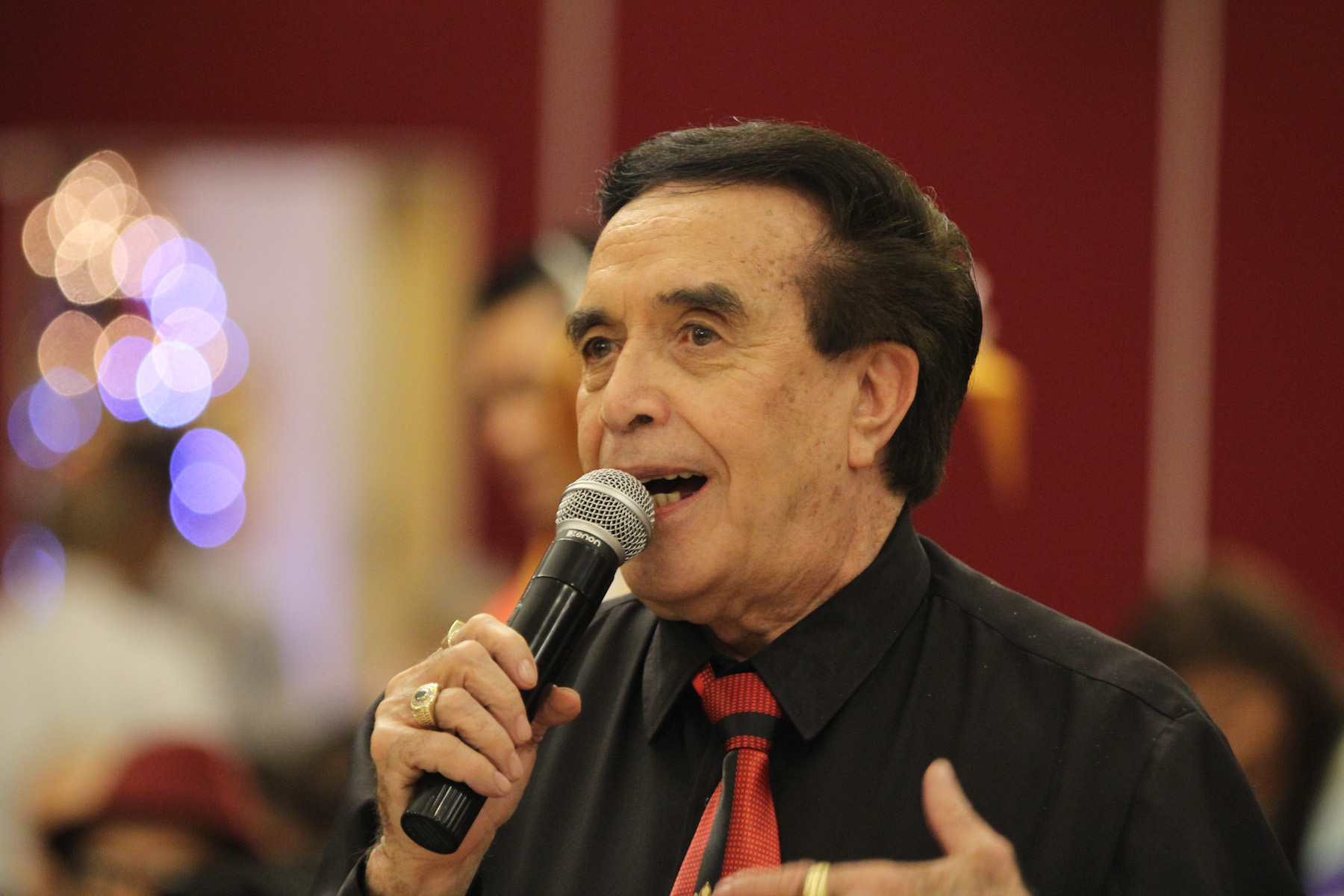 Walang Tulugan with the Master Showman is still going strong. What German Moreno lacks in power and presence, he makes up for in resiliency, dedication and tenacity; traits you'll look for in someone that will direct the near chaos of Metro Manila traffic. At least we'll know he won't be sleeping on the job, regardless of how late it is.

6. Miriam Defensor-Santiago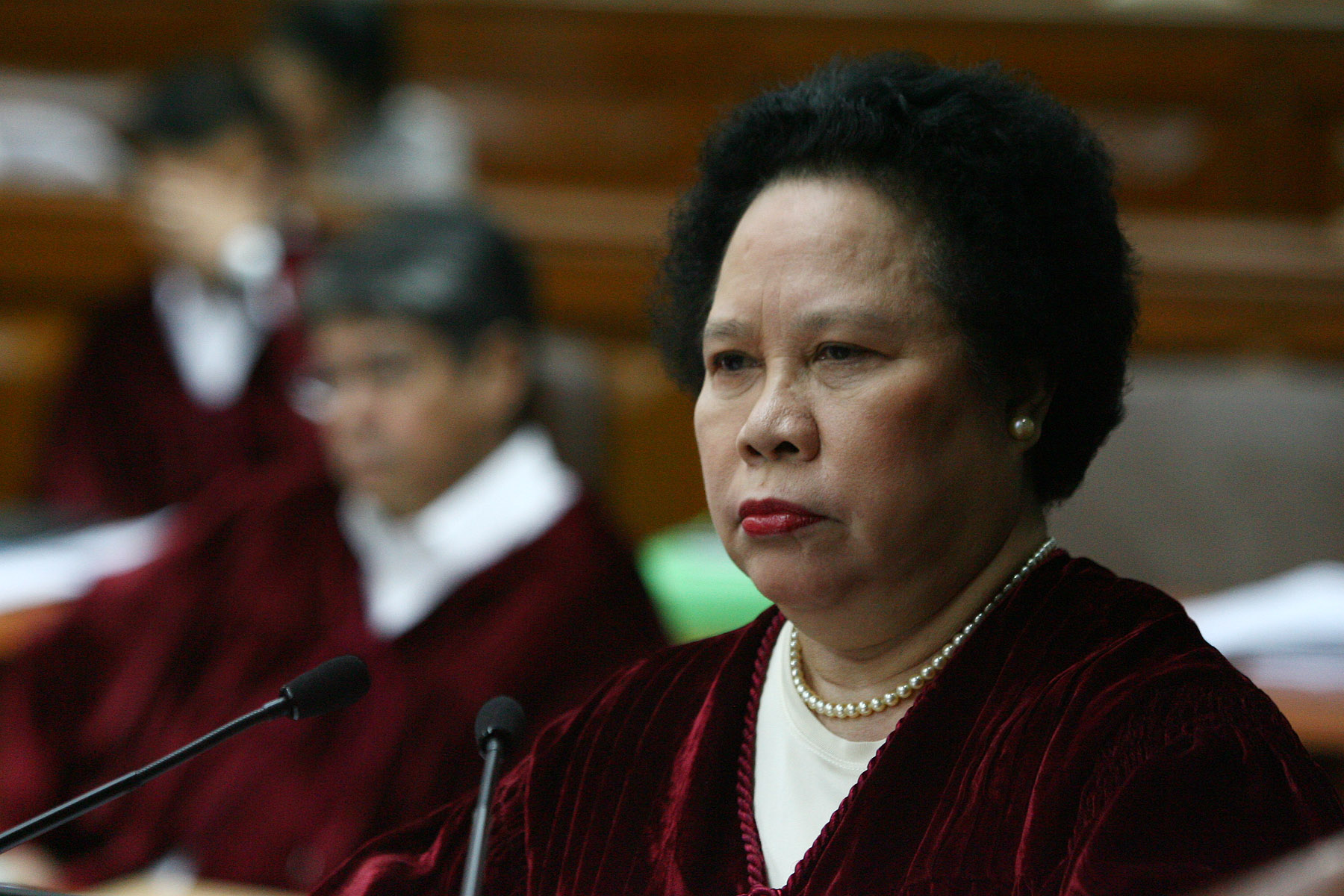 5. Inday Duterte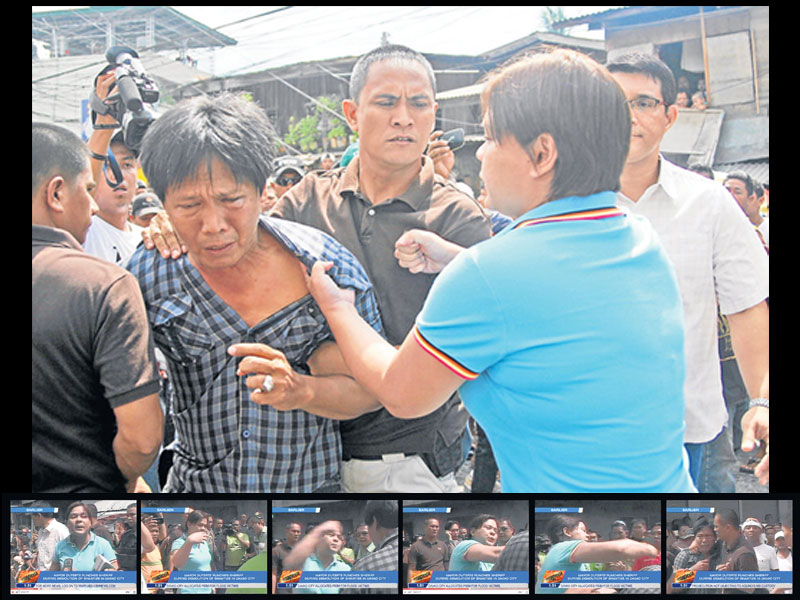 person was clobbered. A sheriff tried to demolish a longtime shanty area and she was asking them for a 2 hour deferment. Unfortunately the sheriff didn't listen, which made Inday angry. Like the Hulk, none of us like her when she's angry.

Unless, of course, its to sort out the Metro's traffic problem.

We'd love to see traffic violators defy her when she's directing traffic. Not only would they get a traffic citation, but also an earful of fists.

4. Ryan Rems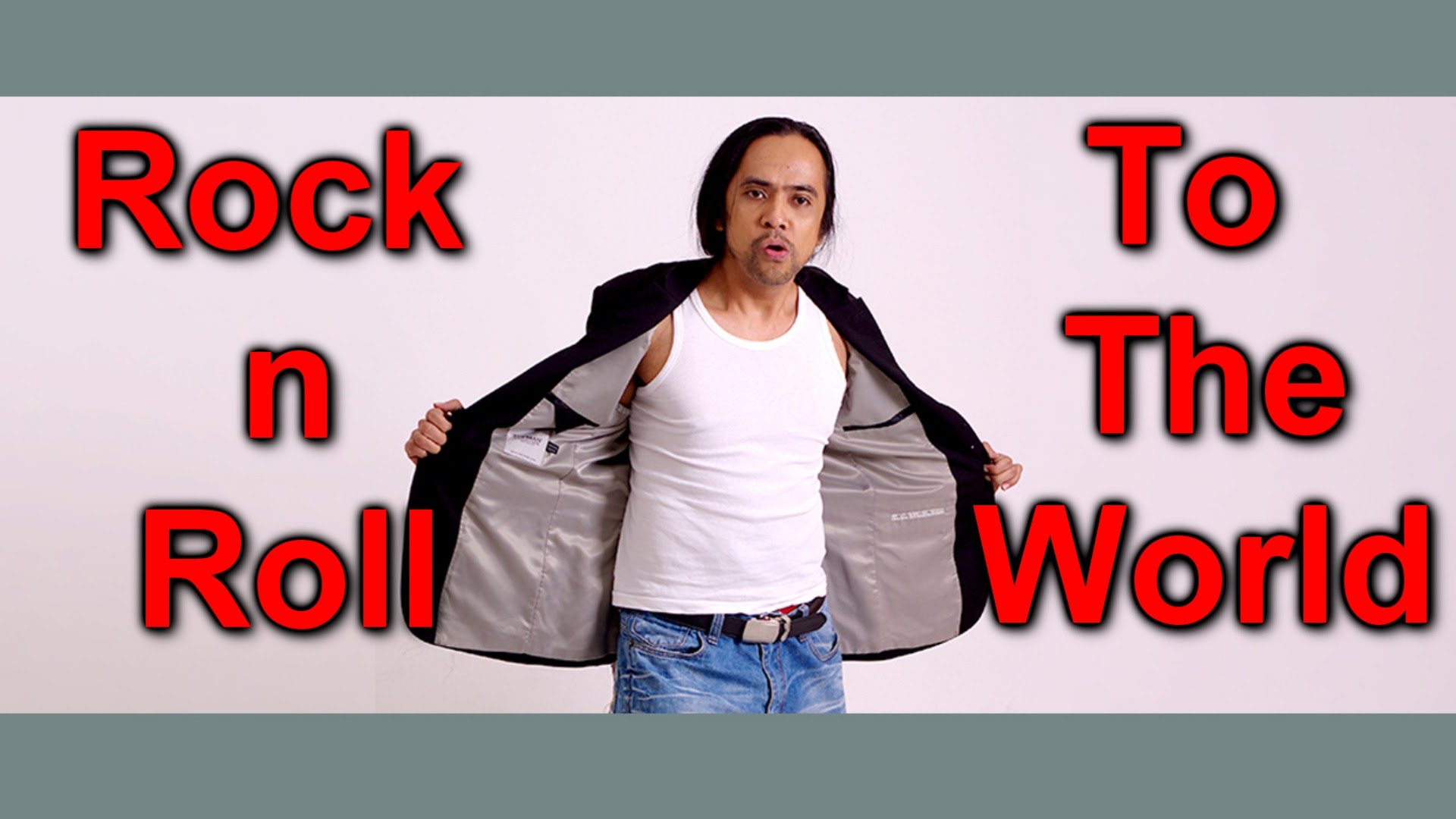 3. Kris Aquino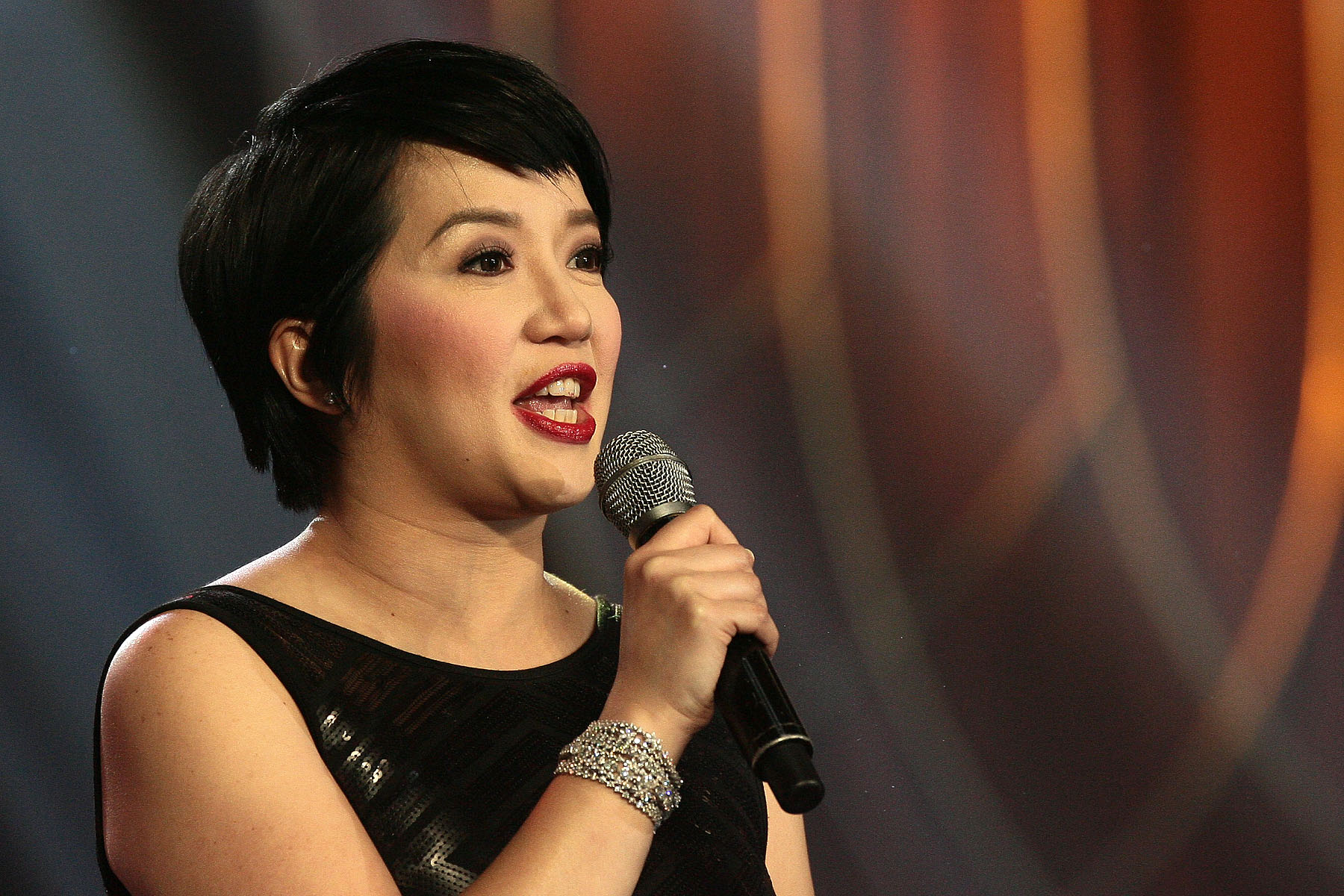 2. Manny V. Pangilinan (or MVP)
1. Jun Jun Binay
Slightly intimidated by armed guards, the threat of detention, and repeatedly hearing "Hindi mo ba ako kilala?" to each and every violator is something the general traffic-traversing public will be subject on a daily basis if he directs traffic.
On the bright side, people will be too terrified to be stupid on the road while he's doing it.
Who else do you think would be awesome at directing traffic? Leave a comment and let us know!